An Uncommon Expert
Aman Khera
Global Head of Regulatory Strategy
Aman Khera, Global Head of Regulatory Strategy at Worldwide Clinical Trials, has been providing global strategic direction in regulatory affairs for more than two decades. She has built her career on maintaining fastidious patient care with the pragmatism needed to help clients achieve effective regulatory strategies. Aman is available to consult with companies of all sizes, as well as their funding entities, to support their goals – with the primary aim of serving humanity as a whole.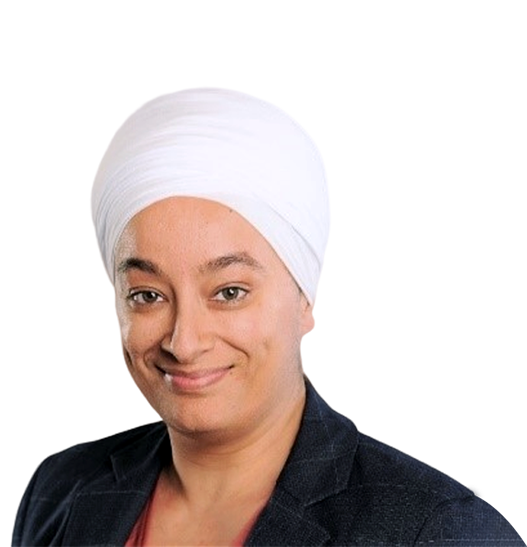 Request Aman to Speak at Your Event!
TOPICS AMAN COVERS:
• Regulatory strategy
• Diversity and inclusion in healthcare
• Focusing on the patient voice

ABOUT AMAN KHERA
Aman is the Global Head of Regulatory Strategy at Worldwide. She is an accomplished leader and expert in regulatory affairs, with a 23-year track record of success within the CRO environment in providing global strategic direction in regulatory affairs. She has led regulatory strategy and development services on a wide variety of regulatory projects for a variety of client sponsor companies, ranging from virtual companies to large companies in many therapeutic indications.
Aman is passionate about developing comprehensive strategies. Her career has been built on helping clients achieve their end-to-end regulatory strategies – from study submission to commercialization.
Aman joined Worldwide from a large global CRO, where, during her 17-year tenure, she led and developed many functions and services within regulatory, ranging from regulatory intelligence to business development and streamlining the many initiatives to develop regulatory services, most recently holding the position of Head of Americas for the Regulatory Strategy and Agency Liaison team. As a change maker, she is passionate about the "people" aspect of the CRO business as well as strategic operations in building, engaging, and retaining teams and how this translates to a positive impact on healthcare.
She is an active volunteer in regulatory associations; she served on the editorial panel of the peer-reviewed journal, the Regulatory Rapporteur, as well as currently serves as Chair of the North American Chapter for The Organization for Professionals in Regulatory Affairs (TOPRA). Aman is also a member of the TOPRA Diversity Committee and has taken a special interest in diversity and inclusion within industry. In 2017, Aman was shortlisted for an industrywide Regulatory Excellence award in the Inspiration category. This year, she has joined the esteemed and distinguished luminary panel of judges for the Excellence Awards.

ASK AMAN A QUESTION
EXPLORE OTHER WORLDWIDE EXPERTS
Monika Iten, PhD
Vice President Project Management, Cardiovascular
Read my bio
Lucy Bennett
Executive Director, Project Management
Read my bio