Richard Koenig
Executive Director, Project Management, Psychiatry and Neuroscience Rare Diseases
Richard Koenig is Executive Director, Project Management, Psychiatry and Neuroscience Rare Diseases for Worldwide Clinical Trials. He has more than two decades of clinical research experience, specializing in CNS disorders and extending to a broad range of therapeutic areas. His portfolio spans all phases of study and ranges from small regional projects to global-scale programs. Whether working with a small biotech or a large pharmaceutical company, he applies localized attention to sponsor needs.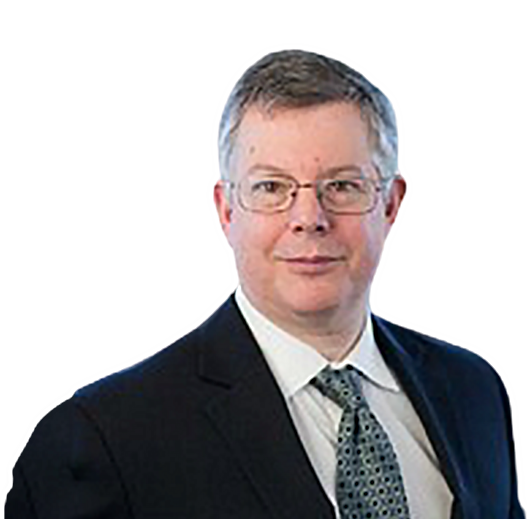 ABOUT RICHARD KOENIG
Richard has 21 years of clinical research experience at both large global and small regionally focused CROs. His therapeutic area experience covers a variety of indications in psychiatry and neurology including: schizophrenia, major depressive disorder, attention deficit/hyperactivity disorder, Parkinson's disease, analgesia, muscular dystrophy, and insomnia. Richard has managed project teams supporting clinical trials in Phases I through IV, with sponsors in North America, Europe, and Japan. This experience includes both small biotech sponsors and global programs for large pharmaceutical sponsors. In addition to experience with CNS-focused studies, Richard also has experience with therapeutic indications in women's health, general medicine , dermatology, and ophthalmology.
Richard received a BA in political science and an MPA, public administration and health care from Long Island University.

ASK RICHARD A QUESTION
EXPLORE OTHER WORLDWIDE EXPERTS
Tamara Ast, PhD
Executive Vice President, Global Therapeutic Lead, Neuroscience
Read my bio
Aman Khera
Global Head of Regulatory Strategy
Read my bio
Lisa Leuzzi
Vice President, Project Management, Psychiatry and Neurology
Read my bio