Are You Seeking A Career With Purpose?
The time is right to join our growing team, consisting of 1,400 talented and dedicated employees from across the globe. We're doing innovative and exceptional work each and every day. Our team is filled with purpose, as we support our sponsors in the discovery of cures and treatments for diseases affecting millions of people around the world.
If you're looking to join an energetic and collaborative team that is valued and supported by company leadership, committed to operational excellence and open to creativity and innovation, Worldwide Clinical Trials could be the ideal place for you. We have exciting opportunities in clinical drug development, project management, corporate functions, sales, and more. Explore current openings and learn more about Worldwide's culture below.
Why Worldwide Clinical Trials?
Learn more about us from our President & COO Peter Benton
Be empowered

Keith Fern, Worldwide Executive Vice President & General Manager for Early Phase Services & Bioanalytical Services, explains how our employees are empowered to be the "CEO of what they do every day."
Find your passion

Michael Murphy, M.D., Ph.D., Worldwide Chief Medical & Scientific Officer, explains why our people are passionate and invested in what they do, and how this business may have "chosen you."
Work with the best

Members of our Business Development and Feasibility/Recruitment teams share why Worldwide Clinical Trials is a great place to work and grow.
Worldwide Culture
Every company talks a lot about "Culture", but we'll show you what culture REALLY means!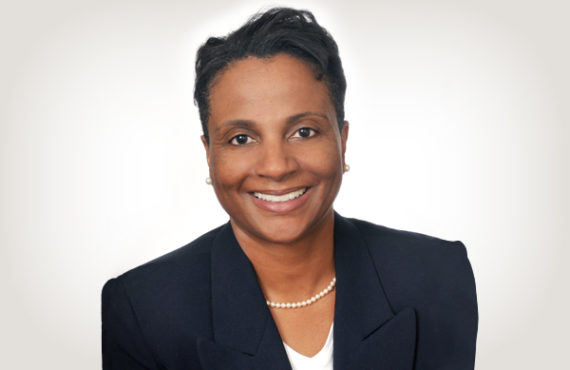 At Worldwide, our Clinical Research Associates (CRAs) play a critical role in ensuring our clinical research programs are executed with the quality and efficiency our sponsors expect. See what it's like to be a CRA at Worldwide.
Curious about what a global company actually looks like? We're constantly growing and expanding our worldwide footprint. Take a look "behind the scenes" at some of our offices.

At Worldwide we balance fun with the serious business of changing lives. This includes family-friendly outings throughout the year, seasonal celebrations and more.