David Bowser, MBA
Executive Vice President and Chief Operating Officer
David Bowser, Executive Vice President and Chief Operating Officer at Worldwide Clinical Trials, has more than two decades of project management leadership experience in the pharmaceutical industry. His history with both CROs and pharmaceutical companies gives him a thorough understanding of the operational aspects of clinical trial operations, as well as a keen ability to address the needs of sponsors.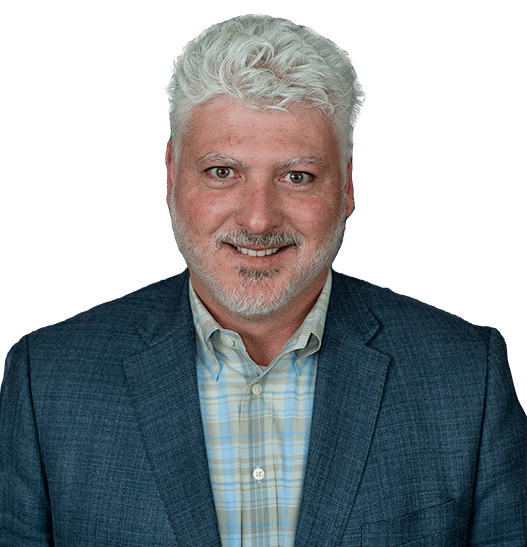 ABOUT DAVID BOWSER, MBA
With strong leadership experience across industries and in the military, Dave brings clear vision and steady guidance to the operational team at Worldwide.
Dave spent more than a decade at Johnson & Johnson (J&J) in a series of senior business development, research and development, and operations management roles, including vice president of global medical safety and vice president of corporate technology. Prior to joining J&J, Dave led Global Project Management at Pfizer. While at Pfizer, he led CNS project management teams in the development and implementation of drug development plans and strategies for pre-clinical through Phase III studies. Earlier in his career, he worked for two global consulting firms, Booz Allen Hamilton and KPMG Peat Marwick, and also served as a Captain with the US Marine Corps, 1st Marine Expeditionary Force.
Dave holds a Master of Business Administration in finance from Columbia University; a Master of Business Administration in corporate strategy from London Business School; and a Bachelor of Arts in business management and philosophy from Lycoming College.

ASK DAVID A QUESTION
EXPLORE OTHER WORLDWIDE TEAM MEMBERS
Jeffrey Zucker, MS
Senior Vice President of Trial Optimization and DCT Solutions
Read my bio
Gerardo Pascuali
Executive Director, Regional Clinical Operations, Latin America
Read my bio
Ted Finlan
Senior Vice President, Project Planning & Administration
Read my bio