Lisa Leuzzi, RN, ACRP-PM, CCRA
Vice President, Project Management, Psychiatry and Neurology
Lisa Leuzzi is Vice President, Project Management, Psychiatry and Neurology for Worldwide Clinical Trials. With nearly 25 years working in both clinical research and pharmaceutical development, her experience includes intricate Phase I and II studies, as well as global late phase and expanded access clinical trials. Having worked with adult, geriatric, and pediatric populations, her approach is grounded in an understanding of diversity and particularity in patient needs.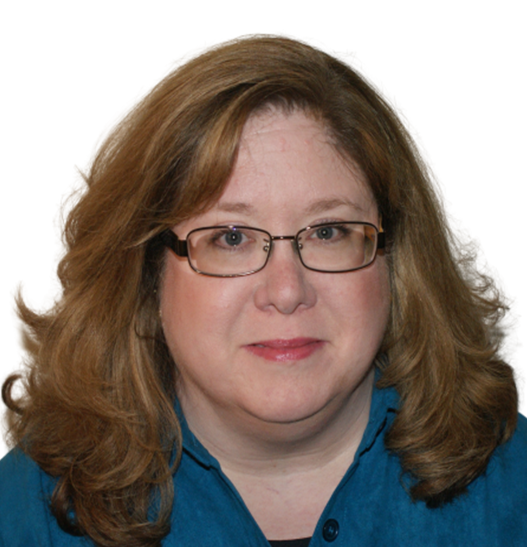 ABOUT LISA LEUZZI, RN, ACRP-PM, CCRA
With nearly 25 years of clinical research and pharmaceutical industry experience, Lisa has overseen numerous clinical research programs in roles of increasing strategic responsibility. Throughout her career, she has been assigned to projects ranging from small, complex Phase I and Phase II studies to large global Phase III, IV, and expanded access trials with adult, geriatric, and pediatric populations. Since joining Worldwide in 2012, Lisa's responsibilities included overseeing neuroscience programs and personnel, as well as developing processes and tools for high-quality project delivery. In her role as a Franchise Lead, she provides operational oversight for a neuroscience portfolio, line management to Global Project Leads, and supports corporate and process improvement initiatives.
Lisa's areas of expertise include psychiatric (schizophrenia, depression, bipolar, anxiety, ADHD), analgesic (post-operative, osteoarthritic and neuropathic), and neurologic (Parkinson's disease, restless leg syndrome, Alzheimer's disease) indications. She is also well versed in respiratory and infectious disease indications and assessments.
Lisa holds dual BS degrees in nursing and behavioral neuroscience, a Master Certificate in applied project management, and ACRP certifications for both ACRP-PM and CCRA. She is a Registered Nurse in the state of New Jersey.

ASK LISA A QUESTION
EXPLORE OTHER WORLDWIDE EXPERTS
Barry Dussault
Executive Director, Project Management, Franchise Area Lead, Analgesia, Addiction, and Neurology Rare Disorders
Read my bio
Paula Penney
Executive Director, Project Management, Alzheimer's Disease and other Dementias
Read my bio
Richard Koenig
Executive Director, Project Management, Psychiatry and Neuroscience Rare Diseases
Read my bio