Jim Eamma
Senior Director, Project Management, Oncology & Hematology
Jim Eamma is Senior Director of Project Management for Oncology and Hematology at Worldwide Clinical Trials. His experience in scientific and clinical research spans more than two decades and includes work in academic, clinical, and CRO settings. Although oncology is his primary area of focus, he has also worked on clinical trials in a number of therapeutic areas. His intimate knowledge of studies at the level of the investigative site gives him the logistical and practical perspective needed for effective leadership and oversight.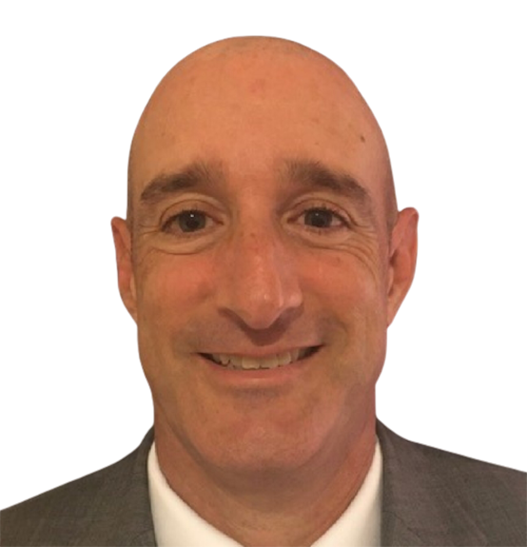 ABOUT JIM EAMMA
Jim Eamma has been engaged in biological investigation in oncology and molecular medicine for more than 20 years. He began his career with laboratory and clinical research before moving on to project management and clinical oversight in the CRO industry. He has worked with a variety of indications, serving leadership functions on clinical trials in all phases of study. His primary area of study is oncology, a focus that began in 2006 with a project management role at Mary Crowley Cancer Research Centers, where he was engaged in approximately 50 leading early-phase studies across multiple indications. As Director of Network Research Operations with US Oncology, he oversaw more than 80 community-based oncology practices located in hundreds of clinical sites across the U.S., ensuring they were equipped with the tools, training, resources, information, and strategies necessary to conduct successful research programs. Since moving into the CRO space, he has worked on a number of late-phase and post-market studies, most notably the Bristol Myers Squibb program for Nivolumab (Opdivo). He has provided management, direction, and executive oversight on many large, global clinical trials.

Prior to his work in oncology, he supported several early-phase CNS studies investigating treatments impacting cognitive function of patients with schizophrenia or schizoaffective disorder. Currently, as Senior Director of Project Management in Oncology and Hematology at Worldwide Clinical Trials, he nurtures and safeguards our sponsor relationships by providing oversight of project development and implementation, ensuring responsible and strategic deployment of resources.
Jim holds a Bachelor of Science in molecular biology from St. Andrews Presbyterian College in North Carolina.
ASK JIM A QUESTION
Submit an RFP. Ask a Question
EXPLORE OTHER WORLDWIDE EXPERTS
Mireille Cantarini, BSc, MB, ChB, MRCP, FFPM
Senior Medical Director, Medical Affairs, Oncology
Read my bio
Gary Fishbein, MD, MPH
Vice President, Therapeutic Area Lead, Oncology
Read my bio
Clare Wallis
President of Oncology Business Unit
Read my bio