Clare Wallis
President of Oncology Business Unit
Clare Wallis, President of Oncology Business Unit, brings over 20 years of drug development and global operational trial experience to Worldwide Clinical Trials. Throughout her career, Clare has held responsibilities at all levels of drug development including data manager, clinical research associate, global project management lead, and more. Clare's experience is invaluable in guiding and supporting operational teams in achieving project success. From project planning, execution, oversight, to patient recruitment, team mentoring, and sponsor engagement, Clare is well-versed in mitigating risks and creating a culture of effective communication among stakeholders and team members for optimal results.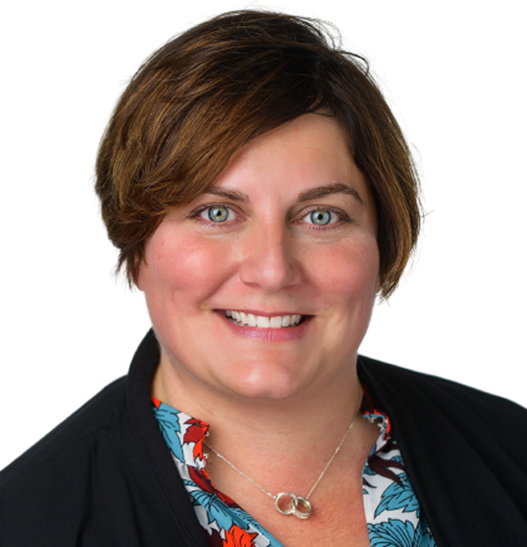 ABOUT CLARE WALLIS
Clare Wallis serves as the President of Oncology Business Unit for Worldwide Clinical Trials. Her clinical trial experience spans more than two decades and includes work across all phases of development and oncology indications on a global scale.
Clare's contributions to drug development have included responsibilities for global project management, feasibility and advocacy, risk analysis and contingency planning, and leading and partnering with teams to provide quality data and deliverables.
Clare's passion resides in developing and training high performing operational teams. She has worked in all sizes of CROs and prefers the mid-size CRO space where she can offer tailored, flexible solutions to customers and still provide the global capabilities required to support their entire clinical development continuum.

ASK CLARE A QUESTION
EXPLORE OTHER WORLDWIDE EXPERTS
Cheryl Chapman
Executive Director, Project Management, Oncology
Read my bio
Steve Chriscoe
Vice President, Project Management, Oncology
Read my bio
Dana F. Durst
Senior Director, Site Activation & Regulatory Therapeutic Lead, Oncology
Read my bio