Martin Cummins
Executive Director, Project Management
Martin Cummins, Executive Director, Project Management, at Worldwide Clinical Trials brings over 30 years of experience in pharmaceutical and biotechnology firms, specializing in building and managing clinical operations teams. His expertise ranges from Phase 1 to 4 studies and includes a broad therapeutic range, including gene therapy, rare blood cell disorders, other rare inherited disorders, autoimmune conditions, endocrine disorders, and pulmonary diseases, among others. He has overseen numerous rare disease studies and orphan disease development programs in adult and pediatric populations.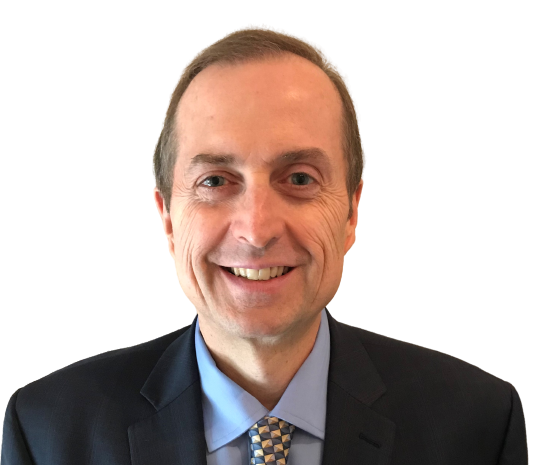 ABOUT MARTIN CUMMINS
In addition to being credited on 26 research publications and multiple US patents, Marty's career includes over two decades at the Director, Executive Director, or Vice President level. He has held pharmaceutical and clinical research organization positions in project management, clinical monitoring, quality assurance and regulatory affairs, for which he managed interactions with the US Food and Drug Administration (FDA) and Health Canada. Immediately, prior to joining Worldwide, Marty was VP of Clinical Development at Xeris Pharmaceuticals, now Xeris Biopharma, and managed the successful completion of pivotal clinical trials that resulted in US and EU marketing approval of the Gvoke HypoPen® glucagon auto-injector for rescue of severe hypoglycemia in patients 2 years and older with diabetes.
Marty has a Bachelor of Science degree in Microbiology from Texas Tech University. In addition, Marty has completed numerous continuing education courses, including Clinical Trial Design and Statistical Analysis, Adverse Event Reporting, and Adaptive Clinical Trials.
ASK MARTIN A QUESTION
Submit an RFP. Ask a Question
EXPLORE OTHER WORLDWIDE TEAM MEMBERS
Derek Ansel
Executive Director, Therapeutic Strategy Lead, Rare Diseases
Read my bio
Joanna Reeder
Vice President, Project Management, Other and Rare Diseases
Read my bio
Barry Dussault
Executive Director, Project Management, Franchise Area Lead, Analgesia, Addiction, and Neurology Rare Disorders
Read my bio