Vladimir Radovic, MD
Senior Medical Director, Medical Affairs
Vladimir Radovic, MD, Senior Medical Director, Medical Affairs at Worldwide Clinical Trials has collaborated at the forefront with cross functional teams and sponsors to develop global therapeutic product strategies and clinical development plans while working in general medicine and rare diseases, including Fabry disease, oncology, gastroenterology, cardiology, and infectious diseases. Dr. Radovic leads clinical study teams; monitors overall study integrity; and reviews, interprets, and communicates data pertaining to safety and efficacy. His strong understanding of clinical trial study design and goals, and appropriate medical and scientific conduct make him an asset to our team.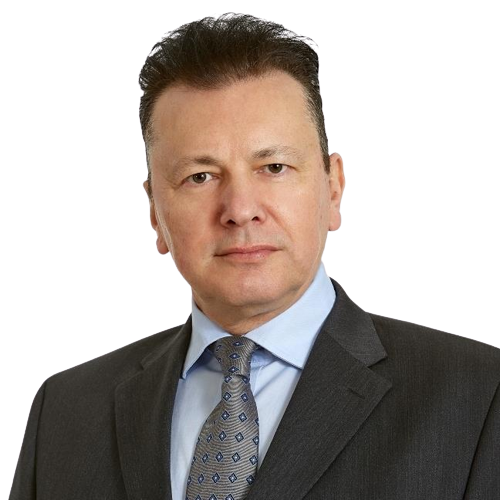 ABOUT VLADIMIR RADOVIC, MD
Dr. Radovic has more than two decades of experience in drug development within the CRO and biopharmaceutical industry where he led medical strategic, managerial, and operational roles, providing him with first-hand experience of clinical development planning, program execution, and the commercialization of medicinal products for use in adults and children. His background also includes academic research. He engages with the staff to ensure the successful integration of the feasibility assessment, clinical trial design, clinical operations, and regulatory processes. He has provided medical and scientific oversight on all aspects of studies, from feasibility, clinical database design, medical monitoring, drug safety and pharmacovigilance, data safety monitoring board (DSMB) support to post-study reports for small molecules, biologics, immunotherapies, and gene therapies. In addition to working on Phase 1 through 4 studies, Dr. Radovic has contributed to studies supporting expanded indications for products already released to market.
Dr. Radovic earned his doctorate in medicine at Faculty of Medicine in Sarajevo, Bosnia and Herzegovina where he completed training in general medicine. He completed postgraduate training in Epidemiology and Public Health.
ASK DR. RADOVIC A QUESTION
Submit an RFP. Ask a Question
EXPLORE OTHER WORLDWIDE TEAM MEMBERS
Ian Braithwaite, PhD
President of IMID Business Unit
Read my bio
Derek Ansel
Executive Director, Therapeutic Strategy Lead, Rare Diseases
Read my bio
Joanna Reeder
Vice President, Project Management, Other and Rare Diseases
Read my bio