Craig Dorer-Abadia
Senior Director, Project Management, Oncology
Craig Dorer-Abadia, Senior Director, Project Management, Oncology, at Worldwide Clinical Trials has first-hand experience in large, global, multi-site oncology clinical trials, Craig knows intimately the many moving parts that keep a study on track. An accomplished clinical operations specialist and project manager, he has been supporting or overseeing clinical research for more than 20 years.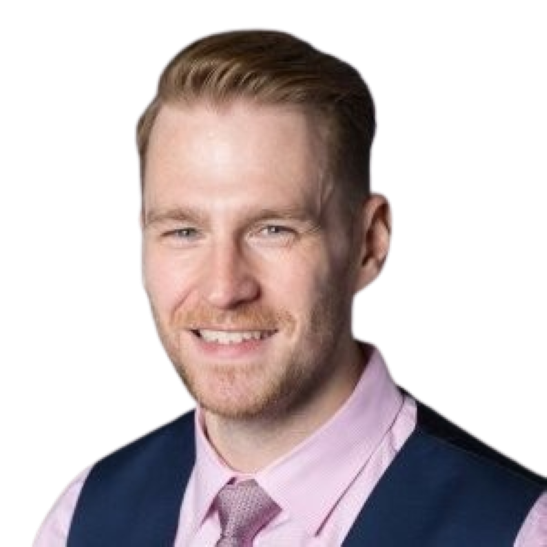 ABOUT CRAIG DORER-ABADIA
Craig is a Clinical Research Professional with over 20 years of CRO industry experience. He is a dedicated and creative leader, strategist, and operational specialist with a 20+ year focus in Phase I-IV Dermatology Clinical Trials. Since 2019, his experience has broadened to include oncology, general medicine, and rare/orphan diseases, global clinical operations, strategy and budget development, program and client oversight and governance.
Craig has a bachelor's degree from the College of Wooster in Wooster, OH.
ASK CRAIG A QUESTION
Submit an RFP. Ask a Question
EXPLORE OTHER WORLDWIDE TEAM MEMBERS
Clare Wallis
President of Oncology Business Unit
Read my bio
Cheryl Chapman
Executive Director, Project Management, Oncology
Read my bio
Steve Chriscoe
Vice President, Project Management, Oncology
Read my bio