Angelico Carta, MD
President
Angelico Carta, President and co-founder of Worldwide Clinical Trials, is responsible for global sales and corporate growth and development. As one of Worldwide's co-founders, he has been instrumental in shepherding the organization through its growth from a clinician-led, patient-focused research center into its current status as a key global provider of drug development services. He has overseen Worldwide's strategic growth in Europe and continues to lead expansion into emerging markets in the Middle East, Africa, Asia-Pacific, and Latin America.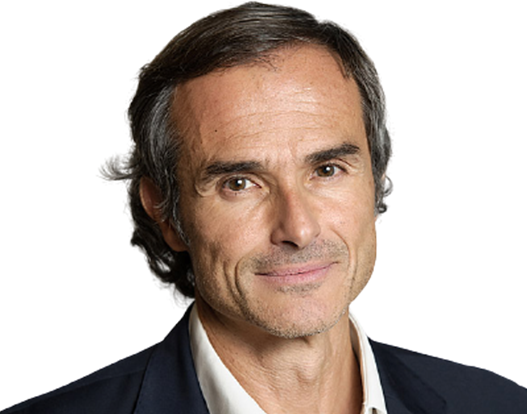 ABOUT ANGELICO CARTA, MD
Dr. Carta's vision – together with that of three like-minded individuals of long association, Dr. Neal Cutler, Dr. Neil Kurtz, and Dr. Michael Murphy – led to the founding of Worldwide Clinical Trials in the mid-1990s. Within four years under Dr. Carta's direction, the ex-US operations grew into a multimillion-dollar enterprise spanned 25 countries.
Dr. Carta's previous leadership experience included a position as senior director and head of clinical research within a large global pharmaceutical company, encompassing Phase II–III trials across CNS, cardiovascular, and endocrinology. He also served for four years as president of global business initiatives for a global pharmaceutical company. Subsequently, he became managing director of a private pharmaceutical development consultancy specializing in CNS drug development services, with multiple global pharmaceuticals and CRO customers to its credit.
Dr. Carta is the first or co-author of over 30 papers on clinical neuropsychopharmacology published in internationally renowned journals. Additionally, he has co-authored six reference texts on the clinical development of Alzheimer's disease, antipsychotic drugs, and CNS drug development. Dr. Carta continues to present and review clinical data at numerous clinical neurology and neuropsychiatry meetings internationally. He is a board-certified neurologist and holds an M.D. from the University of Rome, School of Medicine, with training in neurology from King's College Hospital in London.
ASK DR. CARTA QUESTION
Submit an RFP. Ask a Question
EXPLORE OTHER WORLDWIDE TEAM MEMBERS
Michael Murphy, MD, PhD
Chief Medical and Scientific Officer
Read my bio
Henry J. Riordan, PhD
Chief Development Officer
Read my bio