Gerardo Pascuali
Executive Director, Regional Clinical Operations, Latin America
Gerardo Pascuali, Executive Director, Regional Clinical Operations, Latin America at Worldwide Clinical Trials, has almost 20 years of experience in the clinical research industry. His background in strategic and operational management is supported by expertise in change management, cross-cultural mentoring, and continual process improvement. Based in Buenos Aires, Argentina, he oversees all Worldwide's operations in Latin America.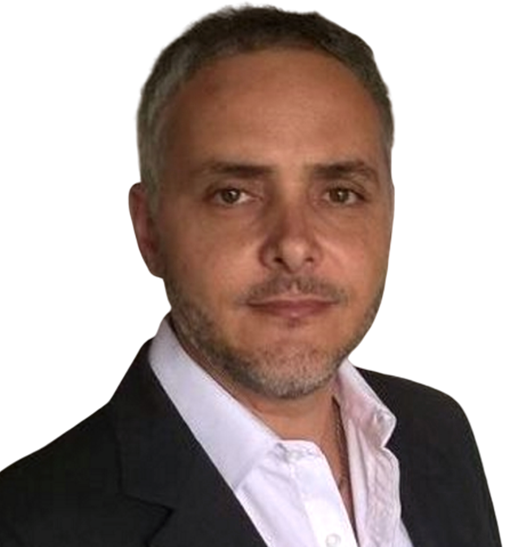 ABOUT GERARDO PASCUALI
Gerardo has close to 20 years' experience in clinical research, serving in various roles and functions, leading clinical operations services in different countries across Latin America, and implementing the Site & Patient Network program as Regional Head for a large global CRO (IQVIA). In addition to his previous experience in clinical operations, he has led different regional and global teams in related areas like site start-up and activation, site network relationships, patient recruitment, data-driven site ID and feasibility, real-world data/real world evidence, and business analytics.
Gerardo has worked in early as well as late phases of clinical development and in most therapeutic areas during his extensive career. He has a background in biochemistry and toxicology, having graduated with honors from the University of Buenos Aires (Argentina). Gerardo has been a professor at the University of Buenos Aires for several years teaching pharmacotoxicology. He is currently a member of the Direction Board for the CRO Chamber in Argentina and has an MBA from CEMA University. Gerardo has a deep connection with and passion for the clinical research environment in Latin America, due to his many years of traveling and living in the region, as well as his active participation as a speaker at a variety of regional conferences.

ASK GERARDO A QUESTION
EXPLORE OTHER WORLDWIDE EXPERTS
David Bowser, MBA
Executive Vice President and Chief Operating Officer
Read my bio
Jeffrey Zucker, MS
Senior Vice President of Trial Optimization and DCT Solutions
Read my bio
Ted Finlan
Senior Vice President, Project Planning & Administration
Read my bio