Paula Penney
Executive Director, Project Management, Alzheimer's Disease and other Dementias
Paula Penney is Executive Director, Project Management, Alzheimer's Disease and other Dementias at Worldwide Clinical Trials. Her nearly 20 years in the clinical research industry includes both CRO and sponsor experience. She has overseen multifunctional teams on global and domestic projects, spanning all phases of study. With experience in pediatrics and healthy volunteers, as well as prior work in critical care, she has a keen awareness of the patient experience.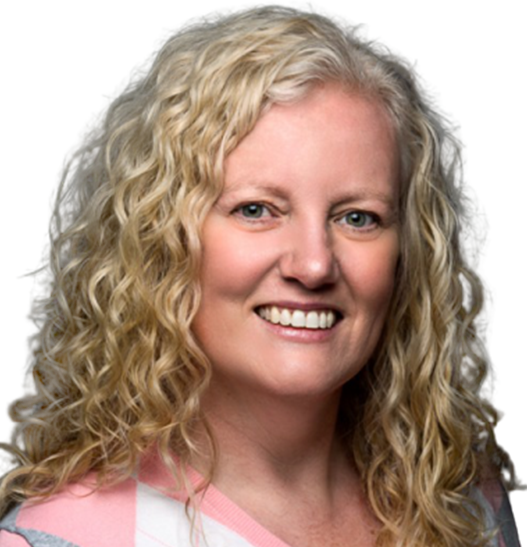 ABOUT PAULA PENNEY
Paula brings more than 19 years' experience in the clinical research industry in various roles with the past 10 years in capacity of program director within the CRO space; she also managed outsourcing and field operations for a top pharmaceutical company. Paula has managed and provided operational oversight for multifunctional team on global and domestic projects across Phase I-IV programs in a wide variety of therapy areas, neuroscience being her passion (including Alzheimer's disease, schizoaffective disorder, bipolar disease with major depression, MCI, and dementia with Lewy bodies ).
Paula has worked on various study designs and population including pediatric, early phase healthy volunteers, and device trial. Prior to her career in the clinical research industry, Paula was a critical care multidisciplinary nursing team lead in a busy Toronto hospital. In her role within the CNS team at Worldwide, she supports corporate and strategic initiatives, as well as provides management and oversight for key projects within the franchise. Paula manages global project leaders in line management capacity supporting personnel/therapeutic area and project conduct mentoring and growth.
Paula holds a B.Sc.N. from Ryerson University. She also attended George Brown College for nursing and the Schulich School of Business at York University for organizational leadership.

ASK PAULA A QUESTION
EXPLORE OTHER WORLDWIDE EXPERTS
Natalia Drosopoulou, PhD
Vice President, Project Management, Neuroscience
Read my bio