Sara Davis
Executive Vice President and Chief Commercial Officer
Sara Davis, Executive Vice President and Chief Commercial Officer at Worldwide Clinical Trials, has led multinational sales teams in a business development career that spans two decades. A CRO veteran, she has overseen global sales teams for oncology, biopharmaceutical, clinical analytics, source, medical device, and business units in the U.S., Western Europe, and Asia-Pacific.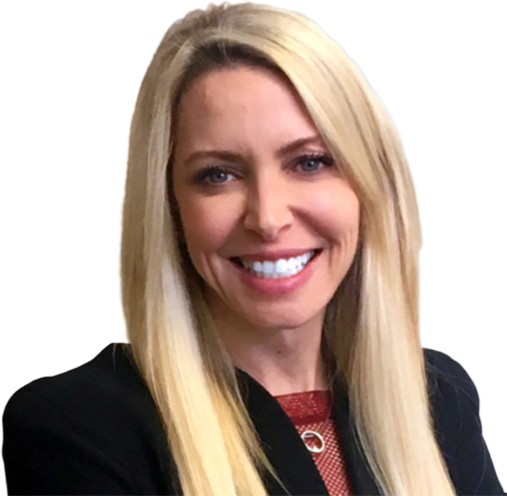 ABOUT SARA DAVIS
Sara is a CRO industry veteran with a proven track record of building, industry leading multinational commercial organizations. With decades of leadership experience, Sara is a passionate, strategic partner both within Worldwide and with external partners, driving unprecedented year over year growth both at Worldwide and in previous organizations.
Prior to Worldwide, Sara has served in commercial management positions at i3 Research, PRA Health Sciences, Theorem, and Chiltern. Her experience spans across all continents, therapeutic areas, and service lines including Medical Device and FSP.
Sara holds a Bachelor of Science Degree from University Wisconsin Oshkosh.
ASK SARA A QUESTION
Submit an RFP. Ask a Question
EXPLORE OTHER WORLDWIDE TEAM MEMBERS
Giovanna Morley
Vice President, BD Americas
Read my bio
Neal Cutler, MD
Founder & Chief Executive Officer
Read my bio