Anne-Claude Muratet
Executive Director, Project Management, Neurology and Rare Diseases
Anne-Claude Muratet, Executive Director, Project Management, Neurology and Rare Diseases at Worldwide Clinical Trials, has more than 20 years' clinical research experience within both contract research organizations and pharmaceutical companies. She has engaged in the management of global programs, line management, and business development activities, as well as oversight strategy, specializing in psychiatry and neurology. Anne-Claude currently works globally with Worldwide's project management team, providing project oversight and liaising with customers.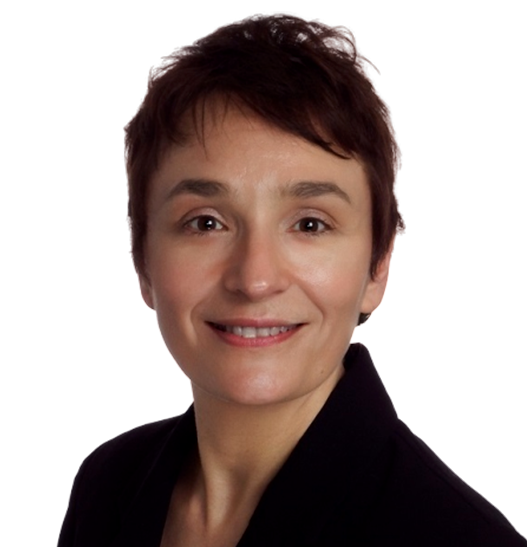 ABOUT ANNE-CLAUDE MURATET
Anne-Claude's experience includes a variety of indications in psychiatry and neurology (multiple sclerosis, acute ischemic stroke, agitation in Alzheimer's disease patients, epilepsy, schizophrenia, major depressive disorder, generalized anxiety disorder, sleep, and neuropathic pain) as well as several other indications in rare diseases, spanning the full spectrum of Phase I-IV services. She has contributed to the successful development of the EMA registration dossier of a novel antidepressant.
Over the last few years, she directed a large pivotal program of seven studies in Phase II and Phase III in schizophrenia. She also served as the customer Portfolio Lead within a strategic partnership in multiple sclerosis, providing operational strategy for the development plan and overseeing the delivery of clinical programs for several compounds in multiple sclerosis, as well as in other indications. AnneClaude's current responsibilities include global management of Worldwide's Project Management Team in neurology indications.
Anne-Claude holds a PharmD from the University of Lille, France.

ASK ANNE-CLAUDE A QUESTION
EXPLORE OTHER WORLDWIDE EXPERTS
Aman Khera
Global Head of Regulatory Strategy
Read my bio
Natalia Drosopoulou, PhD
Vice President, Project Management, Neuroscience
Read my bio