Steve Chriscoe
Vice President, Project Management, Oncology
Steve Chriscoe is Vice President of Project Management at Worldwide Clinical Trials. He has 25 years of experience in clinical research, ranging from his early work as a CRA to roles in global project management. His research accomplishments, primarily focused on oncology indications, extend to cardiovascular, infectious diseases, neurology, and rare diseases. With experience in CROs, large pharma, and small biotechs, his professional leadership and direction is informed by a deep awareness of the particular needs of our sponsor partners.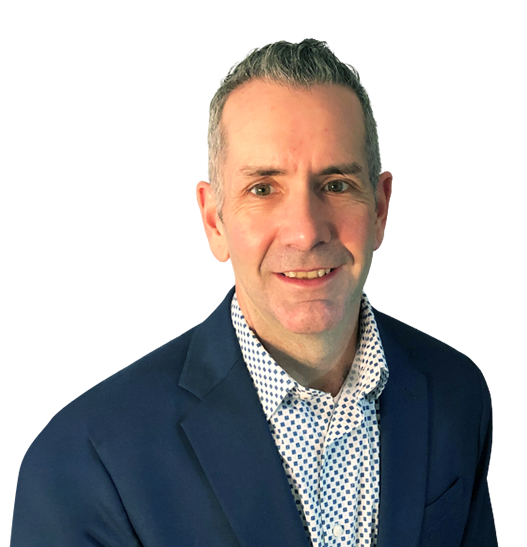 ABOUT STEVE CHRISCOE
Steve Chriscoe came to Worldwide Clinical Trials in 2021 with a decades-long portfolio in clinical development, beginning with his work as a Clinical Research Associate and advancing through roles in clinical science and site management, and on to global project management. In addition to his work in the CRO space, he has worked with larger pharmaceutical and smaller biotech companies, and for the past two decades, he has focused on project management, clinical operations, and clinical development. His study experience encompasses Phases I-IV, with a focus on early-phase studies that included first-in-human and dose escalation and expansion. In the oncology therapeutic area, he has experience with trials addressing solid tumors such as breast, prostate, head and neck, liver and lung, bladder, and pancreas, as well as liquid tumors such as NHL, AML, and CLL. His oncology work has explored immuno-oncology and cell therapies. In other therapeutic areas, Steve has project management and clinical development experience supporting the development, from pre-clinical through to registrational studies, of AAV-based gene therapies for rare diseases such as Pompe disease, Huntington's disease, MMA, muscular dystrophy, and Angelman syndrome. As Executive Director of Project Management at Worldwide Clinical Trials, Steve is responsible for strategic and operational development within the Oncology and Hematology franchises, providing direct supervision and management for a number of project leaders globally.
Steve holds a master's degree in exercise physiology from the University of North Carolina at Chapel Hill, as well as a bachelor's degree in physical education from the University of North Carolina at Wilmington.
ASK STEVE A QUESTION
Submit an RFP. Ask a Question
EXPLORE OTHER WORLDWIDE TEAM MEMBERS
Mireille Cantarini, BSc, MB, ChB, MRCP, FFPM
Senior Medical Director, Medical Affairs, Oncology
Read my bio
Sarah Rose Anderson
Executive Director, Oncology, Therapeutic Strategy Lead, Business Development
Read my bio