Dana F. Durst
Senior Director, Site Activation & Regulatory Therapeutic Lead, Oncology
Dana F. Durst, Senior Director, Site Activation & Regulatory Therapeutic Lead, Oncology, at Worldwide Clinical Trials has more than 16 years of clinical research experience. Her experience ranges among a broad span of therapeutic areas including oncology, gene therapy, NASH, dermatology, ophthalmology, and cardiovascular studies extending from Phase I-IV. She has overseen all aspects of startup as well as maintenance activities in a variety of countries worldwide in both early and late phase trials, and with both small, agile clients and large clients.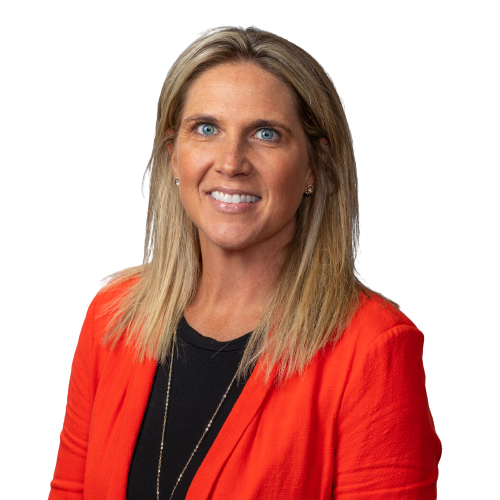 ABOUT DANA F. DURST
Dana's passion within her leadership role is the management of her team and providing the guidance, knowledge, and support to be successful within their day to day. She prefers the mid-size CRO space where her, along with her team can be more flexible with customers and work collaboratively as one team.
Dana has a Bachelor's in Communication degree from University of North Carolina at Wilmington.
ASK DANA A QUESTION
Submit an RFP. Ask a Question
EXPLORE OTHER WORLDWIDE TEAM MEMBERS
Clare Wallis
President of Oncology Business Unit
Read my bio
Cheryl Chapman
Executive Director, Project Management, Oncology
Read my bio
Steve Chriscoe
Vice President, Project Management, Oncology
Read my bio