Barry Dussault
Executive Director, Project Management, Franchise Area Lead, Analgesia, Addiction, and Neurology Rare Disorders
Barry Dussault is Executive Director of Project Management and Franchise Area Lead for Analgesia, Addiction, and Neurology Rare Disorders at Worldwide Clinical Trials. His expertise in all phases of drug development has been refined over more than 20 years, of which he has spent the past 10 in clinical project management. With experience working with venture-stage biotech companies, he is sensitive to the needs of sponsor companies of all sizes.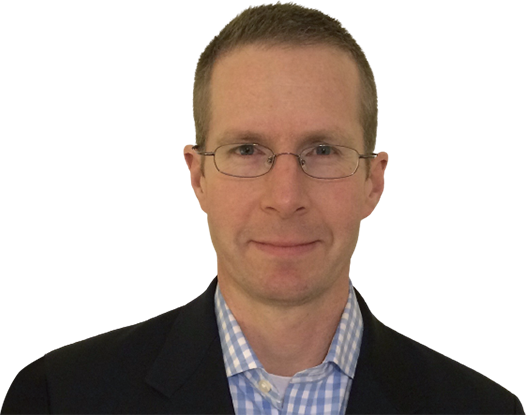 ABOUT BARRY DUSSAULT
Barry has worked in all phases of drug development over the course of his 20+ year career, with the last 10 years focused upon clinical project management. He has spent most of his career in the CNS field, leading study teams in neuropathic pain, migraine, substance-use disorders, and CNS rare disorders. Prior to joining Worldwide, Barry worked for several venture-stage biotech companies, leading teams in the migraine and insomnia indications. He began his career in molecular genetics research and holds an MBA with High Distinction from Bentley University in Waltham, MA.

ASK BARRY A QUESTION
EXPLORE OTHER WORLDWIDE EXPERTS
Aman Khera
Global Head of Regulatory Strategy
Read my bio
Tamara Ast, PhD
Executive Vice President, Global Therapeutic Lead, Neuroscience
Read my bio
Stephen Coates
Executive Director, Project Management, Alzheimer's Disease and other Dementias
Read my bio