Andre Ganem
Vice President, Global Site Management
Andre Ganem, Vice President of Global Site Management at Worldwide Clinical Trials, has built expertise in medicine and in clinical research over the past two decades. Serving as General Manager for Worldwide's office in Belgrade, Serbia, which he established in 2005, he has been instrumental in Worldwide's expansion into Central and Eastern Europe, Asia, the Middle East, and Northern Africa. His multifaceted experience at Worldwide gives him a 360-degree understanding of how best to serve sponsors.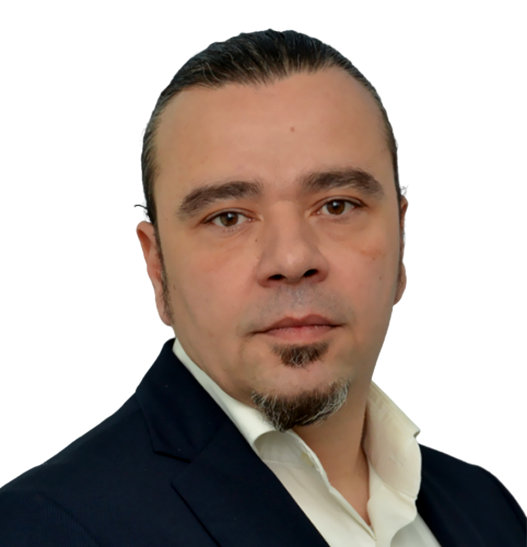 ABOUT ANDRE GANEM
Andre is board certified in Russia and Serbia with over 17 years of medical experience and 16 years of clinical research experience in conducting Phase I–IV trials, including two studies as sub-investigator. His therapeutic experience includes numerous studies in cardiovascular, oncology, endocrinology, CID, dermatology, neurology, pediatrics, hematology, and emergency medicine indications. Andre has a long tenure with Worldwide, bringing with him a varied career in medicine and clinical trials, plus a team building, tenacious work ethic that inspires all who work with him.
In 2005, Andre helped Worldwide establish an office in Belgrade, Serbia. He also serves today as the General Manager of the office and has built a loyal team that is a true model of expertise, commitment, and hospitality. He led much of Worldwide's expansion into Central and Eastern Europe, MENA, and Asia. Andre is an enthusiastic team leader, and as someone who has held numerous roles within the organization, from business development through project management and medical monitoring to site management, he understands various perspectives.
Andre is a graduate of Collège Mont La Salle and Moscow Medical Academy.

ASK ANDRE A QUESTION
EXPLORE OTHER WORLDWIDE EXPERTS
Jeffrey Zucker, MS
Senior Vice President of Trial Optimization and DCT Solutions
Read my bio
Gerardo Pascuali
Executive Director, Regional Clinical Operations, Latin America
Read my bio
Ted Finlan
Senior Vice President, Project Planning & Administration
Read my bio