Drew Matheson
Executive Director. Franchise Area Lead Respiratory Medicine and Infectious Disease
Drew Matheson is Worldwide's Franchise Area Lead for Respiratory Medicine and has over 25 years experience in clinical trials. He is responsible for the strategy and oversight of our respiratory portfolio and is passionate about bringing new therapies to patients.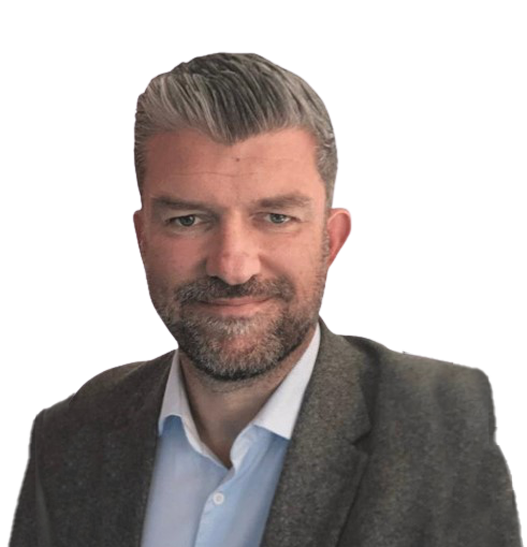 ABOUT DREW MATHESON
Drew started his career in Biostats with Covance upon graduating from University. and spent 8 years as a statistical programmer before transitioning to Project Management. He has worked at a number of global CROs across all phases of the clinical development process in both the drug and device space.
Drew graduated with a bachelor's degree in Mathematical Sciences from The University of Liverpool.
ASK DREW A QUESTION
Submit an RFP. Ask a Question
EXPLORE OTHER WORLDWIDE TEAM MEMBERS
Ian Braithwaite, PhD
President of IMID Business Unit
Read my bio
Derek Ansel
Executive Director, Therapeutic Strategy Lead, Rare Diseases
Read my bio
Joanna Reeder
Vice President, Project Management, Other and Rare Diseases
Read my bio