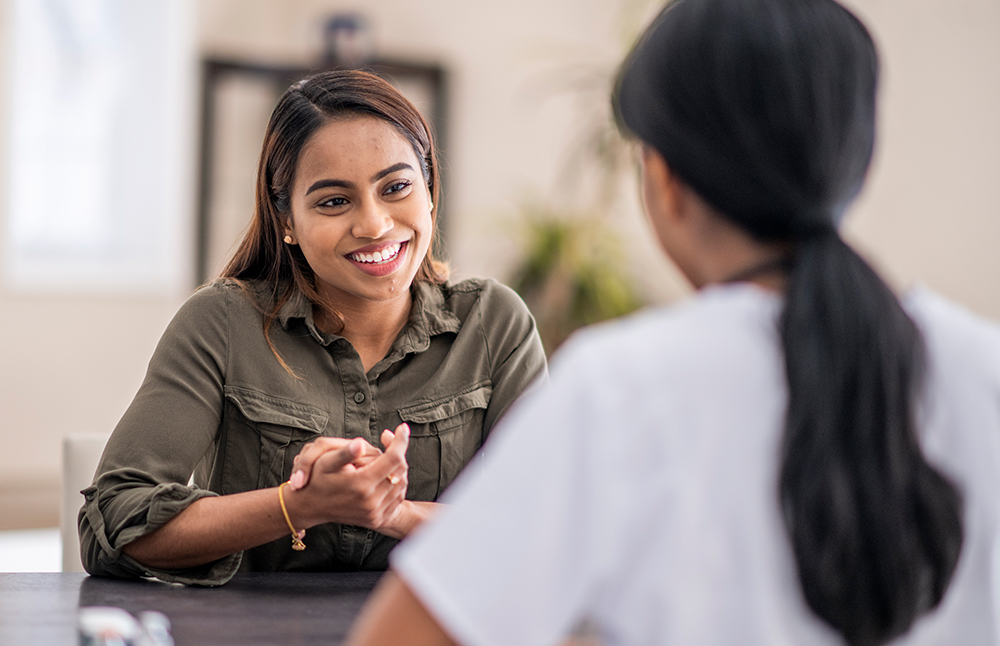 The following blog provides insights on how to bring patient centricity to study recruitment. This blog is coauthored by experts at Worldwide Clinical Trials and PatientWing.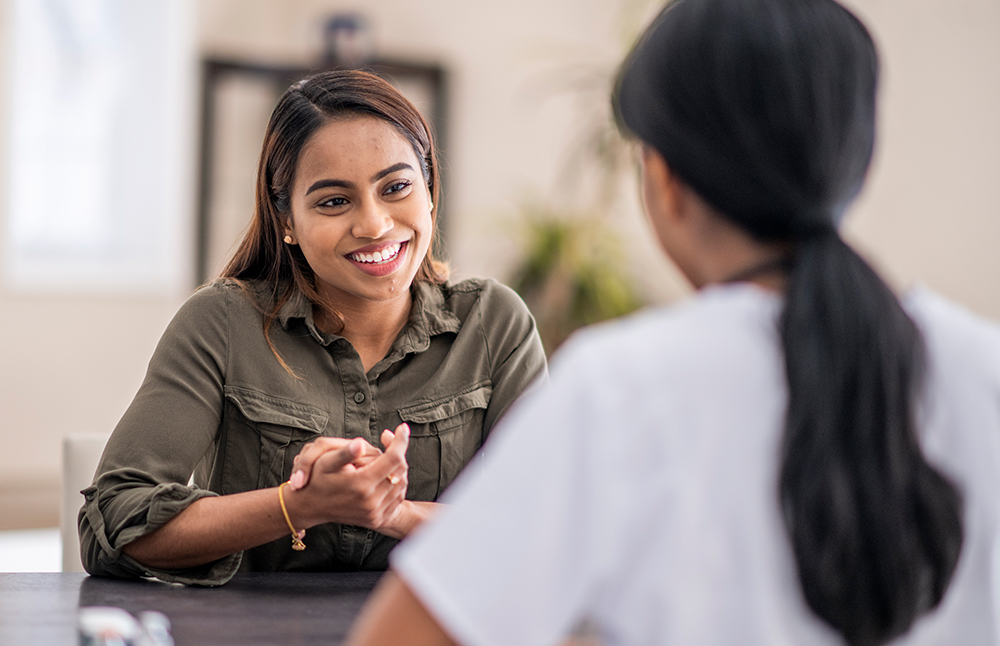 The following blog provides insights on how to bring patient centricity to study recruitment. This blog is coauthored by experts at Worldwide Clinical Trials and PatientWing.
We define patient centricity as acknowledging the value of the patient's own experience with their medical condition and applying this experience toward the design of a clinical research study or similar initiative. In the context of clinical trials, patient centricity refers to engaging with patients throughout both the study design and execution.
What many of us don't know is that while we have had a long history of moral and ethical support for patient engagement, the industry is just now recognizing the added financial value (due to patient compliance[1]). In all aspects of healthcare, this movement has led to higher levels of patient collaboration, engagement in key decision-making, better medical outcomes and greater access to innovative treatments. One aspect that is crucial for your clinical trial is the recruitment stage. Here, patient centricity and engagement plays a foundational role in your study's success.
Patient Recruitment
Effective recruitment consists of not only finding sufficient numbers of patients who meet trial requirements but also identifying those most likely to stay for the full course of the study. Such strategic enrollment requires awareness of both the participant's motivations and willingness to stay on. For example, PatientWing, a patient engagement and enrollment platform, is proving to be a valuable recruitment resource for rare disease and oncology trials. When patient populations are small and widely dispersed, it's imperative to be patient-centric and engage with, and empower, patients throughout the entire clinical research process (and not just the trial itself).
With a mission of "connecting patients with clinical trials to advance science and save lives," PatientWing operates on the belief that "a good patient experience must start at the very beginning." [2] Through PatientWing, a patient creates a user profile and can search for trials according to location and target condition. Based on information provided in the individual's profile, PatientWing can identify and alert the patient to any trials that may be a good match.
Patient Inclusivity
While ClinicalTrials.gov (CT Gov) gets about 3.5 million visitors monthly,[3] and provides an exhaustive list of information on all available clinical trials, it can also be very exhausting for patients to navigate. Designed by researchers for researchers, information on CT Gov is often written in scientific language. While we may read it and understand it clearly, the lack of clarity for patients can often be a deterrent to participate, especially when key decision-making criteria is difficult to find.
In contrast, PatientWing offers a user-friendly, patient-centric approach by providing the same information as the national database, but in a way that is easily digestible to the patient. PatientWing crafts its messaging with the patient's search in mind so that everyone understands what they are reading and can connect with a research study that is appropriate for them in an accessible way.
In the rare disease and oncology space, patients are often searching for treatment options and communities online. Platforms like PatientWing, which focus on a direct-to-patient recruitment model to meet the patient where they are located and bring awareness to all treatment options, encourage patients to be well-informed and more likely to be able to join a clinical research study. Patients who use PatientWing are empowered to advocate on their own behalf. Once a patient expresses interest in a specific research study, PatientWing's dedicated concierge person will conduct further study screening and then guide the patient to the appropriate clinical site. This human element ensures that patient referrals coming from the platform do not get overlooked by the clinical sites.
Patient Motivations
Effective clinical trial recruitment considers the many motivations driving a patient's decision to participate in a study. Whether patients are motivated by access to novel treatments and increased clinical attention or simply by a sense of altruism,[4] PatientWing empowers them to take ownership of their medical care options. As a sponsor-agnostic clinical trial database, PatientWing builds a level of trust with patients as they search for novel solutions to their medical concerns or seek opportunities to contribute to advancements in healthcare and science.
Empowered Patient, Successful Trial
By putting the patient first in the recruitment process, PatientWing is an invaluable resource for sponsors. Providing broader access to potential participants who might not be aware of applicable treatment options for them through a clinical research study, PatientWing meets the patients where they are. Patients who come to your clinical trial through their own research are already bringing an extra level of understanding and initiative to their engagement even before your enrollment and consenting process begin. PatientWing helps you increase potential impact with your target patients by offering sponsors the opportunity to have their clinical trial featured in an easy-to-digest format for the patient. A clinical trial using patient-centric recruitment to build a pool of engaged, empowered, and informed patients is a trial that's set up for success from the onset.
Uncommon Conversations with Worldwide Clinical Trials
What are your study's recruitment challenges? Talk to an expert at Worldwide Clinical Trials today to explore solutions to get your study off on the right foot.

About PatientWing
PatientWing is a patient engagement and enrollment solution. Our platform provides the tools necessary for sponsors to communicate with patients before, during, and after clinical trials. Whether you are behind on recruitment and need immediate help or you are looking to engage with patients before your trial begins, PatientWing is here to help you engage with your patients, to maximize enrollments, ensure retentions, and build a lifetime relationship with your most valuable customer.
Want to learn more? Visit sponsors.patientwing.com for more info. Or send us an email at info@patientwing.com.
[1] https://www.ncbi.nlm.nih.gov/pmc/articles/PMC5933599/
[2] https://www.patientwing.com/about
[3] https://clinicaltrials.gov/ct2/resources/trends