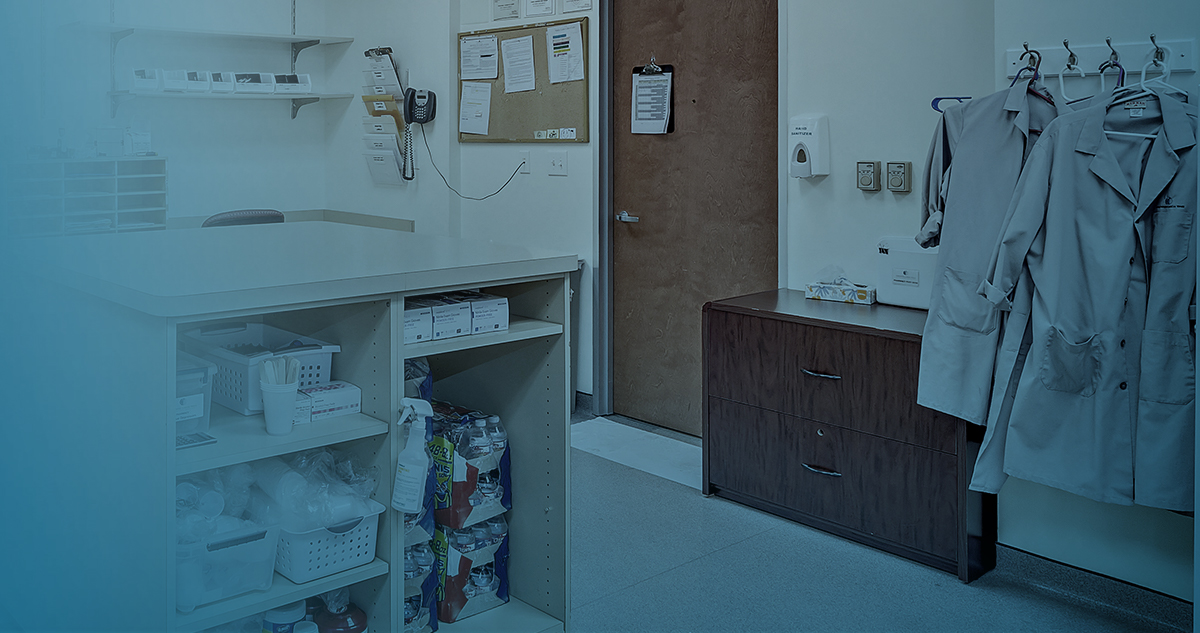 Times have changed. It's no longer sufficient to have a promising new drug to test and a relationship with an academic research hospital to get your study off the ground. You need a state-of-the-art Phase I unit with enhanced precautions to ensure the efficacy of your study and safety of patients.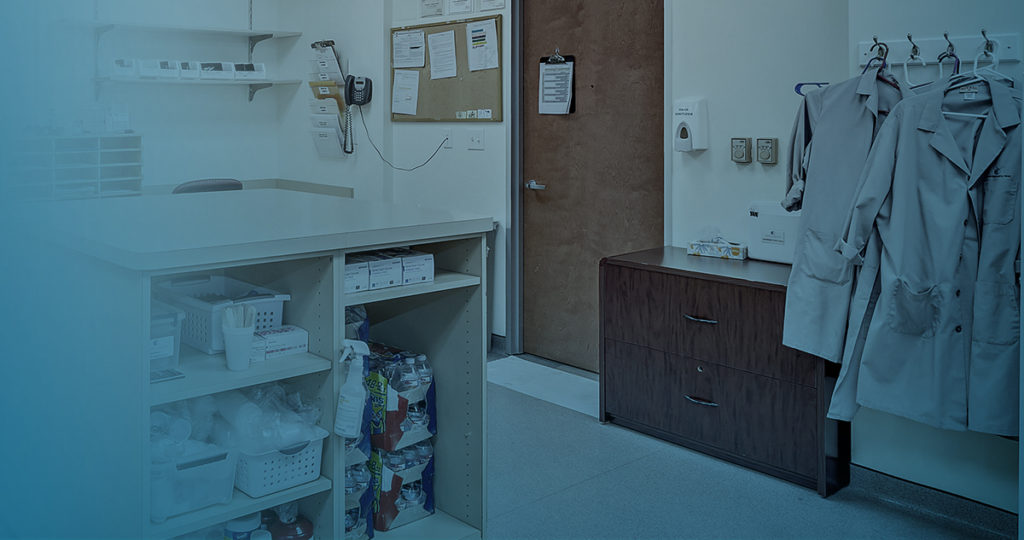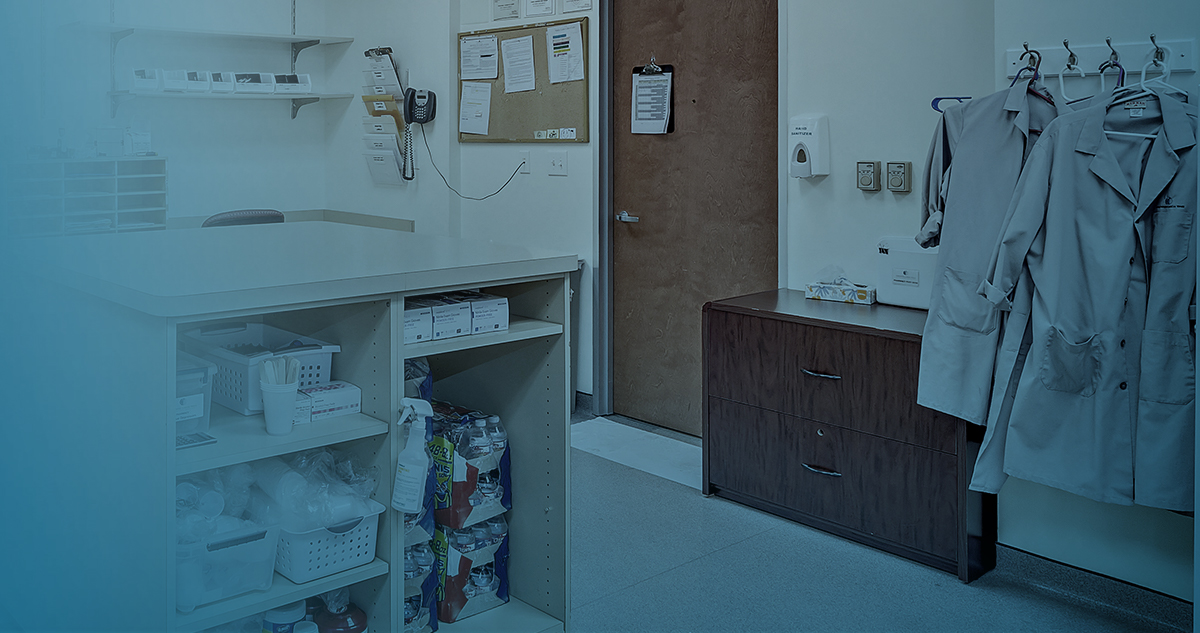 Early-Phase Research During the Time of COVID 
COVID-19 has placed significant burdens on healthcare providers, facilities, and drug developers across the nation and around the world. Not only does it make it more challenging to obtain approval for non-COVID studies, but competition for resources and beds – and the increased risk to otherwise healthy participants coming into healthcare facilities – can make any new drug development program feel like a non-starter before it even reaches a single subject. 
The good news is that research facilities primarily designed to host early-phase trials and patients with a wide range of medical conditions can help meet the needs of programs launching studies during this strange time. You can remove some of the hassle of coordinating early-phase logistics for COVID or non-COVID studies by selecting Worldwide's 180-bed Clinical Pharmacology Unit (CPU) in San Antonio, Texas, for your studies now and in the future.  
No matter what facility you choose, be sure that your Phase I CPU facility offers the following protections and capabilities: 
Stringent Infection Control Policies 
Enhanced COVID safety measures should include: 
Daily p

re-screening for temperature and recent potential exposure at all entrances for all staff, visitors, subjects

,

 and vendors

 

Non-admission 

plus

 alternate assessment procedures for subjects experiencing potentially infectious symptoms

 overseen by one of Worldwide's dedicated physicians

 

Mandatory mask

-wearing throughout the clinic

 

Social distancing measures and physical barriers, such as plexiglass shields on patient beds

 

Enhanced disinfection policies, 

including

 high-frequency cleaning of 

all clinic areas and shared surfaces

 three times daily at minimum 

 
These policies help prevent the spread of infection so that non-COVID patients stay free of infectious diseases and feel at ease while they take part in early-phase studies. 
COVID-Friendly Trial Capabilities 
For studies seeking to identify new therapies or vaccines for COVID-19, or for studies that require patient testing for participants, a competent CPU should offer: 
Dedicated clinic areas for COVID-19

–

positive patients

 

Specialized bed configurations allowing safe distancing or isolation as required (

for example, 

our San Antonio CPU includes 

2 negative pressure suites for 

up to 8 subjects

)

 

Serology COVID-19 IgG antibody testing and real-time PCR testing

 

Around

-the-clock staffing with dedicated teams for COVID patient care

 

Rapid start-up capabilities and nimble approaches for initial

/first patient

 dosing protocols, even with short-notice selection of the CPU as the 

P

hase I study site

 
By selecting a CPU that offers these protective measures, facility resources, and scientific capabilities, you can ensure that your early-phase trial has every chance at success – despite the many hurdles of operating during the time of COVID. Our CPU provides all of these features as well as an excellent track record executing early-phase trials for a broad range of therapies, protocol designs, and diseases. Contact our experts to learn more about our capabilities.
When it's time to launch your Phase I study, choose a contract research organization and a CPU that can get you through it, no matter the current challenges. One partner for all of your research needs. We're the Cure for the Common CRO.