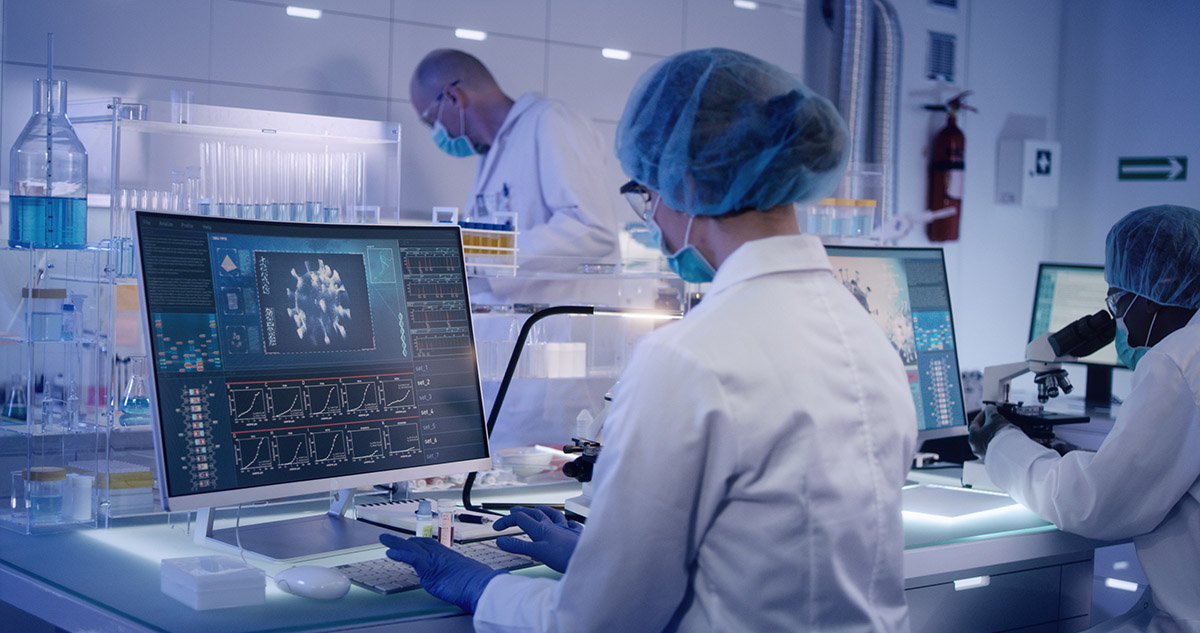 The following blog is a high-level overview of special considerations specific to clinical trials addressing
COVID-19
.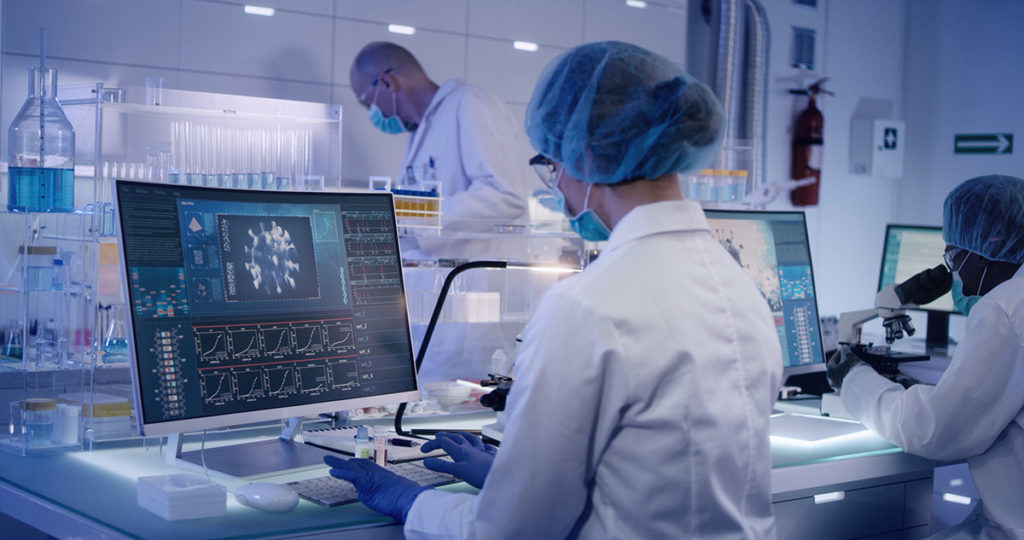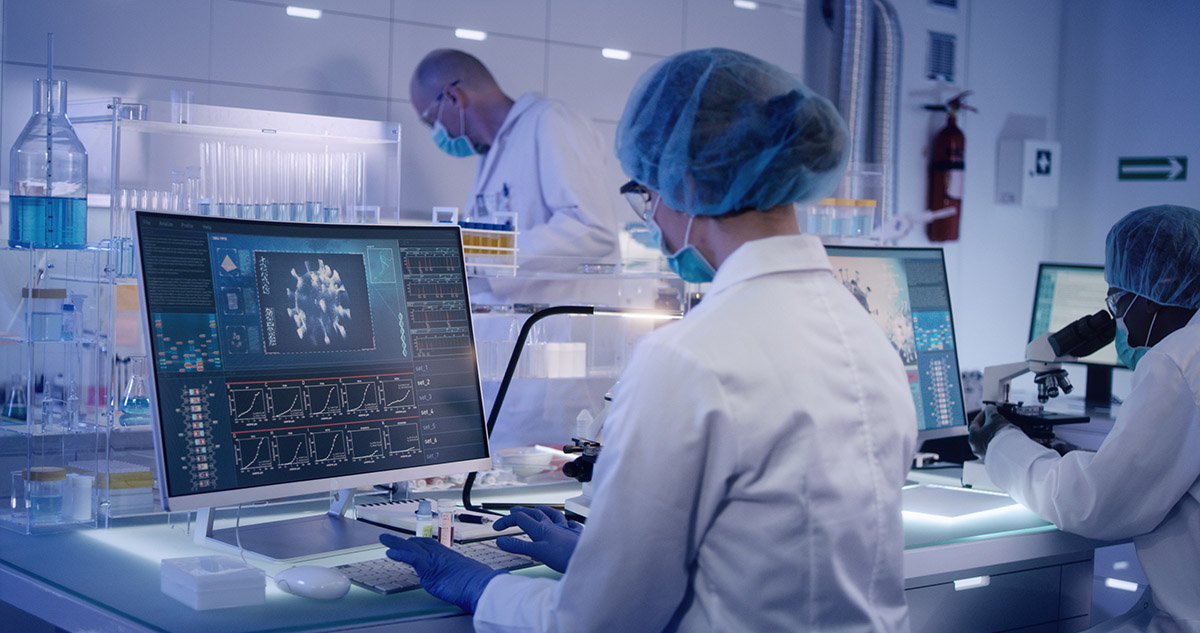 Novel coronavirus is the new unmet medical need with global implications. In drug development, the urgency created by the COVID-19 pandemic has resulted in unprecedented levels of cooperation and engagement among pharma, biotech, academia, and regulatory agencies. As we all engage in this search for treatments and preventative therapies, we must add new measures to our standard procedures to expedite processes while ensuring the safety of our patients and trial staff. Before taking your shot with a novel therapy, bear in mind that your COVID-19 clinical trial has six critical bases requiring enhanced consideration.
Feasibility Assessments. Under these extraordinary circumstances, a pre-trial feasibility assessment is crucial so that sponsors can plan for any contingency. Because the COVID-19 patient population is a global moving target, geographic planning must be predictive to ensure sufficient numbers at critical times. Site and investigator assessments should be conducted to identify capacity and capabilities. Investigational product considerations should assess quality assurance measures, safe administration, and supply chain logistics and accountability. Because novel coronavirus demands expedited study timelines, this added level of assessment customized to COVID-19 requirements can avoid needless interruptions and delays.
Study Startup. The good news for COVID-19 trials is that regulatory and oversight boards are making accommodations to expedite review while maintaining rigorous ethical and safety standards. As you embark on your study, know how specific regions are adapting their review processes and how to leverage these exceptional accommodations to your advantage. In addition, be aware of all site and training requirements specific to COVID-19 patient care and monitoring.
Informed Consent. The FDA and the EMA have introduced COVID-19 considerations for informed consent specific to their respective regions. Are you prepared to administer informed and effective consent under extreme time constraints? In addition to the compressed timelines associated with COVID-19 trials, study subjects will have unique needs. Informed consent may have to accommodate critically ill patients, minors, or patients in physical isolation.
Patient Recruitment and Retention. In the context of COVID-19, studies must take into account burden not only for the patient but also for staff and study sites. Patient recruitment plans should accommodate diversity in locations, as well as virtual recruitment solutions. While the recruitment net may be widened, it should not compromise on standardized information and consent procedures. Criteria for inclusion and exclusion will be established in alignment with guidelines for COVID-19 studies. The likelihood that patients may be emergent, non-competent, or highly infectious will add increased challenges for establishing eligibility and medical histories. Because timeline is critical in COVID-19 studies, you will need to implement support strategies to achieve optimal patient retention. Clear, consistent communication with patients, family members, and caregivers is vital to effective retention and subsequent follow-up.
Trial Monitoring. Trial monitoring for COVID-19 studies will have disease-specific considerations that vary by region and trial phase. Risk assessment should also take disease-related safety protocols into account. If your organization has not yet realized the many benefits of remote monitoring, centralized reporting systems, and virtual data management, now is the time to bring these systems onboard. This pandemic has necessitated a pivot to remote solutions where possible. While organizations that have already been working with these technologies may be at a slight advantage, those who have been using more traditional methods stand to realize the benefits of electronic monitoring solutions well beyond the current crisis.
Data Management and Statistical Analysis. While a robust data collection and management plan is imperative for any clinical trial, your COVID-19 trial may have unique data needs. As regulatory agencies allow for expedited trial processes, statistical analysis is becoming a required element in more phases of study. Your statistical analysis plan should be streamlined and efficient while upholding statistical validity and maintaining safe working conditions for staff.
Do you have the COVID-19 guidebook?
The experts at Worldwide Clinical Trials have been engaged in a number of COVID-19 clinical trials. We've gathered our most valuable lessons learned to date, and we've created a COVID-19 guidebook, COVID-19 Clinical Trials: A Guidebook for Trial Design and Study Conduct. We've made it available as a free resource to sponsors and research organizations who are conducting or planning COVID-19 clinical trials. This 19-page e-book is a tool that will help you streamline the initiation and execution of your COVID-19 study.
Ready to talk trials?
Whether you're embarking on a new COVID-19 clinical trial or you have an ongoing project in need of rescue, you can trust Worldwide Clinical Trials to get your data efficiently, safely, and on time. We have the resources, the experience, the ability, and the agility to take on the extraordinary challenges of your COVID-19 study.