3 Key Takeaways from Psychedelic Science 2023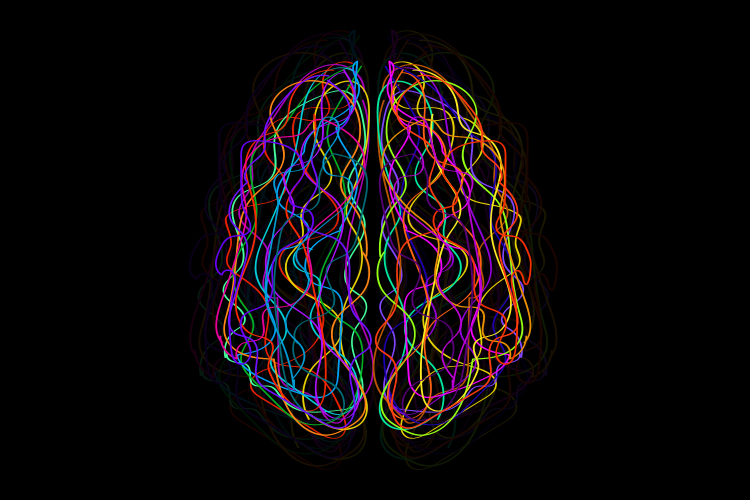 As one of the more recent fields to emerge in the clinical space, psychedelics have gained significant traction as a potential treatment for various neuropsychiatric diseases. With so many exciting developments in the last few years, it's critical for the psychedelic community to come together to reflect on our progress, share the latest discoveries, and discuss the future of psychedelic research.
I was fortunate to have the opportunity to attend Psychedelic Science 2023 during the third week of June in Denver, Colorado. Sponsored by the Multidisciplinary Association for Psychedelic Studies (MAPS), the event was the largest psychedelics conference in history, bringing in approximately 12,000 participants and 300+ speakers from around the world.
With five days packed full of excellent conference sessions and networking, there was a lot to take in. Reflecting back on my conference experience, there are three key takeaways that stand out:
1. The Psychedelic Community Casts a Wide Net
Along with a robust community of scientific researchers and medical practitioners, Psychedelic Science included artists, educators, religious and cultural leaders, philanthropists, patient and policy advocates, and many more. The event provided a unique opportunity to interact with a large and diverse group of fellow stakeholders, expanding my perspective on the impact of psychedelic clinical trials.
2. Psychedelic Research Holds Promise but Faces Challenges
After decades of strict government restrictions, medical research into psychedelics has recently exploded with pilot studies across a wide range of promising indications with high unmet medical needs. As the scientific community continues to investigate the potential of psychedelic medicines, we are confronted with unique methodological challenges, including:
Difficulties with blinding
Expectancy bias
Choosing appropriate controls
Placebo effects
Worldwide is fortunate to have industry-leading experts in this area to help sponsors navigate these challenges and conduct high-quality clinical trials.
3. We Have an Opportunity to Improve from Past Experiences
The history of clinical research is full of shortcomings, including the unethical treatment of research participants and the exclusion of members of racial and ethnic minority groups and the LGBTQIA+ community. As psychedelic drugs move into clinical trials, we have an opportunity and responsibility to conduct ethically rigorous studies that encompass the experiences of a diverse and representative population. Worldwide has already made significant investments in diversity, equity, and inclusion, and we continually work to refine these efforts.
For more information on how we ensure diverse and equitable trials, check out our webinar, where our Global Head of Regulatory Strategy, Aman Khera, discusses the importance of diversity and inclusion in clinical research and how to overcome potential obstacles through collaboration.
I walk away from this conference excited about the treatment opportunities that psychedelics may soon be able to offer patients and a deep respect for my community of colleagues working to advance these therapeutics.
Psychedelic Research at Worldwide
Since 2017, Worldwide Clinical Trials have supported a myriad of sponsors leading the way in psychedelic research programs. Understanding that no two psychedelic studies look the same, our team has mastered the complex operational delivery of working with controlled psychedelic compounds, ensuring each study maintains methodological rigor.
Check out our full psychedelics offering, and meet the team responsible for planning your clinical trial.