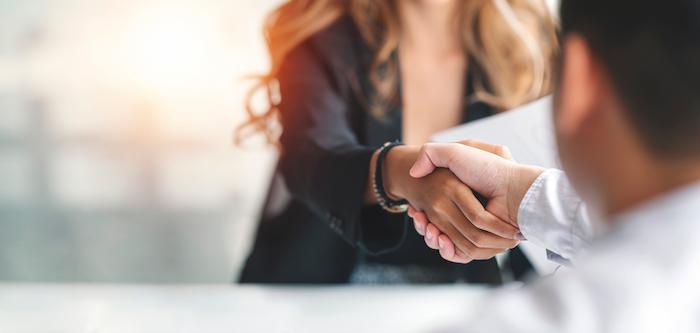 Selecting the right CRO to partner with on your development program is a pivotal decision that can shape the trajectory of your product's development. At Worldwide, we understand the significance of this collaboration and are dedicated to becoming an extension of your team, providing personalized clinical development solutions that align with your corporate objectives and milestones. Here's why Worldwide is the ideal partner for your biotech growth journey:
1. Your corporate objectives are foundational to our operational strategy.
At Worldwide, your goals become our goals, and we create a tailored operational strategy to achieve them. Together, we drive study success and deliver results that matter to your stakeholders.
2. We go beyond the transactional, providing truly strategic engagement.
Beyond merely transactional services, we work with you at a strategic level, translating your development concept into an actionable plan that advances your asset through the clinical development lifecycle. Our consultative approach ensures success by integrating research methodology, regulatory affairs strategy, and clinical operations.
3. You have access to our senior leadership, enabling effective project governance.
Our tenured senior leaders are always accessible, guiding your Worldwide study team throughout the project's execution. With regular governance meetings and our executive oversight, you can be confident you have the access you need, and your study gets the attention it deserves.
4. We take a cost-conscious approach to your study's delivery.
We prioritize cost-effectiveness, providing essential services for your trial's success at competitive rates. There are no upsells; we focus on reducing costs through vendor negotiations, fixed project scope pricing, and flexible payment terms.
5. You can expect transparency.
We believe in complete transparency with your "earned value." Financial planning, expense tracking, and activity status reporting keep you informed of project progress, facilitating continuous performance dialogue.
6. You can defer your operational investments.
With our global reach and local expertise in over 60 countries, we offer tailored solutions and a global infrastructure customized for your organization, along with eClinical systems and qualified vendor partners that integrate seamlessly into your study ecosystem.
7. We adapt as you evolve.
Whether you're a small biotech team or a well-established biopharma company, our approach adapts to your needs. You'll have direct access to our subject matter experts and your counterparts as needed for truly collaborative development.
8. You have the oversight you need.
We enable you to maintain study oversight with our Risk-Based Quality Management, study-specific KPIs, QTLs, regular compliance checks, and real-time access to key study metrics, simple trackers, and reports through eClinical systems and dashboards.
9. We're always progressing.
At a corporate and individual level, we possess broad therapeutic area experience, staying up to date with the latest regulatory guidelines, industry trends, and advancements to offer you the best services.
As a CRO with a rich history of partnering with biotechs, we understand your unique requirements and continually mold our offerings to meet your needs. Regardless of your size or stage of growth, Worldwide adapts and stands by your side, providing the hands-on, flexible services your program deserves.
Discover the difference we can make for your trial. Contact us today–>