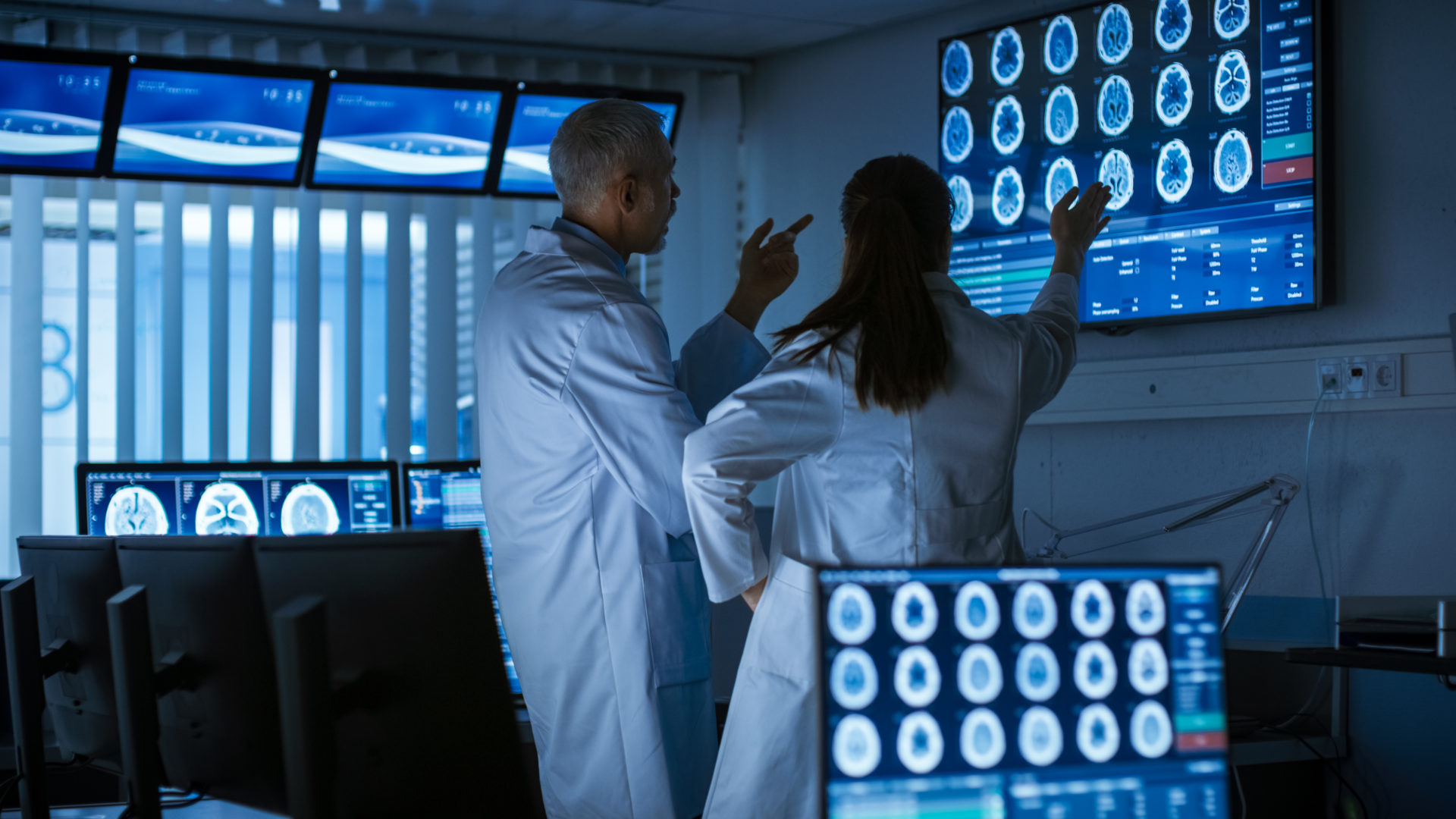 As larger pharmaceutical companies are turning away from their neuroscience projects, Worldwide Clinical Trials is pushing ahead in the CNS space where it got its start.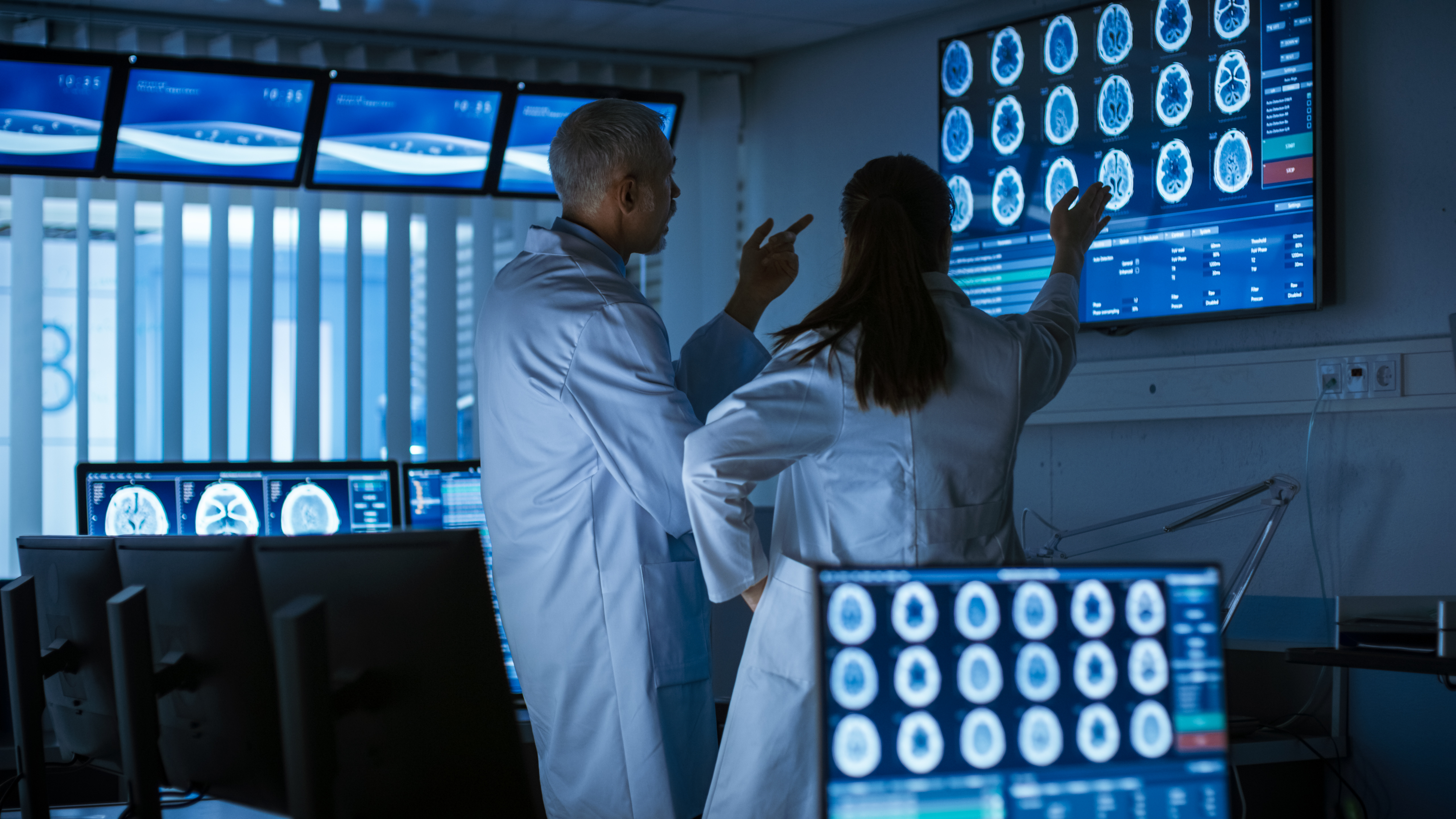 Why are large pharma companies leaving the neuroscience business?
In recent weeks, the clinical research industry is seeing larger organizations, like Pfizer and, most recently, Amgen, announce their departure from the neuroscience space. With their heavier investor burden, it is no doubt more prudent to focus their efforts on therapeutic areas like oncology and biosimilars, which offer more promise of return on investment.
The departure of these companies from the neuroscience space leaves an unmet need. Although 5.7 million Americans have Alzheimer's disease, there remains no disease-modifying treatment approved for patient use. While the complexity of neuroscience research makes it a daunting undertaking for larger pharma stakeholders, there is massive market potential for the biotech company willing to forge ahead.
In CNS studies, agility is key.
The CNS space is as much an art as it is a science. While oncology has defined molecular targets, CNS remains a more complex field of exploration. From both an investigational and a regulatory perspective, the translational science pathways have yet to be clearly articulated. With longer development timelines necessitating large investments of time and money, coupled with the higher risk of failure, the neuroscience space requires a high level of proactive planning that incorporates innovative approaches and a highly skilled project team with the agility to adapt rapidly.
There remains a great deal of innovation and unique science in the CNS R&D landscape, especially in small to midsize biotech and pharmaceutical companies. Worldwide Clinical Trials and Cyclo Therapeutics recently announced a partnership to keep the momentum moving forward. With a study that will evaluate the safety and efficacy of intravenous-infused Trappsol® Cyclo™ in the treatment of Alzheimer's disease, they seek to improve the lives of patients and their families through strategic innovation. 
Setting out on the right foot with early phase trials
Success in neuroscience calls for a CRO with a forward-thinking perspective and a deft hand in the beginnings of the drug development process. The complexity inherent in CNS work requires a strategic approach to investment in early phases, where there is space for multidimensional evaluations and a higher level of investigational intimacy. Innovative clinical trial design presents an opportunity for creative research in the face of a cautious research climate. The study team must be skilled enough to handle the nuances of early-phase work and be not only adept at identifying signals quickly but also at recognizing when there is no signal to detect. The right CRO is lean in execution and able to make the best use of its investment; it also knows when to pull back. The correct judgment minimizes operational and investment footprint until a discovery is made.
The Uncommon Tenacity of Worldwide Clinical Trials
With a forty-year history studying neurodegenerative disorders, Worldwide Clinical Trials is pushing forward in the neuroscience space. They are committed to advancing the understanding of the nature of CNS conditions and bringing new medicines to market that will improve the lives of patients suffering from these devastating illnesses. Biotech companies investing in novel treatments can trust in Worldwide's decades of experience, its regulatory dexterity, and its innovative spirit.