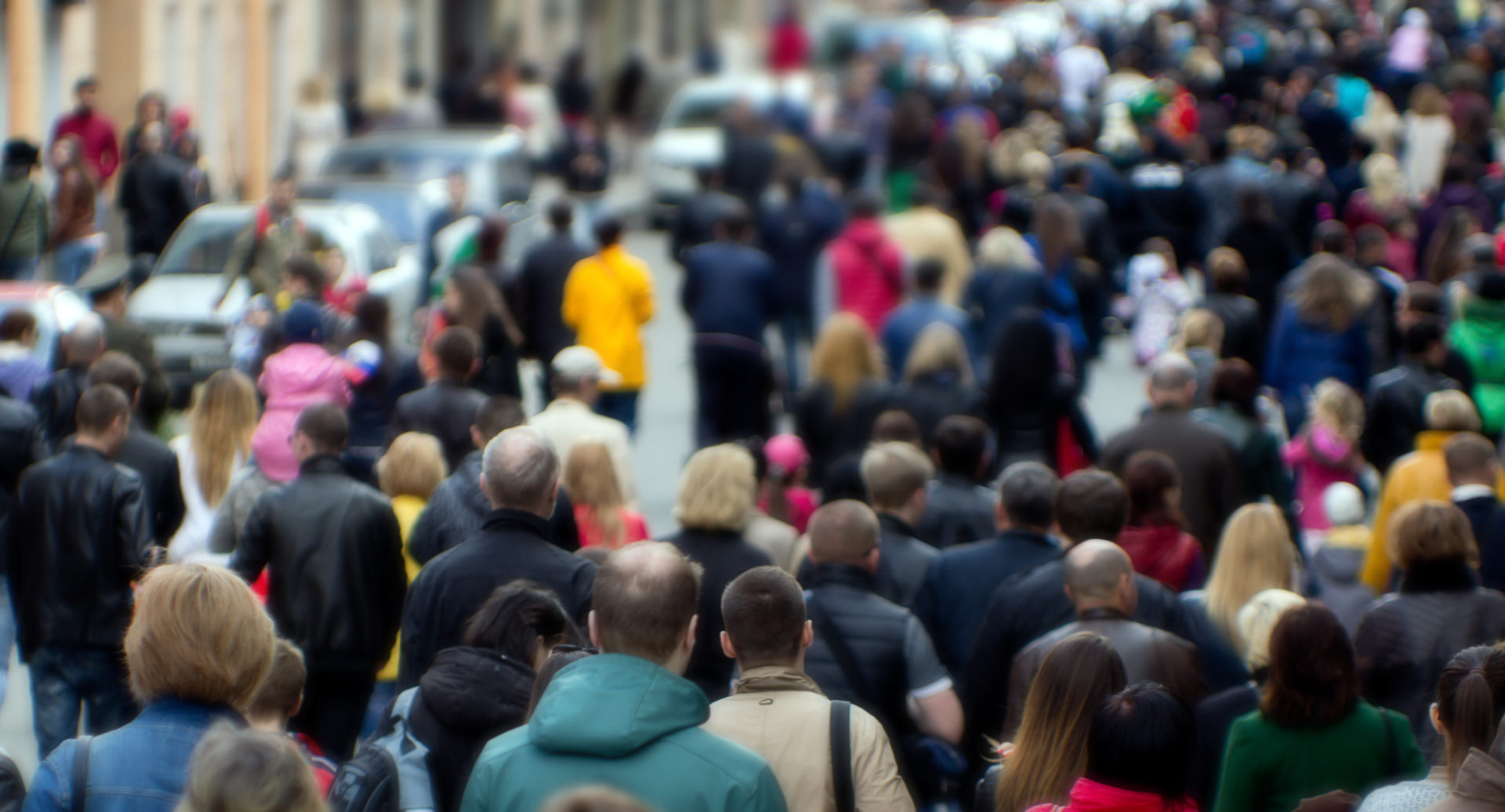 As appreciation grows for the contribution of real-world evidence (RWE) and real-world data (RWD) to clinical research, the application of RWE/RWD within this space is treated with circumspection. To help stakeholders confidently explore the benefits of adopting real-world evidence applications, Jeff Trotter, Senior Vice President, Worldwide Evidence, has been identifying key trends within the industry.
This is the first in Jeff Trotter's five-part blog series, "2020 Predictions in Real-World Evidence."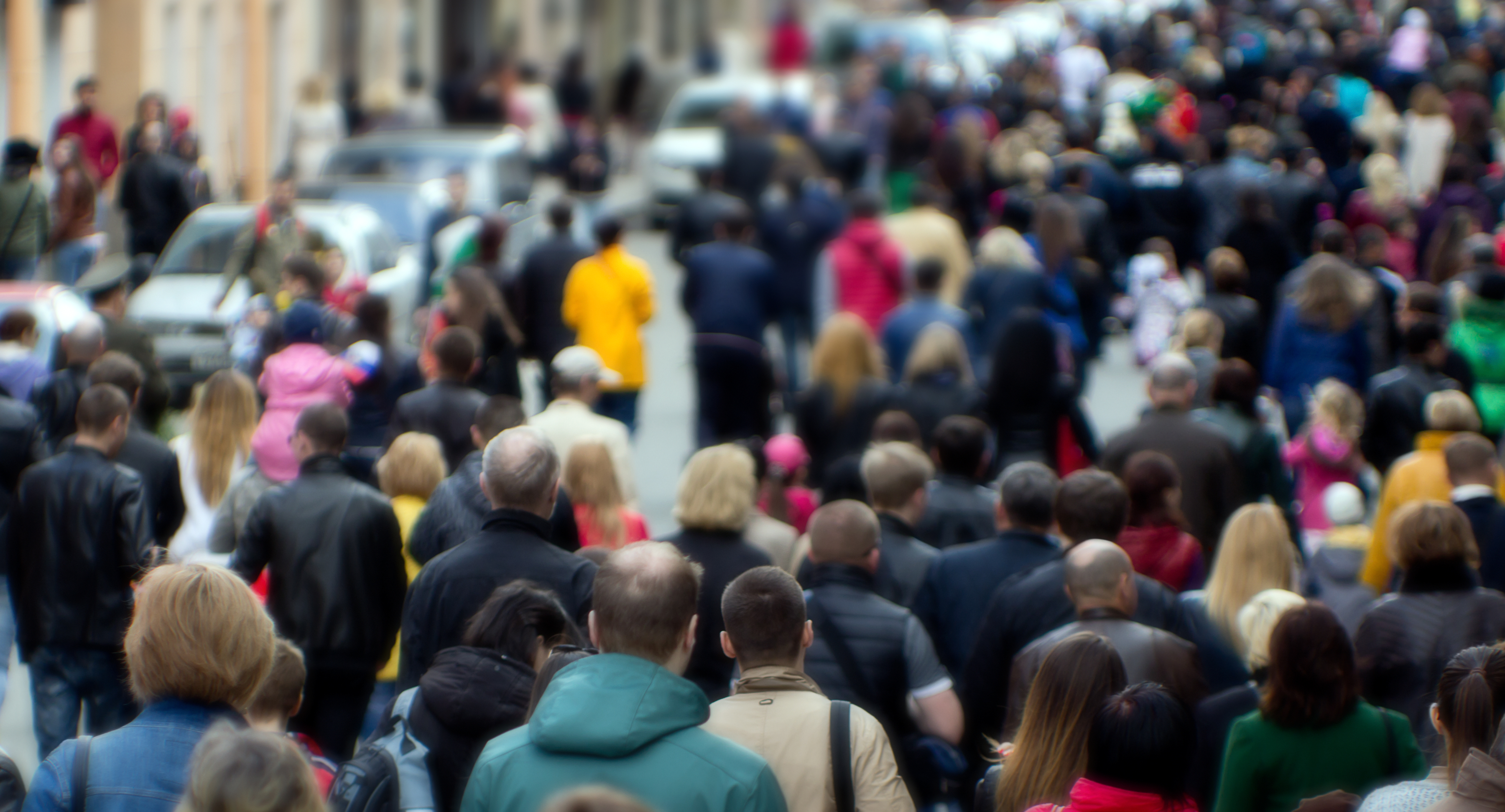 Before we dive into prognostications about what others have already dubbed the Decade of Data, let's take a look at how last year's predictions fared.
What do you foresee as trends in real-world evidence 2020? Come back for the next installment in our blog series to read Jeff's first prediction for 2020.
Ready to demonstrate your value?
Get real answers to your real-world evidence questions. You can be confident that our team, with decades of experience supporting clinical trials from Phase I through Phase IV and providing real-world evidence, has the tools and the expertise to support your project. We'll work with you to arrive at the right strategy for your study.  
Contact us today. You won't be disappointed in the time, care, and quality that you receive from the team at Worldwide Clinical Trials.