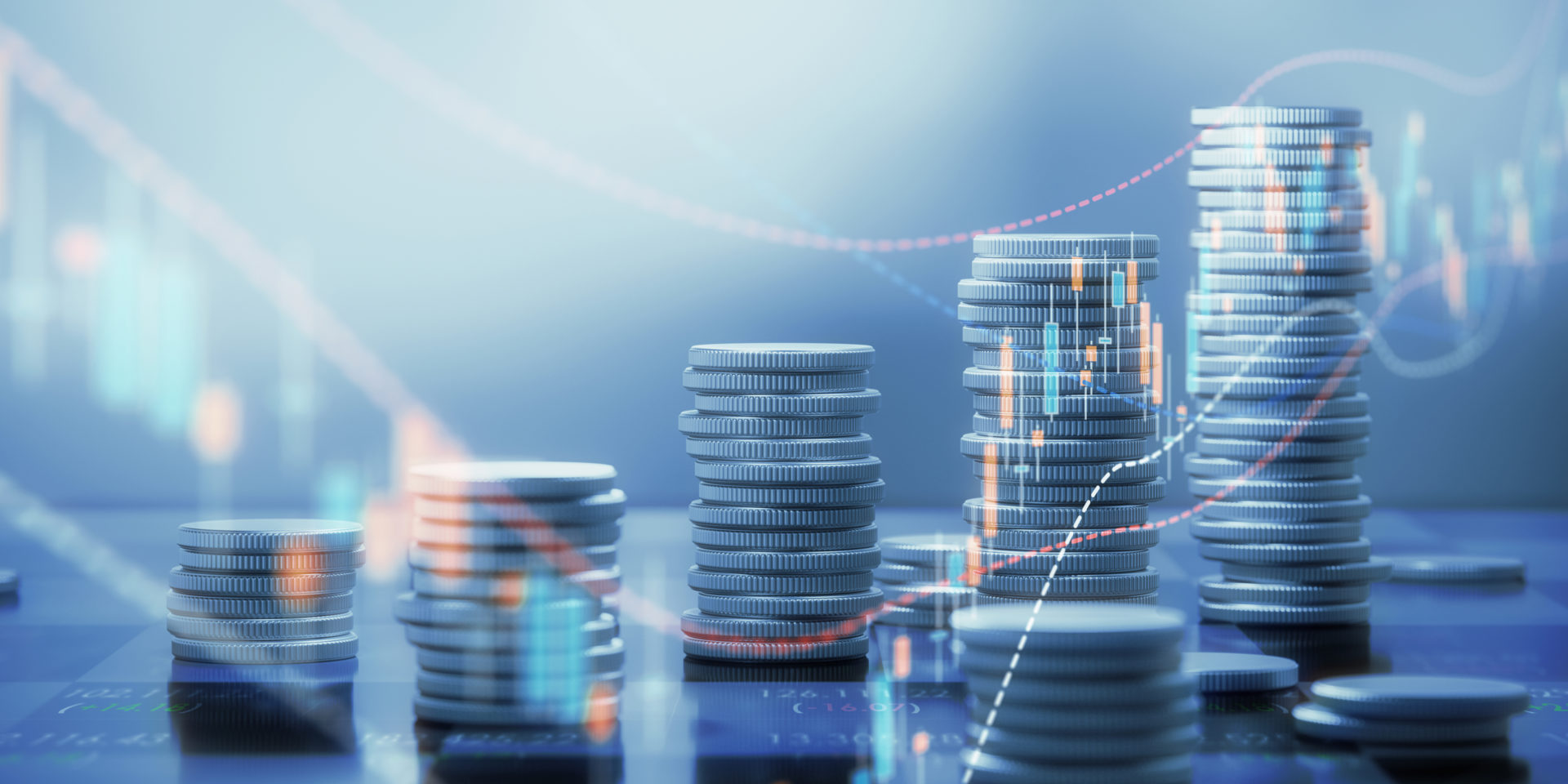 As appreciation grows for the contribution of real-world evidence (RWE) and real-world data (RWD) to clinical research, the application of RWE/RWD within this space is treated with circumspection. To help stakeholders confidently explore the benefits of adopting real-world evidence applications, Jeff Trotter, Senior Vice President, Worldwide Evidence, has been identifying key trends within the industry.
This is the second post in Jeff Trotter's five-part blog series, "2020 Predictions in Real-World Evidence." Read his review of his 2019 predictions here.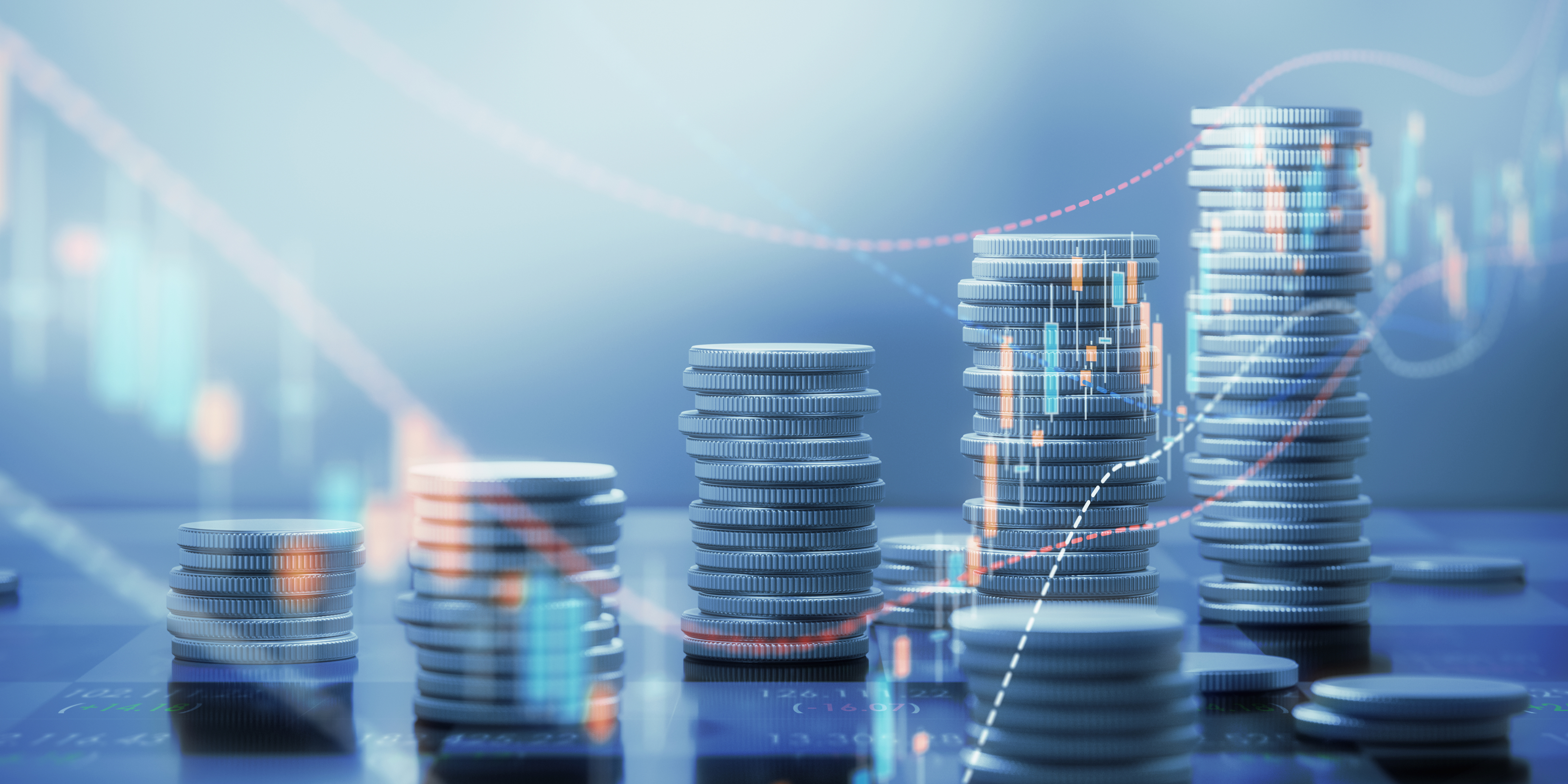 Prediction #1: Real-World Data—No Longer Just for Demonstrating Value
Real-world data (RWD) has long been deployed as a basis for evidence to support interactions with payers and other key stakeholders. In the past year, we've begun to encourage clients to move beyond this application of RWD and to take it in new and progressive directions.
What are some innovative uses for RWD?
A source of data underlying a simulated control arm in a randomized controlled trial
A basis for understanding the patient journey and the burden of illness
A means of identifying suitable sites and patients for interventional trials and observational studies
A basis to support expanded product labeling through documention of actual uses and outcomes
Remember, RWD is meaningless unless it is used with intention. And real-world evidence is meaningless without RWD. To date, cases for novel applications that I've identified above are built on a relatively shallow and recent history of use. However, the opportunities and benefits can be realized by those willing to innovate. Right now, what's needed is a coordinated, multi-disciplinary plan of action, which leverages liberated and strategic thinking, unique skill sets, and enlightened expectation setting.
In 2020 and beyond, RWD will become a critical tool—and a new one for some companies—in an organization's armamentarium. Progressive companies will see RWD deployment contributing to efficiency improvements in clinical and commercial product development. But to be maximally effective, it will require endorsement, empowerment, and organizational training.
What do you foresee as trends in real-world evidence 2020? Come back for the next installment in our blog series to read Jeff's second prediction for 2020.
Ready to demonstrate your value?
Get real answers to your real-world evidence questions. You can be confident that our team, with decades of experience supporting clinical trials from Phase I through Phase IV and providing real-world evidence, has the tools and the expertise to support your project. We'll work with you to arrive at the right strategy for your study.  
Contact us today. You won't be disappointed in the time, care, and quality that you receive from the team at Worldwide Clinical Trials.