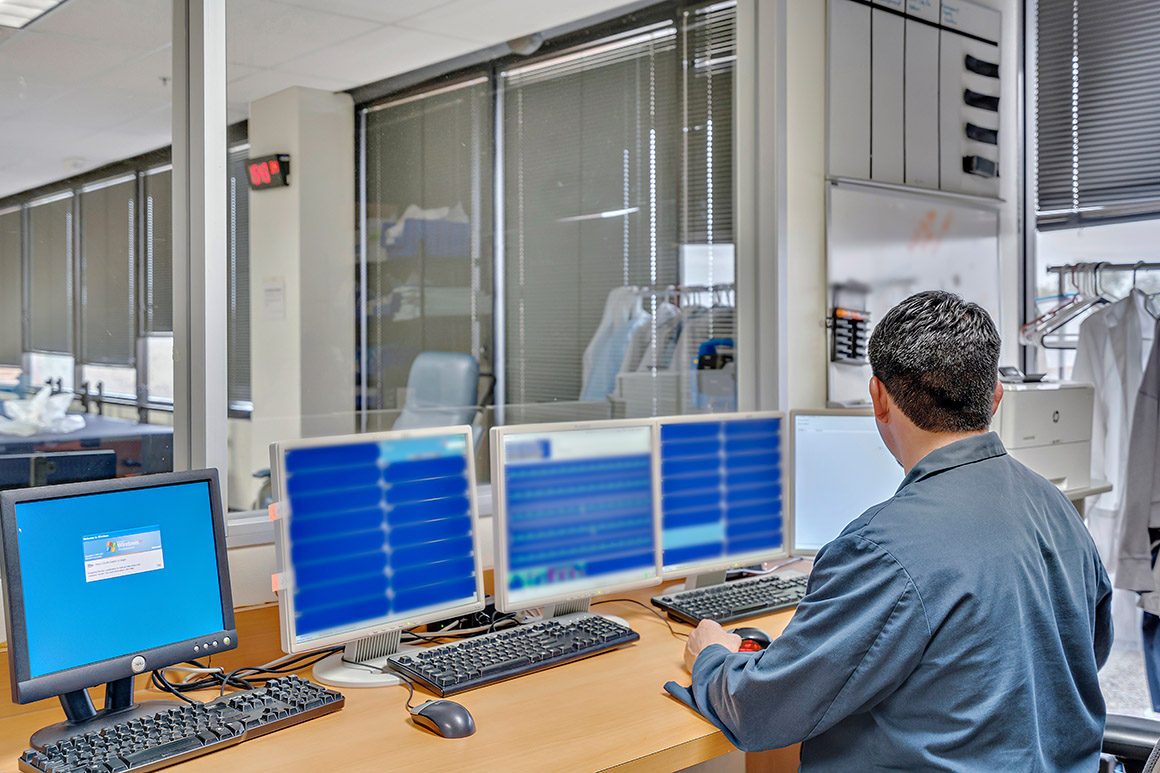 The following blog discusses the challenges investigator sites face during critical periods of early phase trials and how innovative technology is shaping CROs into the gatekeepers to drive richer results and more accurate data in studies.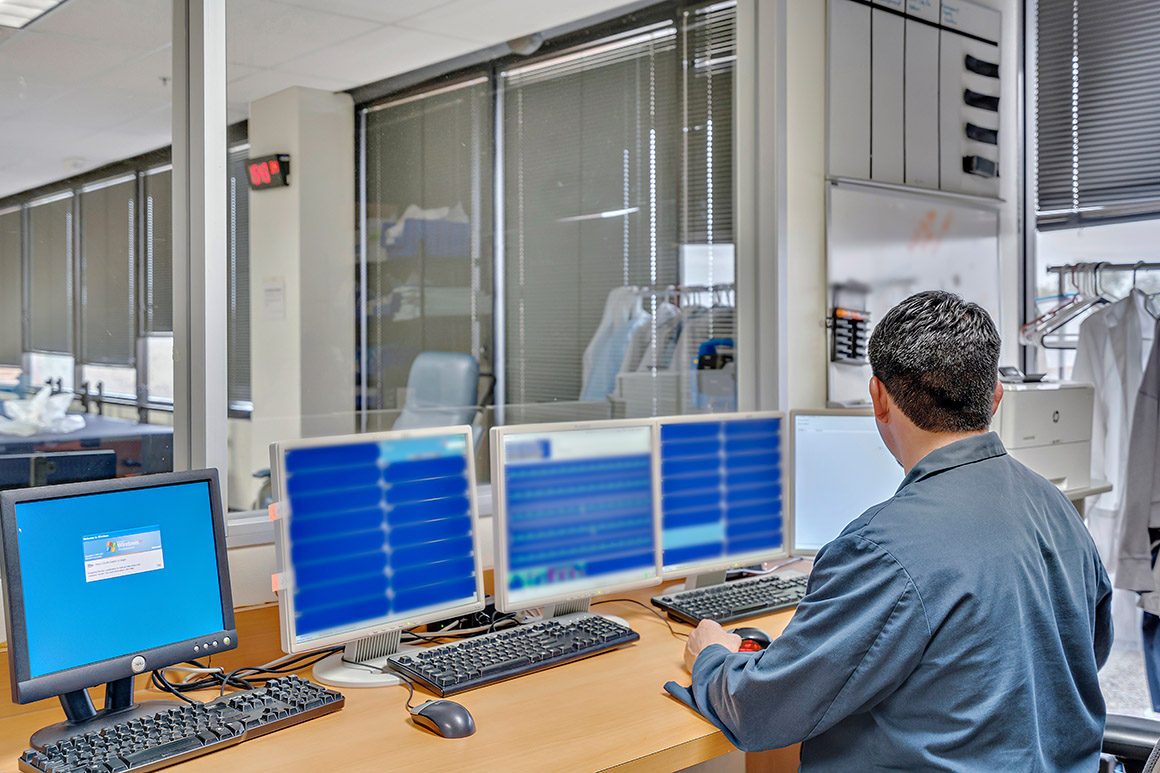 Technology can radically improve the way data is collected and captured during clinical trials. The need to amplify productivity, efficiency and accuracy of data is critical to drug approval and the overall probability of success for drugs introduced in Phase 1 trials. Over the years, the FDA's approval rate has increased to 13.8% for industry-sponsored drugs entering Phase 1 trials – and digital transformation has played an integral role.
Phase 1 trials often present the greatest risk during clinical development and require intensive monitoring by investigators. Worldwide recently launched an eSource platform that changes the way Phase 1 trials are conducted by automating the data shared for clinical development in a way that's more rewarding for patients and sponsors. In a recent announcement, Worldwide discussed how the adoption of ClinSpark technology is allowing for richer results and more accurate data in studies. 
Challenges of Phase 1 trials
One of the biggest challenges in estimating the success rate of clinical trials is access to accurate information on trial characteristics and outcomes. Companies are challenged to generate evidence efficiently and face regulatory and system barriers of overcoming data accuracy. Gathering data is expensive, time-consuming and can be susceptible to error, and that's matched with overcoming the following:
Inadequate protocol design
Slow enrollment
Poor site performance
Low patient engagement and retention
Due to these factors, Phase 1 trials often lead to extended trial timelines and increased costs for investigators and sponsors.
Combatting barriers through technology
Study sites can struggle with labor-intensive data collection and transcription processes. ClinSpark allows Worldwide to connect all Clinical Pharmacology Unit (CPU) systems and devices for access to all study data in one place. This improves logistics, patient communications and data reporting, which are vital factors for more efficient trials. More specifically, Worldwide has used this technology to grant instant access to the critical information required to monitor the progress of its trials – from anywhere internet access is available. This has enabled:
Acceleration of the time from study set up to database lock,
Real-time electronic data and remote data monitoring,
Usable statistical analysis with real-time visualization of data to reduce documentation errors, and
Streamlined capabilities to unify the procedure to equipment use, enabling efficient equipment management.
Thinking ahead
CROs can be the innovators for digital transformation across the clinical spectrum. Their engagement across patients and sponsors can enable the advancement of more interoperable digital platforms in the future to ensure that data collection systems are as robust as possible.
There are enormous multifaceted benefits of adopting innovative technology to collect data efficiently and transcribe it into useful formats for deeper analysis. Rather than stifle the process, CROs are positioned to better support the integration of digital technologies necessary to improve clinical development and provide economic benefits for life sciences innovation.
To learn more about how Worldwide is combatting Phase 1 challenges through automation and technology innovation, read this recent press release.