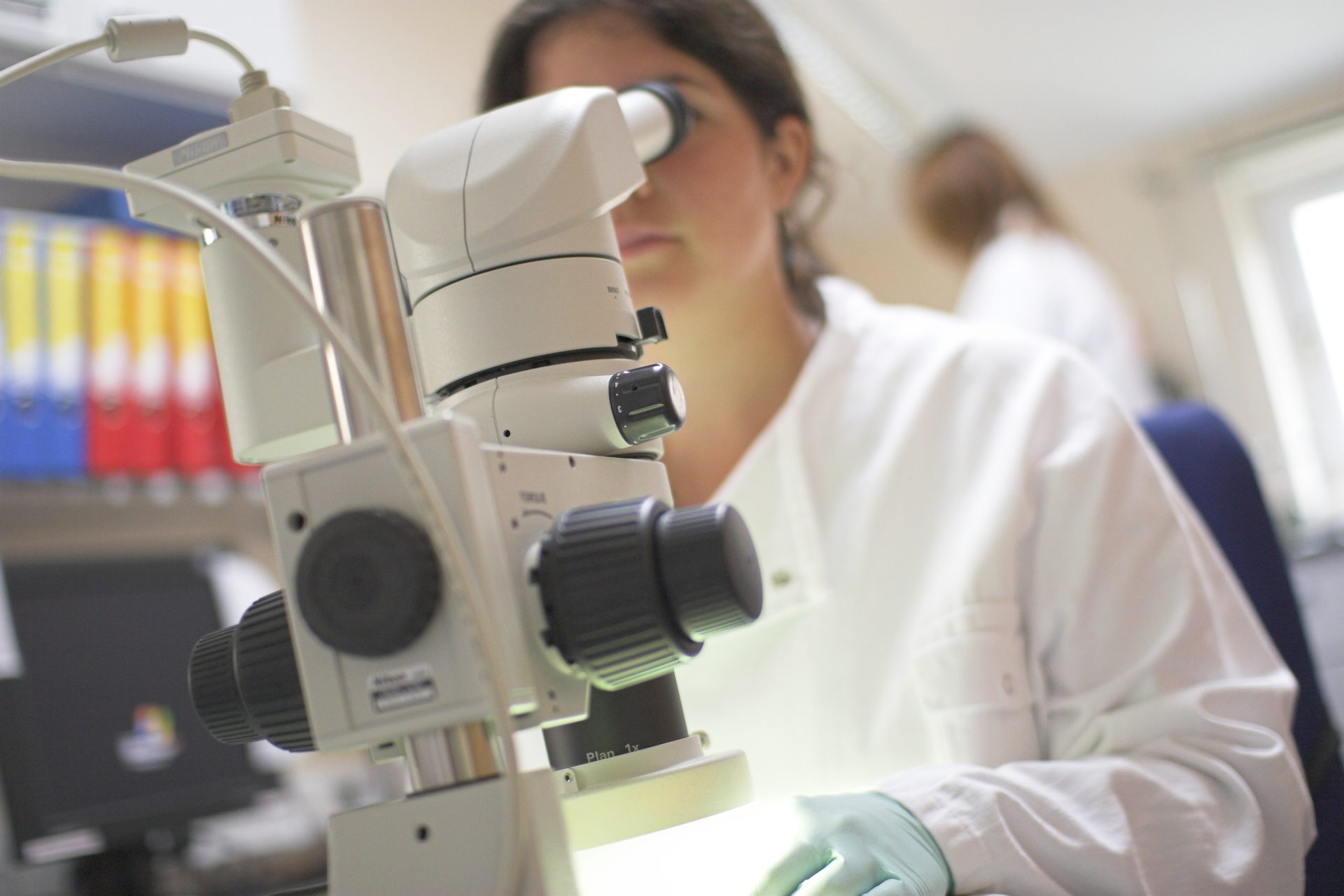 The following blog highlights recent news surrounding Worldwide's additions to its fellowship program and discusses the importance of preparing scientists and researchers to support tomorrow's clinical trial needs.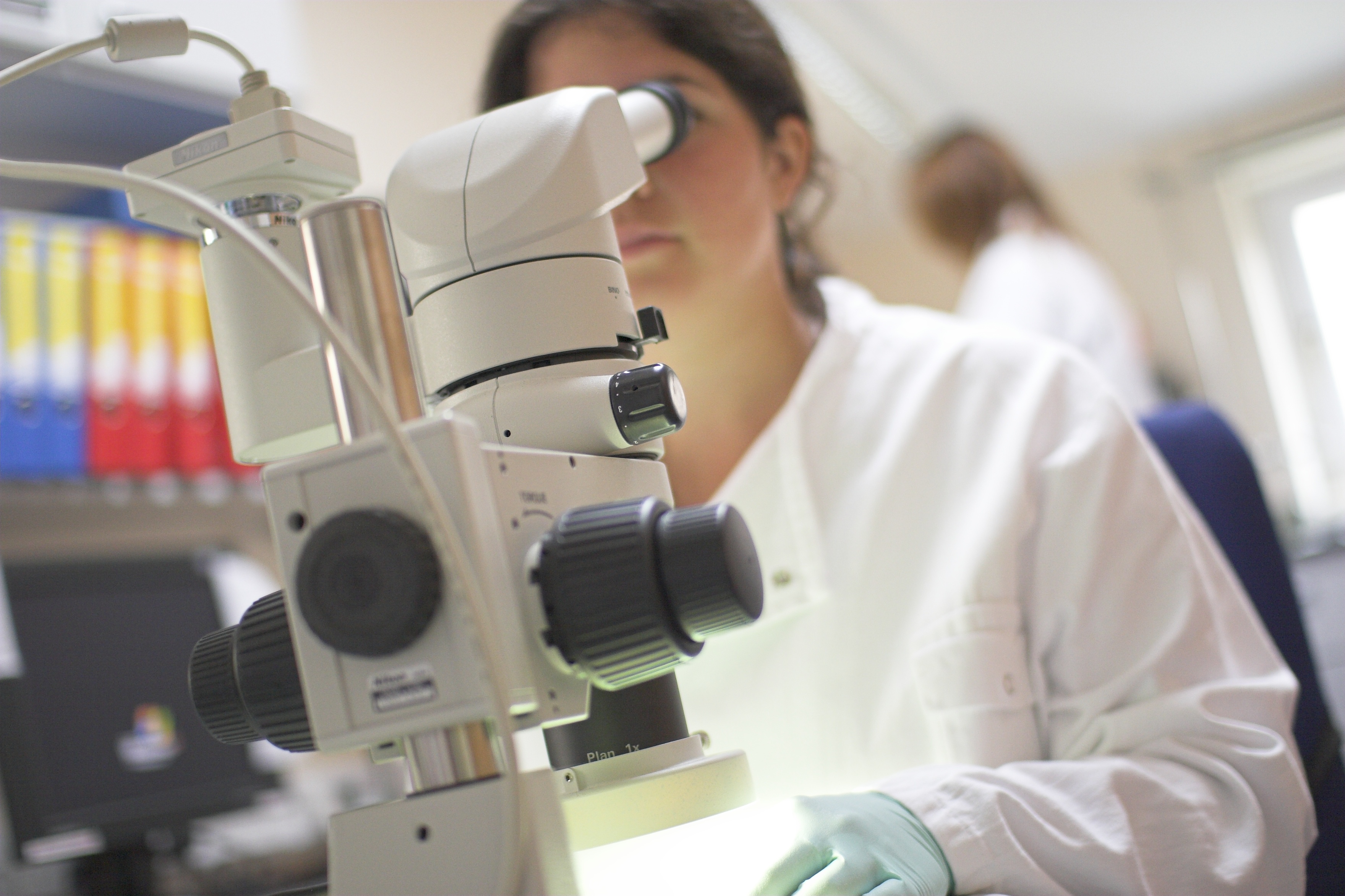 Clinical trial growth is expected to rise as much as 60% over the next five years, which has created a wave of opportunity for those conducting research. At the same time, it's also created a new dilemma: a growing shortage of talented scientists and physician researchers.
Worldwide uses an uncommon approach to finding, growing and hiring tomorrow's scientists through the Michael F. Murphy Clinical Research Methodology Fellowship Program. Worldwide recently welcomed two top talents: Melissa (Missy) Vadnais, V.M.D, Ph.D., and Laura Ziznewski, Ph.D., who were selected from more than 50 applicants to work alongside Worldwide's experts and gain hands-on experience as part of a didactic and experiential training program.
Being part of the solution
The two-year fellowship program, which was created in 2017, provides fellows with the opportunity to build cross-departmental relationships, develop competencies for differentiated services, and gain access to clinical trials across the company's key therapeutic areas of focus – all under the direction of Michael Murphy, M.D., Ph.D. The program serves as an example for companies looking to adopt innovative programs capable of supporting the growth and development of promising scientists.
Meet the newest additions
 Melissa (Missy) Vadnais, V.M.D, Ph.D., a veterinarian and a cellular and molecular biologist with more than 15 years of experience in medicine and science, will focus on translational medicine and drug development. Laura Ziznewski, Ph.D., is a veteran neuroscientist with both behavioral neuroscience and behavioral pharmacology scientific experience spanning more than 10 years.
Both join a well-respected group of fellow alumni who have found success in clinical research, such as William Slone, Ph.D., a cancer cell biologist, and deMauri Mackie, Ph.D., who has more than 14 years of experience in immunology and cancer research.
Moving ahead
Here's how the fellowship program will prepare the new fellows for their careers:
The Worldwide Fellows program gives future scientists exposure to all phases of development from interventional research to protocol concepts.
Bridging the clinical research gap. The program allows candidates to engage in experimental learning and training.
Worldwide allows fellows to learn from top-tier bench scientists in the field to prepare for the changing landscape of clinical trials and drug development.  
To learn more about the fellowship program and the expert leadership, read our press release.