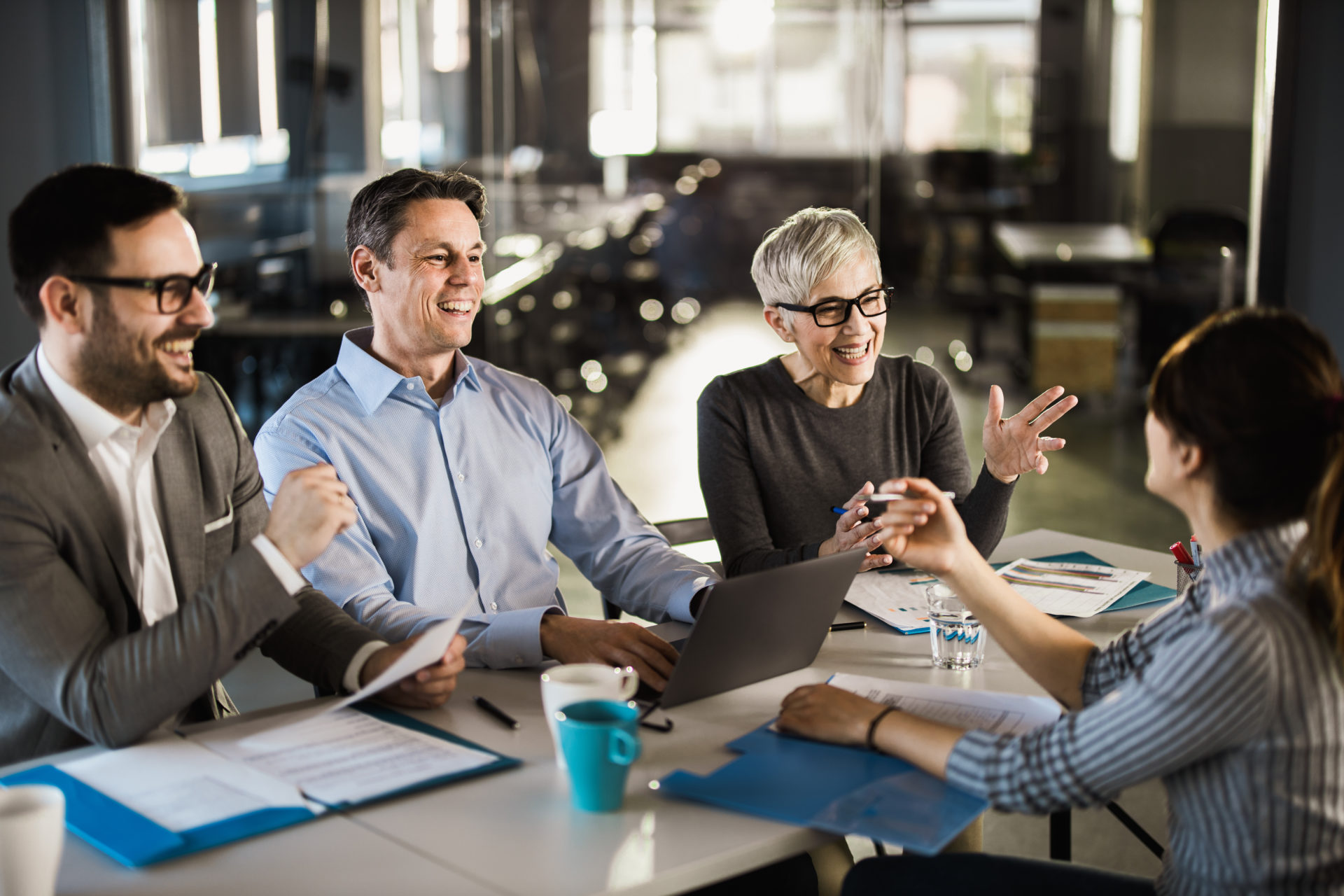 The following blog outlines how Worldwide finds its success by evolving with ever-changing customer demands in the contract research organization (CRO) industry.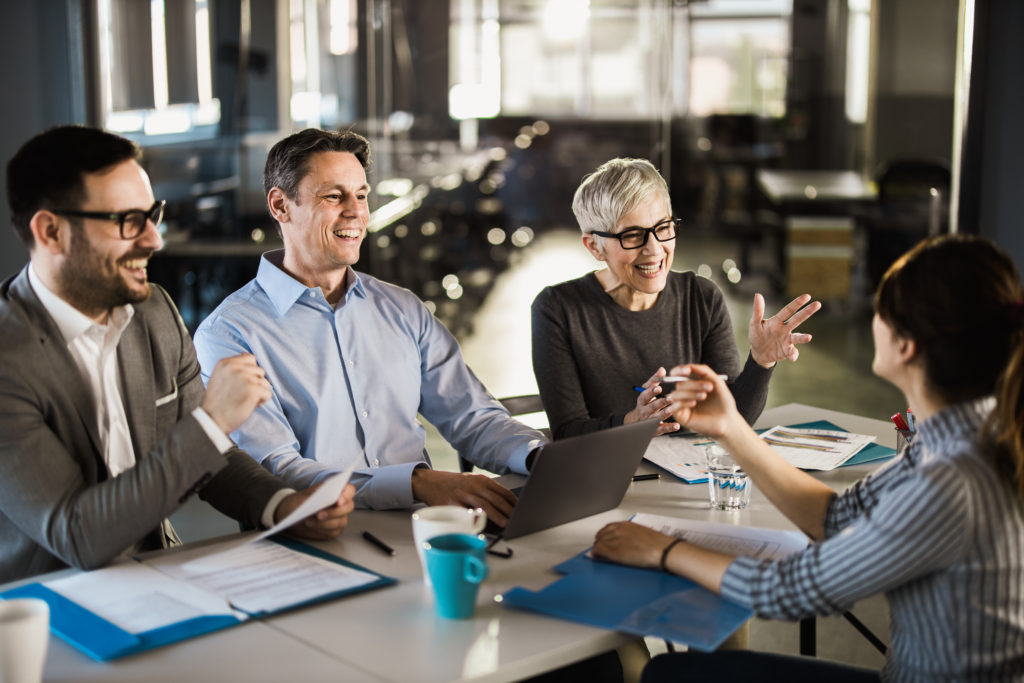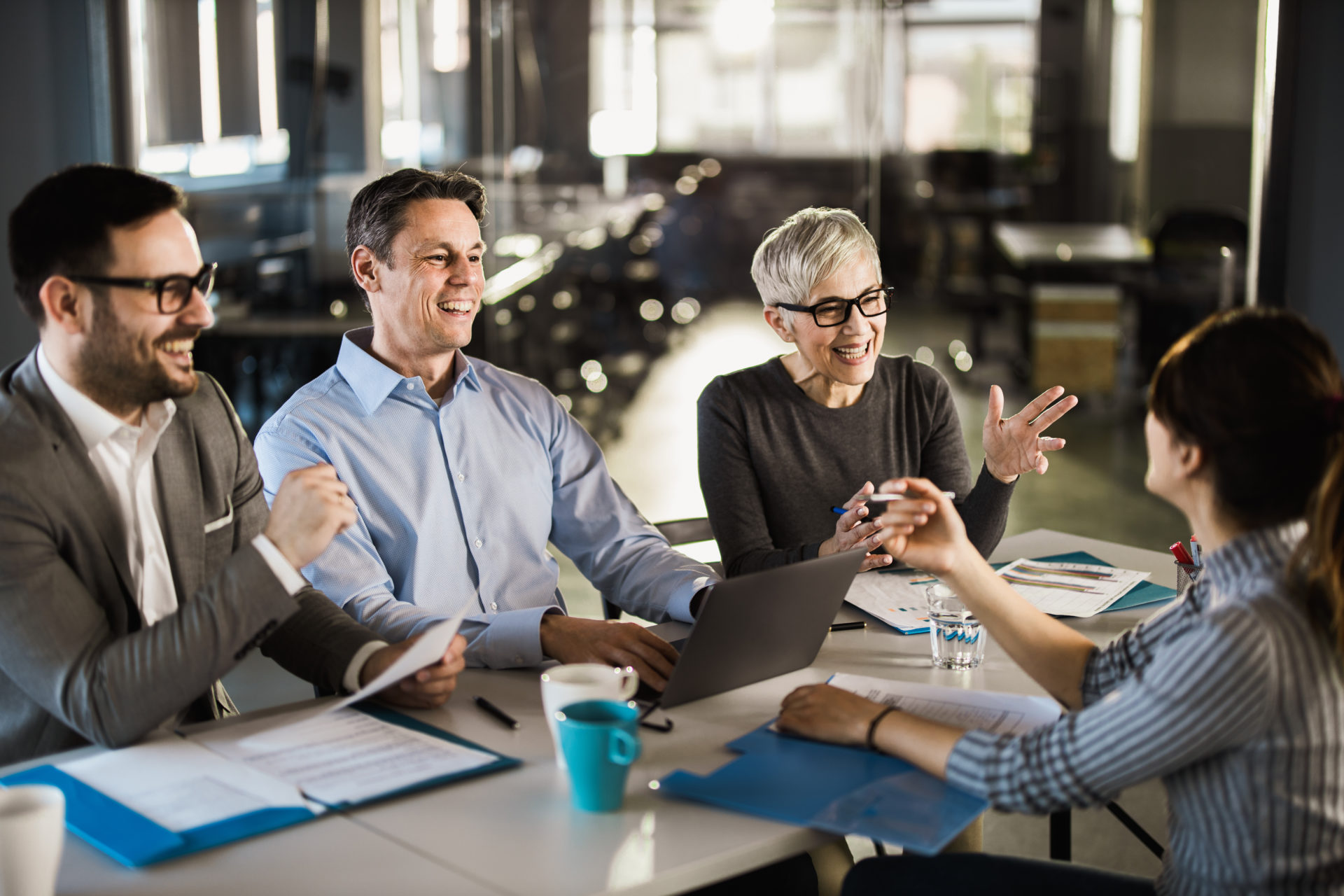 The CRO industry is continuing to see a rise in mergers and acquisitions, with spending reaching $24 billion in 2016. As major CROs become massive entities, they fail to deliver the flexibility and innovative service small to midsized pharmaceutical and emerging biotech organizations require. However, Worldwide is finding success with sponsors looking to avoid the trap of large CRO consolidation and commoditization by helping them grow globally while still providing the nimble, accessible, patient-focused, operational excellence they demand.
In a recent interview with the Triangle Business Journal, Worldwide's President and Chief Operating Officer, Peter Benton, spoke with healthcare reporter Seth Thomas Gulledgeon about the drivers behind the company's tremendous growth in new business opportunities – close to 50% in 2019.
"All that growth is coming early on in the life cycle of these biotech companies," he says. "That's perfectly suited for us – we're not chasing it because that's where the growth is, we're chasing it because that's what we're good at."
Check out the Triangle Business Journal article, "Why a Triangle company is seeing 50 percent growth in 2019," to learn more about the company's focused strategy as it expands (globally and therapeutically) at a pace where it can still exceed small to midsized biotech and pharmaceutical companies' expectations.
Many of the companies who partner with Worldwide are "beyond the proof-of-concept testing traditionally related to government funding," but fall below the threshold that consolidated CROs focus on. And, as the industry continues to evolve – through gene therapy research, stem cell research, and microbiology – midsized pharmaceutical and biotech organizations will continue to be a source of growth and innovation.
Learn more about our CRO services for biotech companies here.