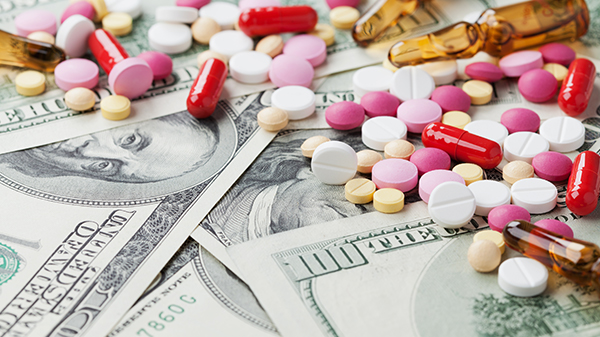 Despite increasingly complex diseases and demanding regulatory requirements, the largest barrier to new drug development in clinical trials is surprisingly basic – cost.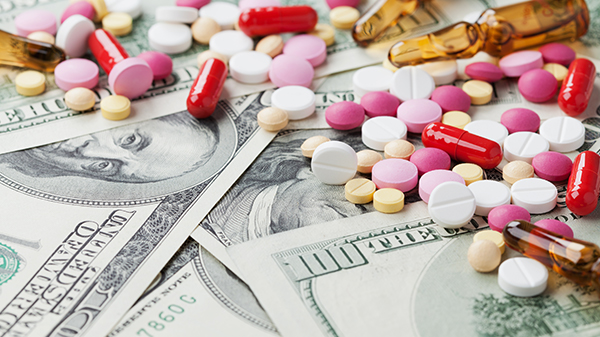 By The Editors of Talking Trials
That's the conclusion of more than 350 pharmaceutical and biotech executives who participated in the Worldwide CRO-Sponsor Partnerships Survey. Coming from companies across the pharmaceutical industry, survey participants said the cost of clinical development hinders new drug development more significantly than difficulties in understanding disease pathophysiology or meeting regulatory guidance.
What Else Did Respondents Report? 
To get more insight into CRO-sponsor trends, download your copy of the "Worldwide Survey Report: 5 Trends in CRO-Sponsor Partnerships" today!
The report also examines responses from clinical development executives about:
• The likelihood of engaging a CRO by phase of research
• The most important CRO evaluation criteria
Do You Agree? Take the Survey and Give Your Thoughts!
Worldwide Clinical Trials began the survey in 2016 at industry conferences, such as the Biotechnology Innovation Organization (BIO) annual meeting. We collected more responses last year and are continuing the research effort in 2018. 
To have your voice heard, take the survey online.
Worldwide Receives Accolades for Budget Factors in CRO Quality Benchmarking Service Providers Report
In 2017, Worldwide Clinical Trials was named a Top Performer for budget factors by Industry Standard Research (ISR), an organization dedicated to transforming pharmaceutical market research. See how 296 respondents rated Worldwide Clinical Trials and other CROs. In 2018, Worldwide Clinical Trials received the same accolades for budget factors by ISR, among other categories. See how 305 respondents rated Worldwide Clinical Trials and other CROs in Phase I research.