Each month, we are compiling and sharing relevant content, CRO industry news and more to ensure you always have a pulse on the latest industry trends. 
HOT OFF THE PRESS
 What Should Sponsors Look For in a CRO?
President and COO at Worldwide, Peter Benton, sits down with PharmaVoice at DIA 2018 to discuss the evolution within the CRO industry, what sponsors look for in a contract research organization, the importance of partnerships, and how company culture impacts innovation and success.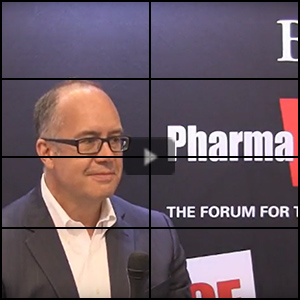 Where Can CRO Partners Provide Innovative Impact in Clinical Trials?
What's the secret sauce for successful sponsor and CRO partnerships? Worldwide Clinical Trials investigates what makes sponsor and CRO collaborations successful by exploring sponsor preferences in the context of drug development barriers and opportunities. The results of the CRO-Partnerships survey reveal sponsors' most urgent selection criteria and areas where CRO partners can provide innovative impact.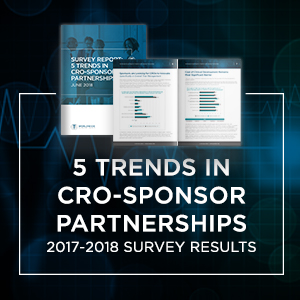 The Why Behind What We Do
Marie is the Co-Founder and Managing Director of phaware. Marie's daughter, Chloe, was "patient number one" in the first clinical trial for the first pulmonary hypertension (PH) drug, a drug that just in the last year has been approved for children. Marie speaks passionately about her experience and shares her personal thoughts on the value of a clinical trial.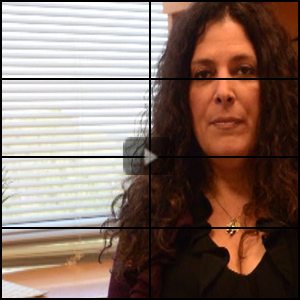 IN CASE YOU MISSED IT…
Here's What Your Peers Are Reading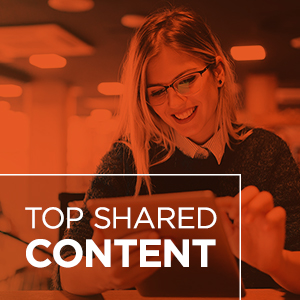 READY TO TALK TRIALS?
 Meet Our Experts
Visit our events page to check out where our clinical trial experts will be this year.
Ready to talk clinical trials? Our experts can create a comprehensive proposal, ballpark pricing, or strategic review of your protocol or clinical development plan. Connect with an expert today through our contact page.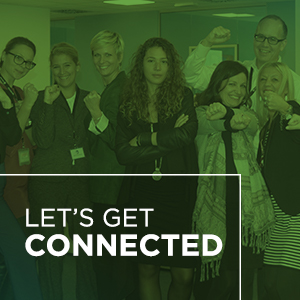 UNCOMMON READS
We asked a few of Worldwide's scientific, medical and operations experts what they are reading, listening to, and watching this month. Here's what they recommend.
〉〉 A Call for a Global 'Bigger' Data Approach to Alzheimer Disease