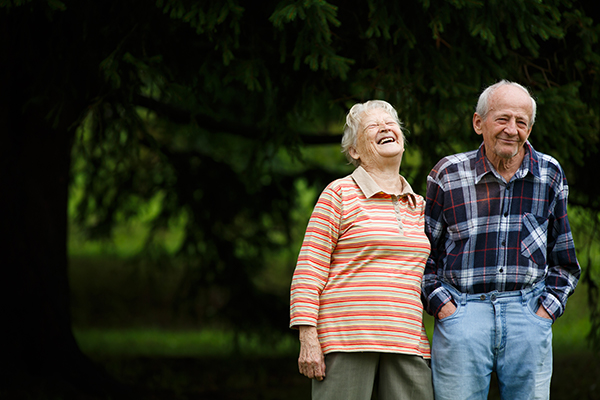 Currently, the estimated annual cost of nine common neurological diseases totals to $800 billion, predictably increasing as the elderly population doubles by 2050. More specifically, there is a catastrophic unmet need in Alzheimer's disease treatment, prevention and clinical research.
In a recent segment with WRAL News' Health Team with Dr. Allen Mask, Worldwide Clinical Trials' chief operating officer, Peter Benton, discusses Worldwide's uncommon approach to fighting against neurodegenerative diseases through its recent partnership with Datavant.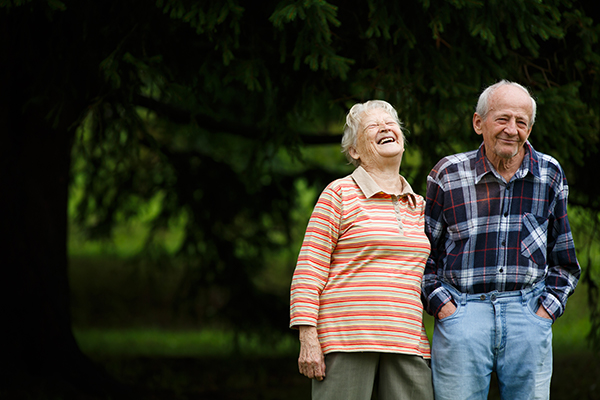 By The Editors of Talking Trials
Neurodegenerative diseases are becoming more and more prevalent as the population ages, as well as becoming the most feared. Now more than ever, dementia and neurological clinical research is needed to keep up with the expected increase in cases – and an uncommon approach may just be the answer.
WRAL News' Health Team with Dr. Allen Mask Interviews Peter Benton
In this WRAL News' Health Team with Dr. Allen Mask segment, Peter Benton, Chief Operations Officer at Worldwide Clinical Trials, discusses how an uncommon partnership with Datavant could be the answer we are all looking for – a cure to Alzheimer's disease and other neurodegenerative diseases.
A New Approach to Reduce Failures in Alzheimer's Clinical Trials
With daunting failure rates in Alzheimer's clinical trials reaching 99.6 percent – a new approach is critical. The partnership with Datavant will allow the two companies to find the gaps by better understanding the data and to work with drug developers to more effectively harness existing and emerging data and digital technologies to improve the likelihood of success.
So, what is next? The goal is to transform success in the clinical trial process, improve clinical trial conduct and leverage digital technology for prolonged and extended monitoring – essentially working to change course for neurodegenerative diseases.
Finding a Cure for Alzheimer's Disease, Multiple Sclerosis, and Parkinson's Disease
According to Dr. Mask, there is a good chance that a cure for diseases like Alzheimer's disease, Multiple Sclerosis and Parkinson's disease could come from the Triangle Research Area, which is where Worldwide is headquartered. The uncommon steps Worldwide and Datavant are taking can be essential to finding a cure.