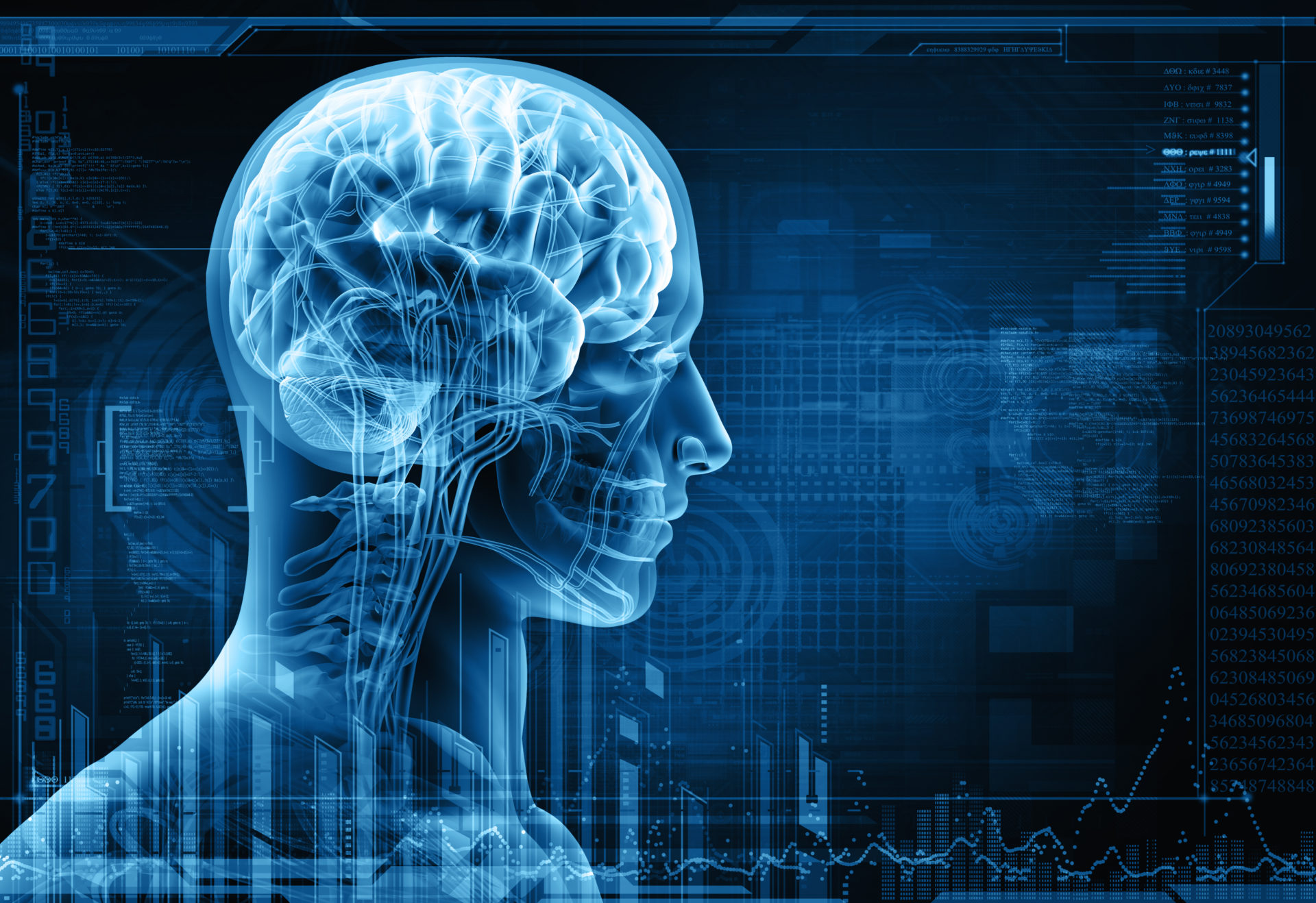 Worldwide Clinical Trials recently teamed up with GeNeuro, a clinical stage pharmaceutical company, to develop a new approach to the treatment of autoimmune diseases. Currently, the teams are working on the first clinical efficacy study of GNbAC1, a promising new approach for the treatment of Multiple Sclerosis.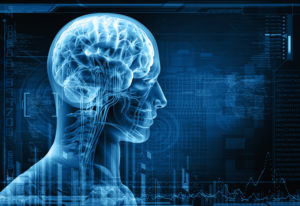 By The Editors of Talking Trials
Multiple Sclerosis (MS), which affects the lives of an estimated 2.3 million people globally, is a debilitating, heterogeneous disease with considerable variation in the clinical, radiographic, genetic, pathologic, and biologic features among patients.1 Such differences can present challenges in MS clinical trial design, outcome measure definitions, and endpoint selection.
We invite you to join GeNeuro and Worldwide for the on-demand recording of our complimentary webinar, "Moving the Needle Forward on Multiple Sclerosis Research" to:
Get insights into a real case study showcasing results from a recent Phase IIb Relapsing-Remitting Multiple Sclerosis (RRMS) clinical trial
Understand the clinical trial strategy and how key endpoints related to neuroprotection were selected
Identify risk mitigation strategies that can be leveraged across central nervous system (CNS) indications to reduce clinical development time and costs
Learn about the breakthrough results of this clinical study and what they mean for future MS research
Hear what investigators are saying about the regulator and commercial outlook of the final product
Why wait? Watch the webinar now!
Ready to Talk Clinical Trials?
Our clinical experts have more than 20 years of deep, rich knowledge to support your study – at any stage of drug development, from Phase I through Phase IV and Real-World Evidence. Get the attention you deserve with a personal consultation from an expert who has been "in the trenches" of neuroscience clinical research from the onset.
We're not like other CROs – we think differently. We call it "uncommon." We're dedicated to delivering tailored advice and quality solutions that fit the needs of your trial. Collaborating with you to strategize what's best for your phase and indication. We're never satisfied with the status quo, and we won't stop until your clinical trial's needs are met.
Contact us today. You won't be disappointed in the time, care, and quality that you receive from the team at Worldwide Clinical Trials.
Connect with Worldwide's MS experts:
AnneClaude Muratet, Executive Director, Global Project Management, Neuroscience, Neurology Franchise Lead

20 years of CRO and pharma leadership
Contributed to the development of the EMA registration dossier of a novel antidepressant

Carla Lema-Tome, Ph.D., MBA, Therapeutic Strategy Lead, CNS

Leader in CNS clinical trial strategies
Trusted innovator at the forefront of new, uncommon approaches and methodologies

Tomislav Babic, M.D., Ph.D., Vice President, Neuroscience Franchise

Board-certified neurologist
Experienced in designing protocols and programs for randomized controlled clinical trials
Resources