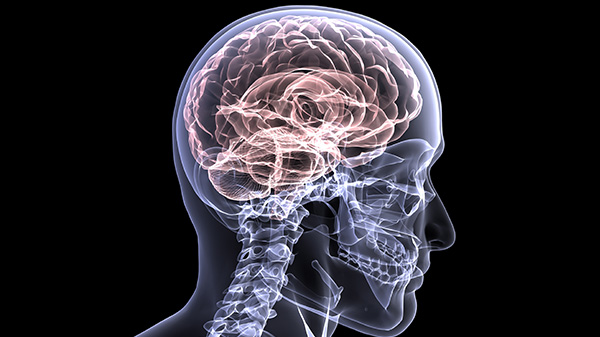 Neurodegenerative disease clinical trials are challenging, but they don't have to be. Optimizing clinical trial patient recruitment and outcomes with external data sets can open new opportunities for pharma and biotech companies seeking to enhance their clinical trials in areas such as compliance, adherence, enrollment, safety, and even efficacy.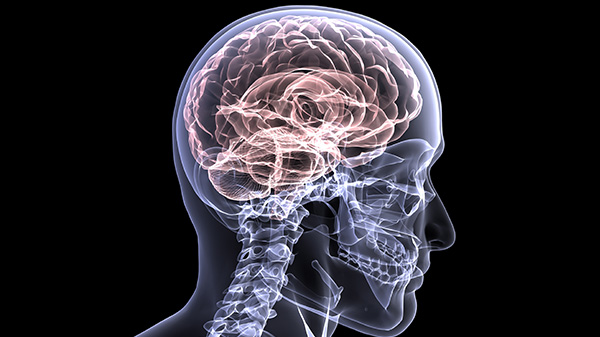 By Dr. Natalia Drosopoulou, Executive Director of Project Management and Franchise Area Lead in Neuroscience, Worldwide Clinical Trials
Reducing Obstacles in Neurodegenerative Disease Clinical Trials
Slow patient recruitment, low patient engagement, and poor choice of important clinical study design elements are just some of the obstacles that clinical trial teams are facing every day. Not to mention the rising, staggering cost of conducting trials. Neurodegenerative disease clinical trials face all of these issues, plus an increased burden on patients.
Patients with neurodegenerative diseases, such as Parkinson's, Alzheimer's, Huntington's disorder, and amyotrophic lateral sclerosis (ALS), are burdened with some of the most debilitating problems, including memory loss, motoric dysfunction, language difficulties, and muscle cramps. Most of us know someone who has experienced these challenges, and we know how great the demand is for treatments that can help these patients.
However, it is estimated that it takes over a decade and one billion dollars to successfully navigate clinical development (from preclinical studies to approval). Therefore, it is essential that drug developers gain access to additional tools outside of those traditionally available that may help increase their chances of success and reduce the costs and burden of drug development.
The correct application of commonly collected health care, payer, consumer, and socioeconomic data from nontraditional sources that are currently not routinely available to drug developers represents an essential innovative tool in the armamentarium of Alzheimer's disease researchers. It may not only help with patient recruitment and retention but also add novel data and, importantly, increase the chances of success of clinical trials and reduce the development time and costs.
Securely Organized Data Enhances Clinical Research for Neurodegenerative Diseases
When conducting a neurodegenerative disease clinical trial, it's important that your trial is designed with the patient's full health profile in mind. To do this, it's important to think innovatively.
Imagine that you could link traditional real-world medical data with emerging nontraditional sources for a truly holistic view of the patient's data, which allows you to answer questions that were previously nearly impossible to answer. For example, you may want to link data from an electronic health record (EHR) with wearable device data for a better view of the patient's overall health.
By combining traditional clinical operations with external data sets, you can explore opportunities to enhance your clinical trial monitoring through a focus on patient compliance, adherence, and overall enrollment feasibility.
How do you get started? When can you get access to this type of advanced research? The time is NOW.
A Partnership for Your Success
Worldwide Clinical Trials has partnered with Datavant, an organization dedicated to organizing and linking the world's health care data. Through this partnership, both organizations will explore the value that big data and next-generation analytics (in collaboration with robust clinical trial experience and deep therapeutic expertise) can deliver throughout the research process.
It's an exciting time for neurodegenerative research. New opportunities for innovation in clinical trials showcase a bright future for drug development and clinical researchers around the world.
Running a neurodegenerative clinical trial? See how we can help.