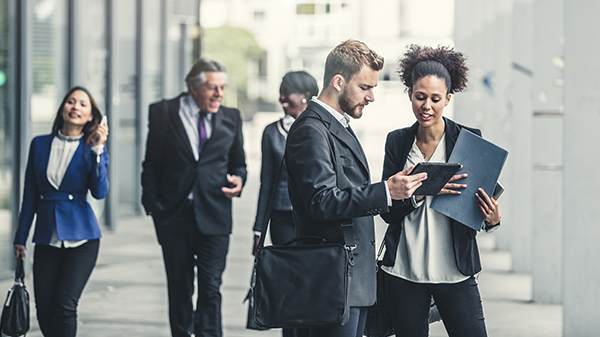 The new "Worldwide Survey Report: 5 Trends in CRO-Sponsor Partnerships" found that overall clinical trial management represents the greatest area for contract research organizations to make an impact on clinical development.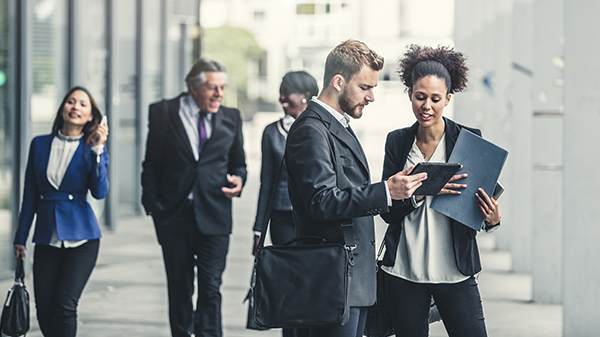 By The Editors of Talking Trials
Over the past year, Worldwide Clinical Trials has been honored to work with many innovative companies on the cutting edge of clinical development, who sought scientific, operational, and global expertise to support their clinical trials. To learn more about the innovative collaborations and relationships shared between Worldwide and emerging biotech and pharmaceutical companies, read about Worldwide Clinical Trial news.
This drive for innovation in clinical study management is shared across the pharmaceutical industry, according to new market research from Worldwide Clinical Trials.
Pharmaceutical Executives Weigh in on CRO-Sponsor Partnerships in Latest Survey
The "Worldwide Survey Report: 5 Trends in CRO-Sponsor Partnerships" asked clinical development executives to identify the areas where contract research organizations (CROs) can make the greatest innovative impact on clinical development. Conducted in 2016 and 2017 at industry events such as the Biotechnology Innovation Organization (BIO) annual meeting, the survey report provides insights from more than 350 qualified respondents who work at biotech and pharmaceutical companies.
In both 2016 and 2017, respondents said "overall trial management" represented the most promising area for clinical trial innovation. The percentage of respondents that selected the clinical trial management option grew from 31% in 2016 to 36% in 2017. According to the survey report, patient engagement and data collection and management also represent significant areas for innovation.
Apart from exploring opportunities for innovation within clinical development, the survey asked drug R&D executives about:
The likelihood of engaging a CRO by phase of research
The most important CRO evaluation criteria
The most significant barriers to new drug development
For full details on these clinical trial trends, please download your free copy of the "Worldwide Survey Report: 5 Trends in CRO-Sponsor Partnerships".