WE'RE THE CURE FOR THE COMMON CRO
Our goal is to delight our customers, and deliver flawlessly.
We continually seek improvements. We aim to not just successfully close your trial,
but surpass your expectations. Our goal is to realize your ambitions.
We're out to change the way the world experiences CROs – in the best possible way.
We seek out the perfect study group in the perfect region of the world. If the data is performing as expected, we change course. When something isn't working we flex. Innovate. Invent. We do whatever it takes to perform your trial successfully. In compliance.
On time, and on budget.
WHAT MAKES WORLDWIDE UNCOMMON?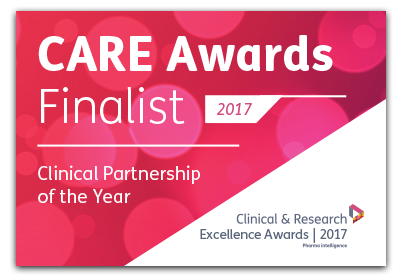 WE'RE YOUR TRUSTED PARTNER
You can count on Worldwide for integrity, honesty, and consistency. Everything we do revolves around providing an excellent experience and reliable data you can trust.
Once you've signed a contract with us, we don't move on to "bigger and better." We move on toward earning your trust. We value you and want to earn your long-term business. So, at very beginning of our relationship, we tailor our methods to be in line with your company goals and culture so working with us is easy — like working among your own colleagues and with familiar processes. You will feel as though the Worldwide team is part of your own team as you realize your project's vision and goals.
Have specific questions?
Talk with an expert
Jeffrey Zucker
Senior Vice President, Global Clinical Operations,
Site Management & Trial Optimization
21 Years' Experience
Meet All Of WorldWide's Experts