Therapeutic Excellence, Focused Expertise
Within contract research organizations, therapeutic focus is necessary for clinical excellence. As a focused full-service CRO partner, Worldwide Clinical Trials offers a depth of knowledge in select therapeutic areas and the scientific acumen needed for successful drug development and commercialization.
The targeted approach refined by Worldwide has gained importance in recent years. Based on current science, it is now more difficult to find areas of viable unmet clinical need. Many diseases now have first or second line treatment options that reduce or eliminate symptoms or the disease itself.
In therapeutic areas of clinical research where there remains unmet need, for example Alzheimer's and other Central Nervous System (CNS) disorders, complex and poorly understood underlying biology stymie progress. Clinical trials in CNS are especially hard to design and operationalize.
---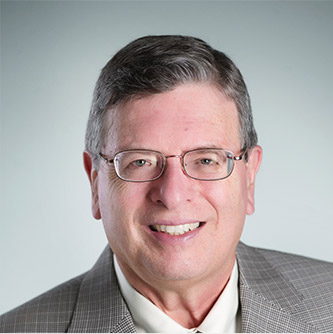 Talk with Expert
Dr. Michael Murphy
Cardiovascular
---
Cardiovascular research can feel like a "numbers game" from design and recruitment to analysis. Worldwide brings the experience, decisiveness and tailored solutions your program needs.
Metabolic
---
Clear efficacy signals are as crucial as keeping research representative and reasonable in this complex field. Worldwide delivers studies that make sense for everyone
Neuroscience
---
Neuroscience research demands an appreciation for both the human-focused and scientific aspects of clinical research. Worldwide approaches each clinical trial with a thoughtful, patient-centric plan.
Oncology
---
Innovative research requires an ingenious mediation of patient and program needs. Worldwide excels in the essentials while taking a vanguard approach to the latest in preclinical science and study design.
Rare Disease
---
Unique logistical challenges and lack of precedence can make rare disease trials intimidating. Worldwide offers customized insight, deep expertise and novel solutions to get the most out of your efforts.
Therapeutic Resources
---
Worldwide's therapeutic experts have created resources with insights and strategic guidance for your study's success. Read more articles in our resource library.