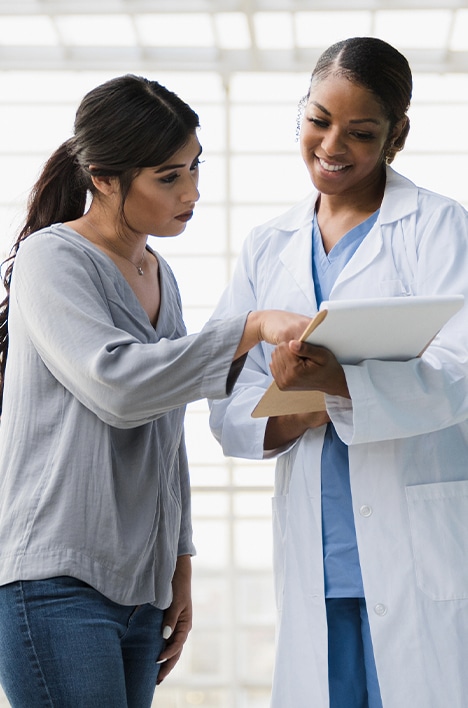 An Overview of Worldwide Clinical Trials' Phase I Service Offerings
With the ever-increasing complexity of Phase I trials, Worldwide Clinical Trials has you covered. It is our mission to deliver better data, faster, without compromising quality, allowing your asset to accelerate to the next step. Check out our fact sheet that details our comprehensive support services for Phase I trials, our full-service, fit-for-purpose clinical pharmacology unit, pharmacy services, and more.
Your form has been successfully submitted! Click the button below to access.
Read more