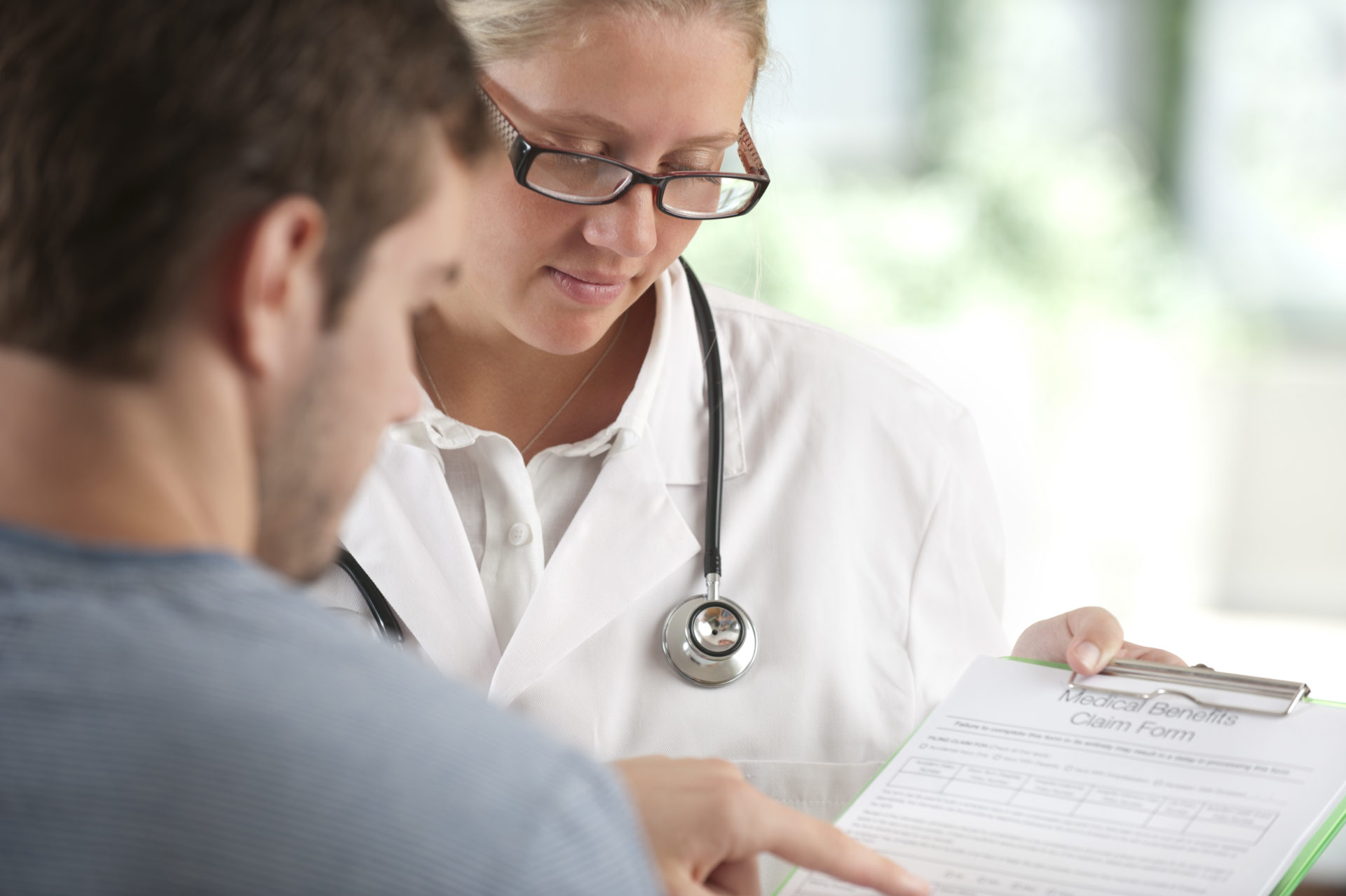 The following blog discusses the importance of finding solutions to eliminate cost and logistical barriers that often prevent patient participation in clinical trials.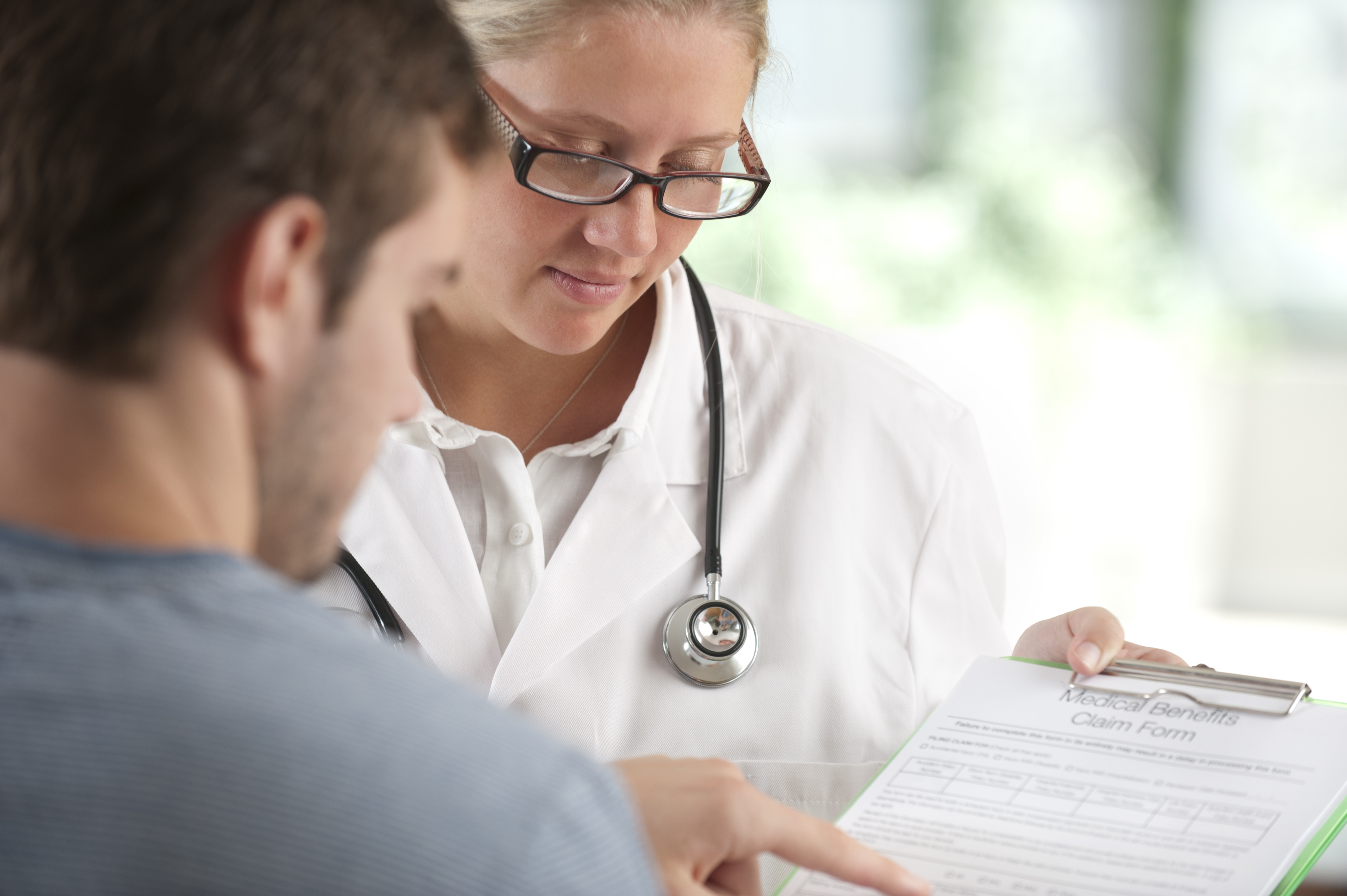 Logistics — and cost — should never be a deterrent for patients who wish to participate in clinical trials. Fortunately, there are many ways to alleviate potential financial barriers for patients.
A recent article in The Philadelphia Inquirer speaks to both the potential benefits of being in a clinical trial, as well as the very real out-of-pocket expenses that sometimes accompany study participation.
The article goes on to showcase the way California-based nonprofit Lazarex Cancer Foundation aids patients by reimbursing for trial-related expenses. Through the advocacy work Lazarex, oncology patients, especially those of differing socioeconomic and ethnic backgrounds, have access to resources to help them take advantage of clinical trial opportunities.
In our experience, there are many noble organizations dedicated to helping patients who potentially face financial hardship in a clinical trial. For example, when expenses such as meals, housing and travel are not covered by the sponsor, then help may be found through the proliferation of philanthropic endeavors such as Ronald McDonald House Charities® and others.
However, while certainly admirable, not for profit resources aren't always available and they certainly aren't scalable. It is important to consider that broader reimbursement solutions implemented across a study can expand the number of participants in clinical trials by removing financial hardship and relieving anxiety that they may face regarding trial finances — thereby giving them access to a trial which they might otherwise forego. More commercially viable options are available to remove financially toxic situations for patients.
Increasingly study sponsors and the CROs that work with them are covering research-related medical costs and direct costs such as transportation, childcare, lodging, parking, or absence from work. However, oncology is the one therapeutic area that has been slower to adopt patient-centric practices.
In fact, results from a 2018 research survey conducted by the Society for Clinical Research Sites and Greenphire show that 75 percent of sites coordinate travel arrangements for patients, instead of asking patients to book their own travel. Advances designed to further ease the reimbursement process through automation — such as Greenphire's ClinCard — show that the industry has acknowledged and now providing solutions to overcome potential cost issues.  
The key point is this: Logistical hurdles can be overcome. To do so, however, requires understanding and collaboration.
Sponsors, investigators and CROs must understand that reimbursing for costs associated with study participation is not the same as compensating someone to enroll in a research study. Thus, the ethical limitations around compensation in some circumstances should not be confused with reimbursing for the expenses incurred to travel to a study site.  
Furthermore, it's time for all parties to adopt a more collaborative, patient-centered approach to trial development. It is not enough anymore merely to "recruit" and "retain" patients for studies. Rather, we must focus our efforts on truly engaging them. That involves understanding not only what might motivate someone to pursue a clinical trial, but also what roadblocks might stop them.
While that may sound daunting, it starts simply by opening up the lines of communication among sponsors, CROs, investigators, patients and industry solution providers. Patient-focused conversations allow us first to identify — and then to remove — participation barriers.
We have all seen the benefits that result when sponsors, CROs and investigators work together and embrace solutions that help ensure no patient is prevented from participating in a trial due to financial obligations or other logistics. This collaborative approach raises recruitment and engagement rates for sponsors and CROs. It deepens patient/provider relationships. It opens the door for research innovation and discovery. But most importantly, it offers patients the hope and purposefulness that are an inherent part of potentially life-altering clinical trial opportunities.
To learn more about the barriers many participants face when deciding to take part in clinical trial studies, read Cancer patients often need this one basic thing to participate in clinical trials.