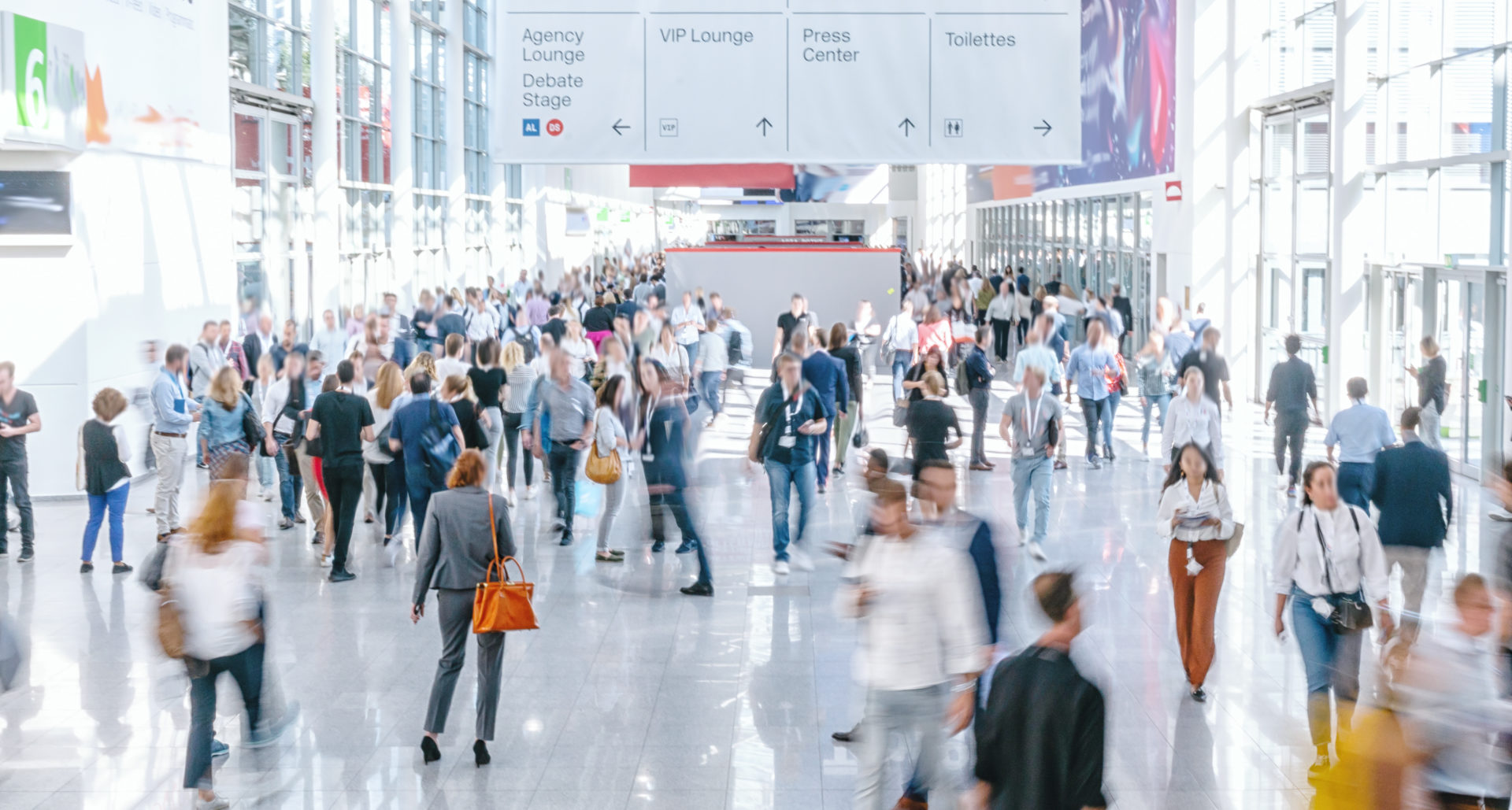 The following blog provides perspective from Michael Murphy, M.D., Ph.D., chief medical and scientific officer at Worldwide Clinical Trials, about the standout moments from the recent J.P. Morgan conference and the impact these topics will have on clinical trial research in the near future.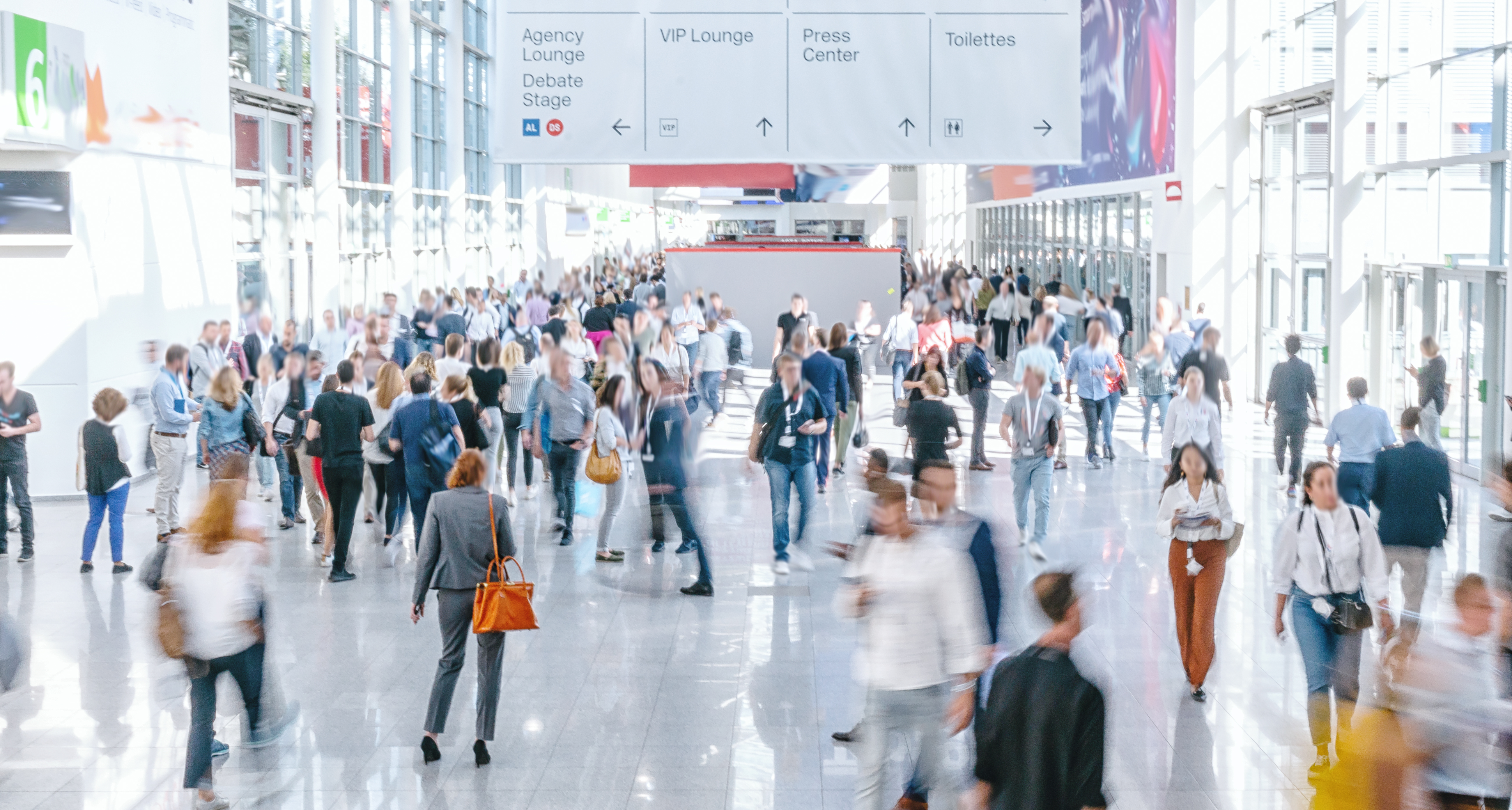 The annual J.P. Morgan Healthcare Conference (JPM 2020) always offers a unique opportunity to gather diverse perspectives on the toughest healthcare challenges. This year's conference brought together roughly 9,000 industry leaders, business representatives, tech developers, and investors from all corners of the globe. As expected, the meeting didn't disappoint.
As I reflect on those four insightful days, three standout themes emerge:
Absence of the patient voice
Notice I didn't mention "patients" in my description of conference attendees. Yet, attendees won't soon forget the moment when a cancer survivor living with an autoimmune disease entered a panel discussion wearing a patient gown, sparking the #askpatients movement. Before uttering a single word, she made a powerful statement. Her goal was to illustrate the disconnect that often exists between healthcare decision-makers and patients.
As someone who's long advocated for making clinical trials as patient-focused as possible, I applaud patient engagement efforts. The family/patient perspective adds a dimension at every stage of development — from initial R&D funding to regulatory strategy, trial design, program scope, patient accrual and management, socialization of trial results, and payer formulary placement and reimbursement decisions that isn't accessible any other way. However, effective engagement requires that all stakeholders — including patients and caregivers — recognize that there are extensive business and regulatory constraints on the R&D process. Even at a high level, this perspective ensures that each stakeholder can contribute meaningfully to the discussion and the solution.
In my experience, a knowledgeable and respectful two-way dialogue is key among the various stakeholders. A seat at the R&D table is most effective when participants share a common vision and vocabulary. Creating a common platform for discussion is a responsibility mutually shared by sponsors, investment groups, and patient advocacy organizations — and it should include patients.
Drug pricing
The rising cost of drug treatments is a challenge that continues to confront the entire industry. While much was made at JPM 2020 about the anticipated efforts of startup EQRx to lower drug prices, we must not overlook other solutions, as well. For example, J.P. Morgan analysts note a rise in "more constructive dialogue as pharma companies engage with payers to ensure drugs are not just approved but also affordable and accessible for patients."
I believe the best way to facilitate the entry of new medications across multiple indications is through innovative program designs — including clinical trial methodology, regulatory strategy, and informed operations. With smart, prospective trial designs, we can help ensure more responsive and informed formulary placement and reimbursement decisions for new products, incorporating outcomes as well as measures in interventional research; including patient subtypes for study, which are most influential regarding healthcare utilization; and creating a publication dossier that emphasizes the value of new technology as much as its novelty.
New players in the health sector
Discussions about tech giants such as Amazon and Google entering the market came as no big surprise during JPM 2020. What was interesting, however, was the buzz about Microsoft's desire not to compete with industry incumbents. Indeed, the idea of big tech forging true partnerships within the health sector seems to be taking hold — and for good reason.
Emerging technologies such as wearable devices are transforming the way information is aggregated, displayed, and interpreted. They're enabling radical changes in clinical research, especially in study design and execution. They effectively shift the dynamic away from exclusive physician/patient interactions toward more patient/family participation and assessments that are more ecologically relevant. This has a ripple effect through every element of protocol design and study operations, which historically pivot upon physician/provider-based measures, in highly structured site visits.
So, while new technologies raise new complexities, they also deliver novel capabilities within pharma research. In this setting, companies such as Google and Microsoft do not compete with pharma. Rather, they offer tremendous potential for facilitating research efforts and transforming every physician/patient transaction into a more informed decision regarding healthcare and an opportunity for additional research.
Throughout the coming year, everyone in the health sector would do well to take these three themes from JPM 2020 to heart. How can we better accommodate patients and families in strategic program decisions? What proactive steps can we take to drive down drug costs, acknowledging that data "rules" and opinion in the absence of data enjoys little cachet? How can big tech and pharma work together to facilitate stronger research and development collaboration in the introduction of more innovative ways of capturing how a patient feels and functions? With these questions as our guide, we can drive meaningful improvements in patient care.