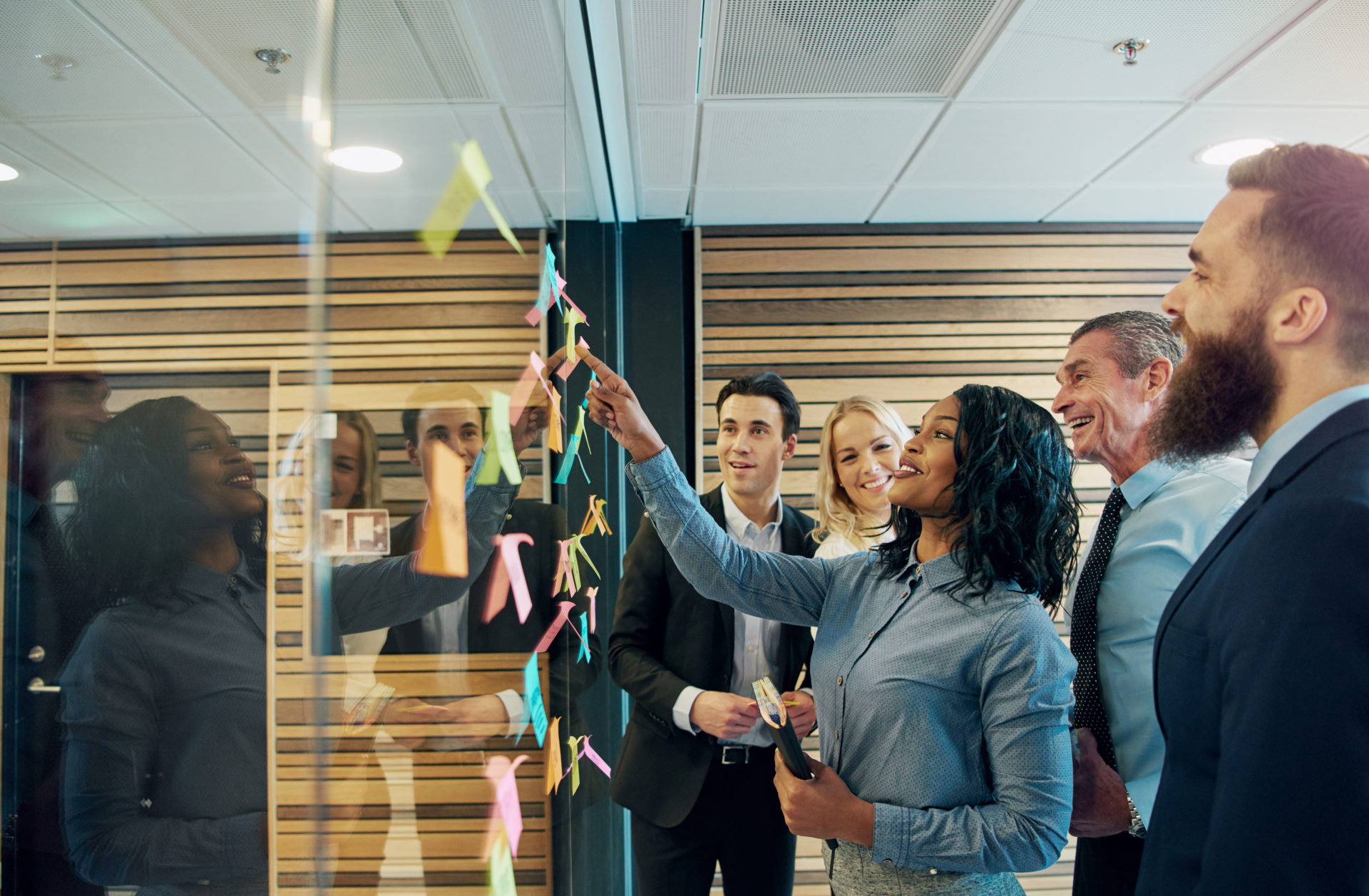 The use of real-world evidence (RWE) allows healthcare stakeholders to achieve a more in-depth understanding of how innovative therapies work in clinical settings – when an experienced contract research organization (CRO) develops the plan.
In the latest issue of Clinical Researcher, Worldwide Clinical Trials' expert Heather Fitzpatrick Medlin, MSW, therapeutic strategy lead and RWE leader, discusses the details of RWE in commercialization strategies along with its role in bridging the gap between clinical and commercial development.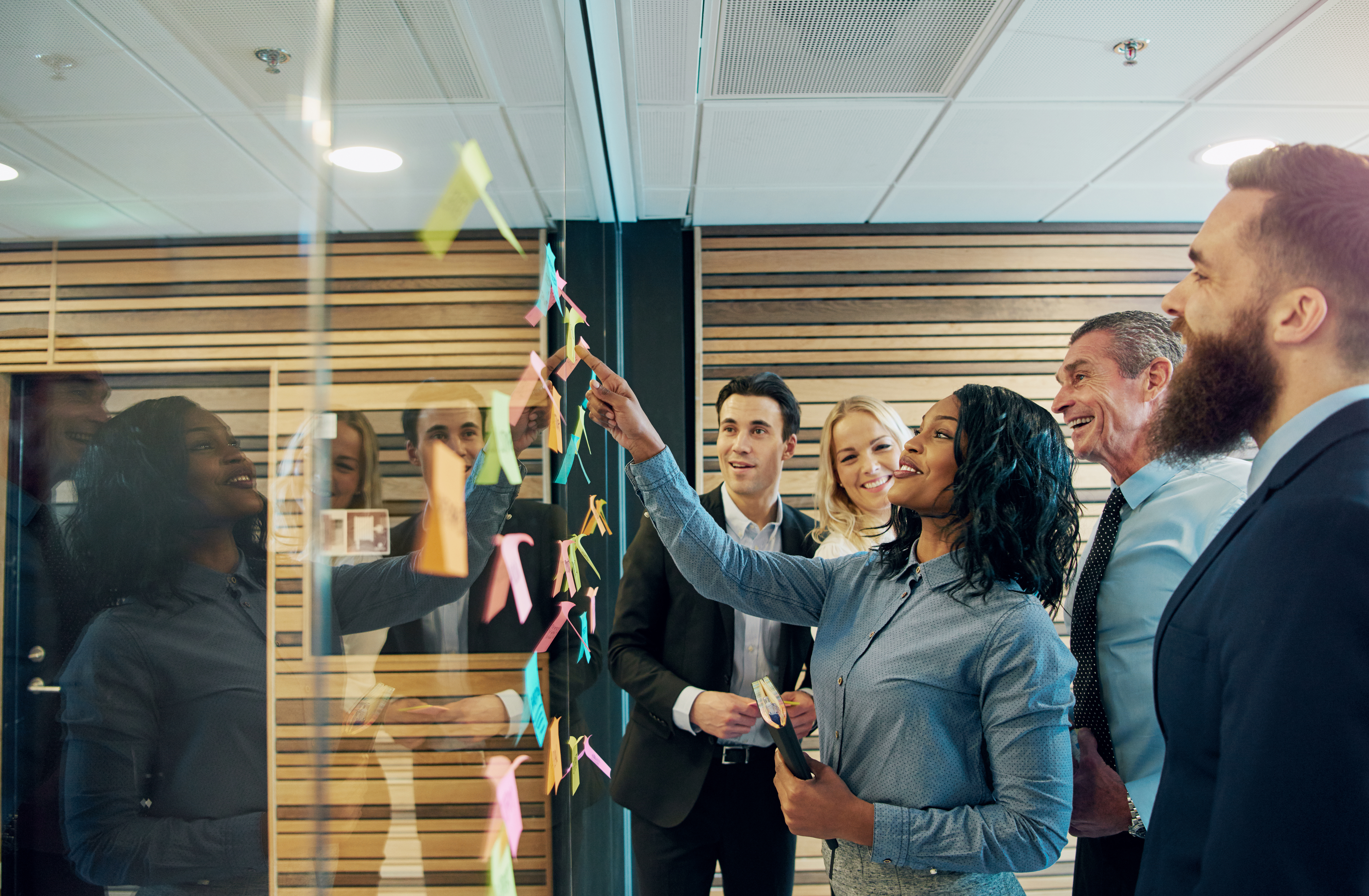 Want Better Clinical Trial Design? Try Incorporating Real-World Evidence
In the highly competitive drug discovery landscape, real-world evidence (RWE) plays a vital role in commercialization strategies. Today, sponsors must address varied information gaps related to RWE that can keep patients, physicians, payers and policymakers from embracing and using a new therapy in the market.
Fortunately, recent rapid advancements in health information technology infrastructures and digital solutions opened unprecedented access to real-world data. Notably, regulatory initiatives, such as the 21st Century Cures Act and the FDA's Framework for Real-World Evidence Program, promote use of this data as a driver for better clinical trial design.
The Benefits of RWE: RWE has numerous benefits, which provide healthcare stakeholders with a deeper understanding of how new therapies work when applied to clinical practice environments. Studies that generate these data can answer questions regarding safety, the drug/medical device's performance in actual practice conditions and how it affects patients' quality of life.
Evidence Strategy and Planning: When building a solid portfolio of evidence, a thoughtful and strategic plan is essential to maximize the potential positive impact of new therapies. Many sponsors look to an experienced contract research organization (CRO) with a dedicated RWE team to develop an uncommon plan for a traditional clinical study.
Health Economics and Outcomes Research: Understanding the type of RWE that specific stakeholders require before they will accept a new product is critical to successful commercialization. For instance, physicians, patients, payers and regulators are all interested in how a product improves a patient's quality of life – as well as whether the product is safe in a real-world setting.
Observational Research and Patient Registries: Supported by patient registries, observational studies are important to measuring health outcomes, economic viability and the humanistic value of a product. Like interventional studies, observational research requires a comprehensive, uncommon approach to design and implementation.
Post-Approval Safety Studies: Whether responding to a formal mandate or combining it with a discretionary research initiative, sponsors can work with a CRO to consider the scope of safety data needs, which can range from focused safety surveillance to broader measures that include clinical effectiveness, cost-effectiveness and quality of life.
Bridging the Gap
Because sponsors often have limited resources for conducting clinical research, many turn to an experienced, uncommon CRO that can deploy a multi-tiered effort. These CROs understand the importance of defining a product's value, as well as supporting its messaging with RWE.
To learn more about how you can take an uncommon approach to strengthen the commercial and clinical relationship, check out the full article in Clinical Researcher here.