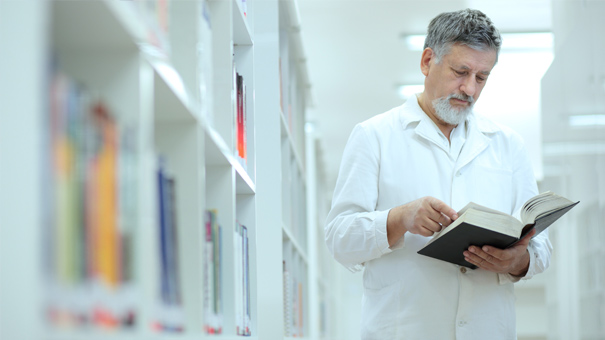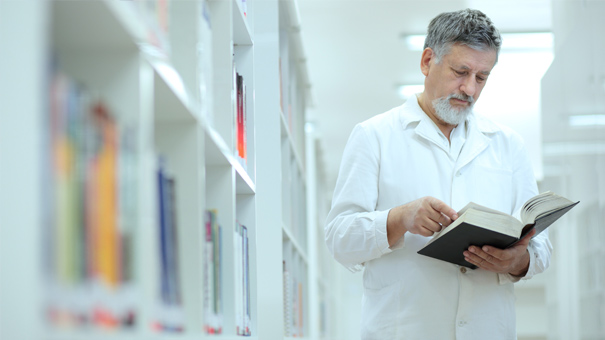 The recent 2016 American College of Rheumatology (ACR) Annual Meeting was attended by more than 16,000 attendees from all over the world.
One topic that was highlighted at the meeting, in an increasing number of poster and oral presentations, as well as sponsored symposia and lectures, was biosimilars. In addition to the reports on traditional phase I and III clinical trials, there were growing reports of real world experience from approved biosimilars (although still very few!) and of biosimilar clinical trials evaluating the switch from an originator product to a biosimilar. As more and more biosimilars are reaching the market, some of the main areas of interest for clinicians is the impact on efficacy of switching or alternating treatments, and also considering the preference of payors towards lower cost biosimilars.
Examining Switching Data Between Biosimilars and Originator Drugs
Most of the current switching data come from infliximab, as its biosimilar Inflectra®/Remsima® was the first one of this class to reach the market. However, more data are emerging from other biosimilars, such as etanercept, adalimumab, or rituximab.
Moots RJ et al. (Arthritis Rheumatol. 2016; 68, suppl 10) reported the results of a MEDLINE/Web of Science search that identified 12 studies in various rheumatic diseases (with a prevalence of rheumatoid arthritis) where healthy volunteers or patients receiving infliximab, etanercept, adalimumab, or rituximab switched between originator biologics and biosimilars. Overall the data showed that efficacy, safety and immunogenicity were not significantly affected by the switch.
Real world data regarding infliximab biosimilars have been reported mainly from Nordic European countries, where the biosimilar prescriptions have overtaken those of the originator product Remicade®. In Sweden, most of the patients prescribed infliximab were switched from the originator product (Di Giuseppe D et al, Arthritis Rheumatol. 2016; 68, suppl 10). Nearly 200 patients from four rheumatology departments in The Netherlands who agreed to switch from the originator infliximab to the biosimilar in the course of 2015 have been followed up for six months (Tweehuysen L et al, Arthritis Rheumatol. 2016; 68, suppl 10).
Perception vs. Reality: A Possible "Nocebo" Effect
In the majority of these cases, no changes in efficacy, safety or immunogenicity were observed, but 23% discontinued the biosimilar mainly due to perceived inefficacy or adverse events. The authors hypothesized a "nocebo" effect as a possible reason. Similar data were obtained from the non-medical nationwide switch from originator infliximab to a biosimilar, which was conducted in Denmark (Glintborg B et al, Arthritis Rheumatol. 2016; 68, suppl 10).  In this case, even if disease activity seemed largely unaffected by the switch, 15% of patients stopped treatment.
FDA Guidelines for Interchangeability of Biosimilars Expected in 2017
The switching design commonly employed so far has consisted mainly of transitioning patients from the originator product to the biosimilar, either within a clinical trial or in the clinical practice. However more sophisticated designs are likely to be applied in upcoming biosimilar clinical trials, and multiple switches even between different biosimilars are likely to take place in the future. The FDA is expected to release its guidelines on interchangeability between originator and biosimiliar drugs, and what evidence will be needed to support claims of interchangeability, sometime in 2017.
This certainly will have an immediate impact on the prevalence and design of biosimilar clinical trials. Until then, our Worldwide Clinical Trials experts will continue to work closely with appropriate regulatory entities and our sponsors to explore the promise of biosimilars across our therapeutic areas of focus.