CLINICAL LABORATORY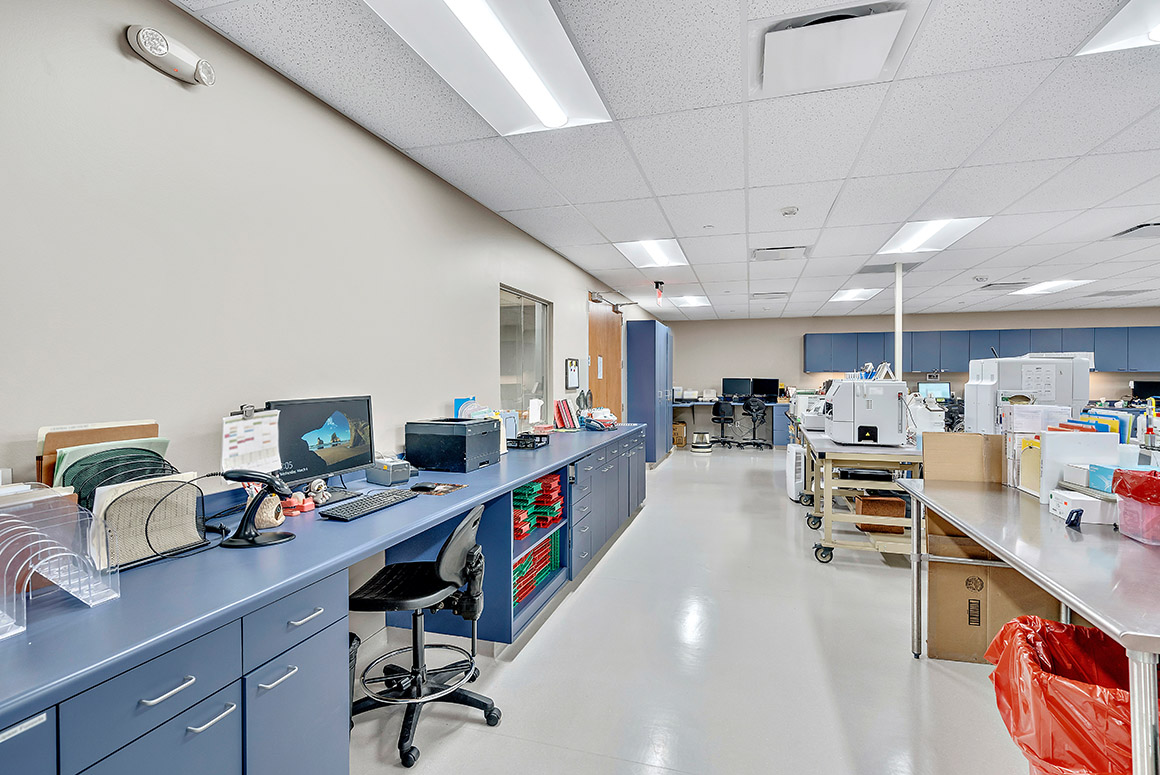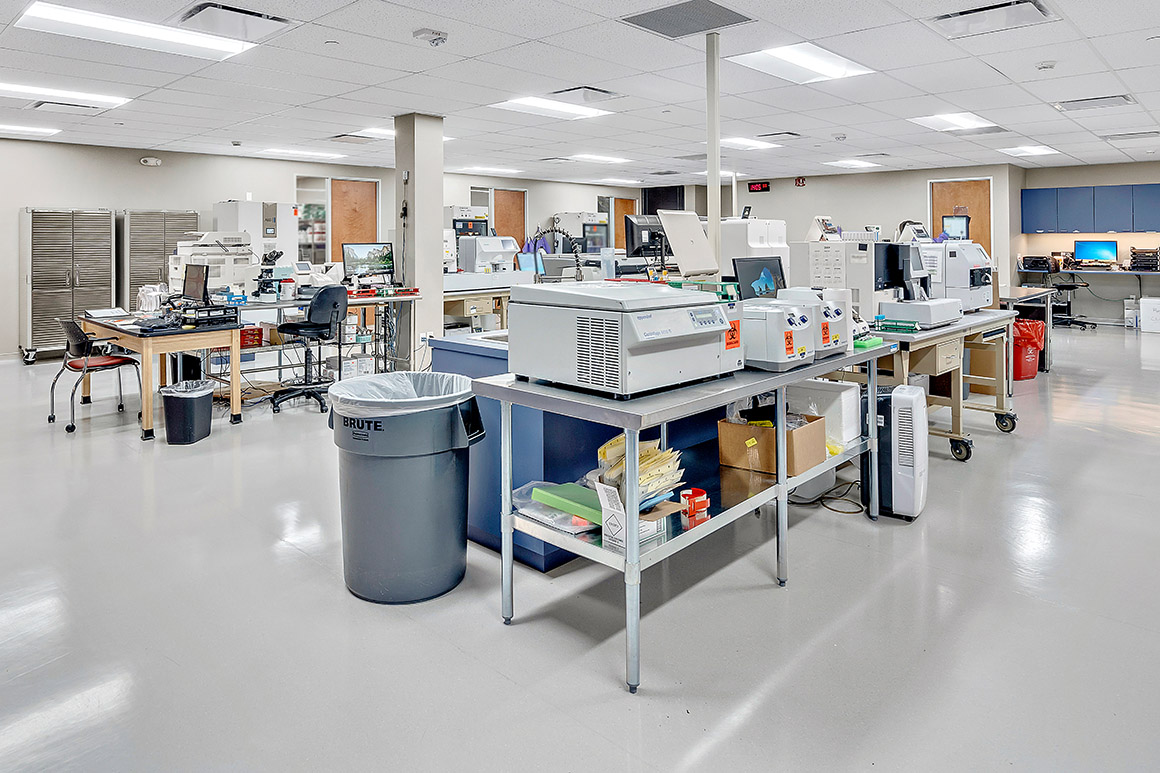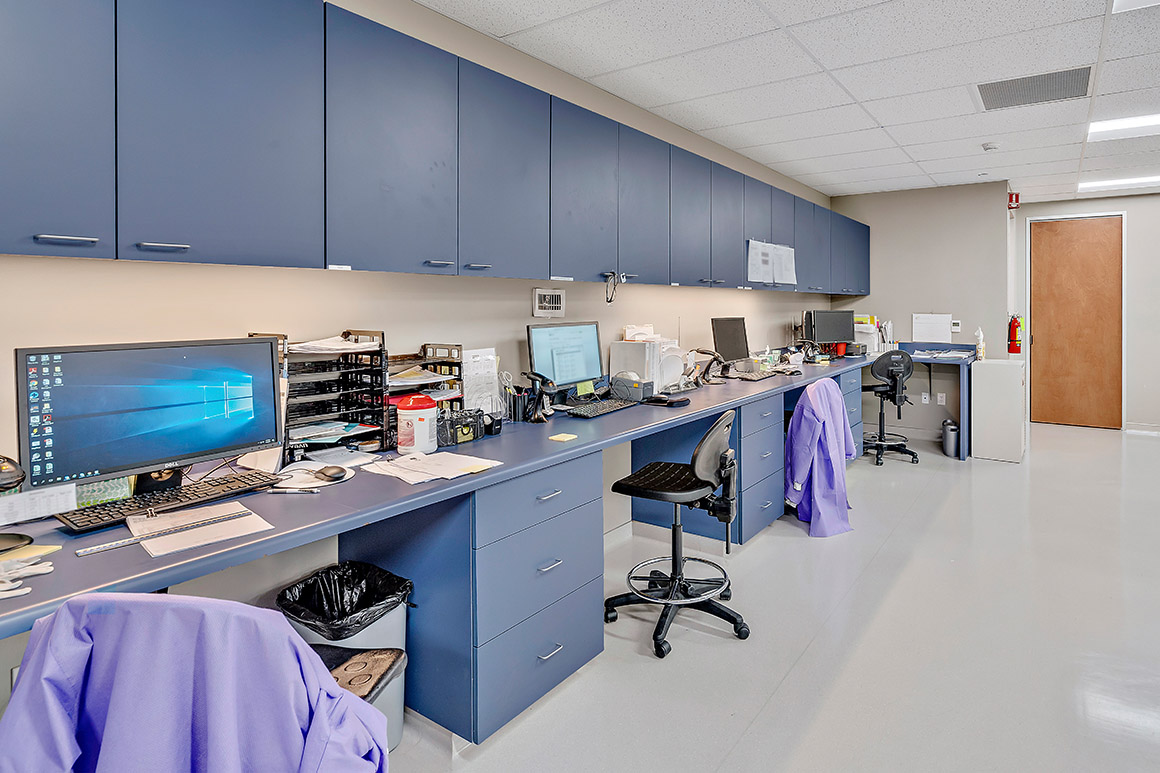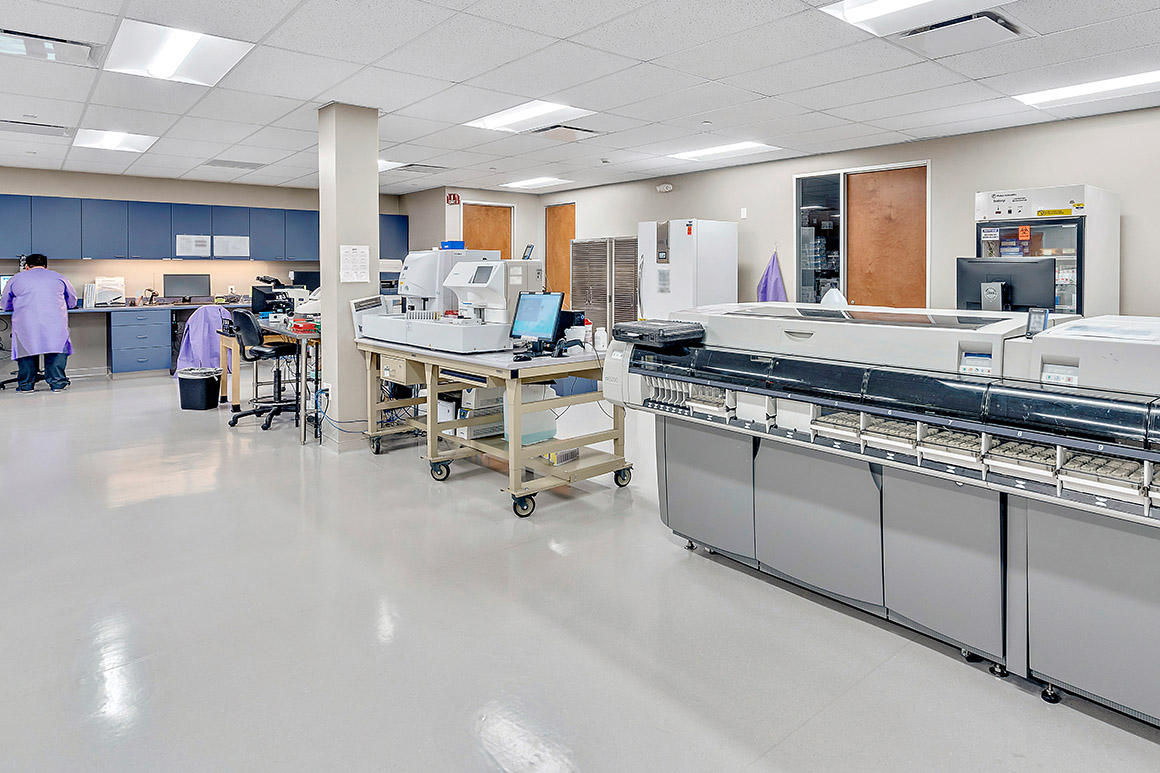 When evaluating early phase CROs, we know you have a choice. We stand by our commitment to be the cure for the common CRO. This commitment starts at the very first conversation we have with you – and lasts throughout our entire working relationship. You'll see it in the dedication of our staff, the flexibility and availability of our leadership team, all the way down to the services you receive, including our CLIA-certified clinical laboratory.
Worldwide's on-site CLIA-certified laboratory is equipped for:
Chemistry
Hematology
Serology
Urinalysis
Drug screens
Coagulation testing
We use the latest, state-of-the-art equipment, with system redundancy and rapid turnaround time.
CLINICAL PHARMACOLOGY UNIT
2455 Northeast Loop 410
Suite 150
San Antonio, TX 78217 USA
CLINICAL TRIAL PARTICIPANTS
Phone: 866-298-0854
Email: subject.advocate@worldwide.com
CORPORATE HEADQUARTERS
600 Park Offices Drive, Suite 200
Research Triangle Park, NC 27560, USA
Phone: +1 919-674-2900