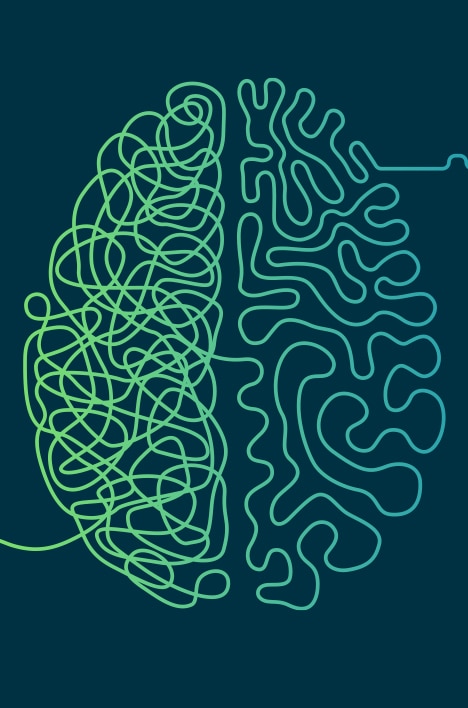 Industry-Leading Psychedelic Clinical Development Services
Working on a psychedelic program? We partner with the sponsors paving the way for psychedelics to change the way psychiatric patients receive care. Our teams will truly partner with you, helping to advance your program and navigate the obstacles of clinical trials using controlled substances. Learn more about our experience and how we can help you.
Your form has been successfully submitted! Click the button below to access.
Read more