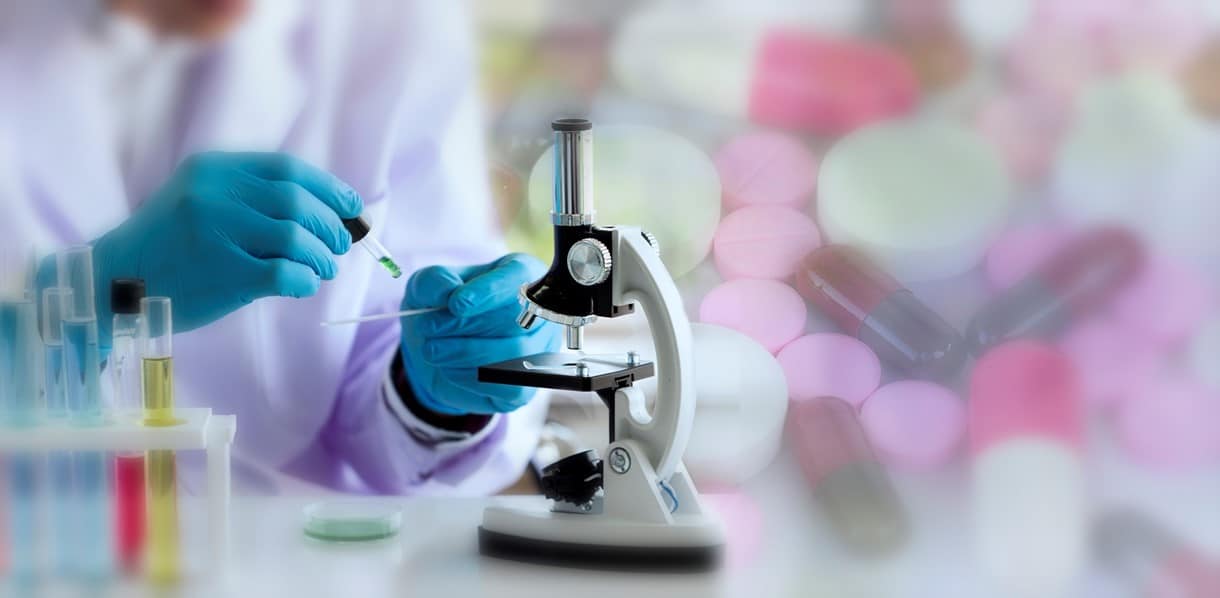 Bioanalytical Assays of AAV Therapeutics: Recent Advances and Considerations
Over the last decade, the advance of manufacture, delivery and immunity modulation, gene therapeutics (GTs) has resurged as most popular modalities. Due to its special nature in delivery and biodistribution as well as the unique mechanism of actions, conventional bioanalytical approaches have limitations in supporting the development of GTs. This review summaries the challenges and considerations in designing GTs related bioassays.
Your form has been successfully submitted! Click the button below to access.
READ MORE