Mike Mencer
Executive Vice President and General Manager, Early Phase
Mike Mencer, Executive Vice President and General Manager, Early Phase for Worldwide Clinical Trials, has more than 25 years of experience in drug development and research. His career encompasses both the science and the business of therapeutic investigational research and includes oversight of multi-site, multi-country investigational projects. Providing strategic leadership to Worldwide's Early Phase team, he ensures sponsors start their novel therapies off on the right foot.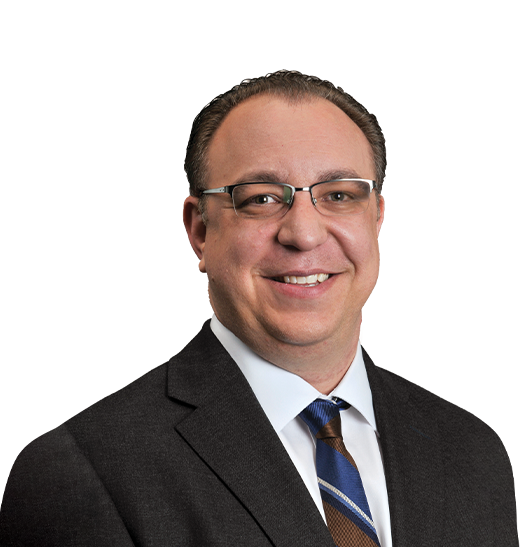 ABOUT MIKE MENCER
With more than 25 years of experience in drug development and research, Mike brings a strategic leadership eye to Worldwide's early phase development goals, focusing on creating strong partnerships drawing from both his strong science expertise paired with a critical understanding of sponsors' needs.
Before joining Worldwide, Mike was the executive director of business development operations for Advanced Enrollment Solutions, a subsidiary of PPD. He was also the managing director of DMM Triangle Services, LLC, a consulting firm engaged in assisting small and start-up companies to integrate business strategy with CMC operations, establish operational excellence practices, optimize business development operations, and provide general management consulting.
In addition, he was the Vice President of Pharmaceutical Development Operations for Patheon N.V., a leading global pharmaceutical contract development and manufacturing organization and part of Thermo Fisher Scientific. As VP, Mike served as regional general manager and P&L owner for the North American development sites in North Carolina, Ohio, and Oregon. Additionally, Mike led Patheon's initiative to establish a global, vertically integrated offering by combining drug substance and drug product development and manufacturing into a single customized solution. During his tenure with Patheon, he led sites and teams in France, Italy, Netherlands, UK, and U.S. and was a key senior change management leader for five significant M&A integrations.
Prior to joining Patheon in 2003, Mike held roles of increasing responsibility for companies that are now part of Teva Pharmaceutical Industries and Sanofi S.A. as well as teaching graduate-level project management courses for The University of Cincinnati, Division of Pharmaceutical Sciences, as an adjunct professor. He received his Bachelor of Science degree in chemical sciences from Xavier University, maintains a PMP certification, has participated in leadership development study at the Center of Creative Leadership, and received his operational excellence training from McKinsey & Company.
ASK MIKE A QUESTION
Submit an RFP. Ask a Question
EXPLORE OTHER WORLDWIDE TEAM MEMBERS
Michael Murphy, MD, PhD
Chief Medical and Scientific Officer
Read my bio
Sherilyn Adcock, RPh, PhD
Chief Scientific Officer, Early Phase Development
Read my bio