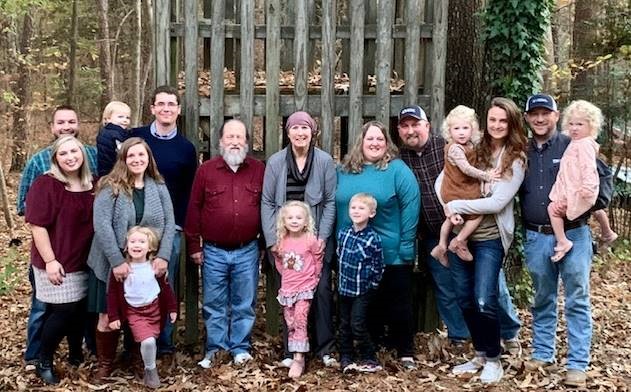 In her own words, a daughter shares how a career in cancer research helped support her mother's courageous battle with late-stage ovarian cancer.
By Cathy Purvis, MBA; Site Activation Manager, Oncology and Rare Disease, Worldwide Clinical Trials
I landed in oncology thanks to the luck of the draw. This area happened to be where I was assigned when first starting in Site Activation. I quickly became intrigued by the complex nature of the study/site processes and did whatever I could to meet and beat targets, despite the additional oversight that often accompanies oncology trials. I also enjoyed building relationships with both the sites and sponsors, as I mainly was working with small biotech companies on Phase I escalation/expansion trials.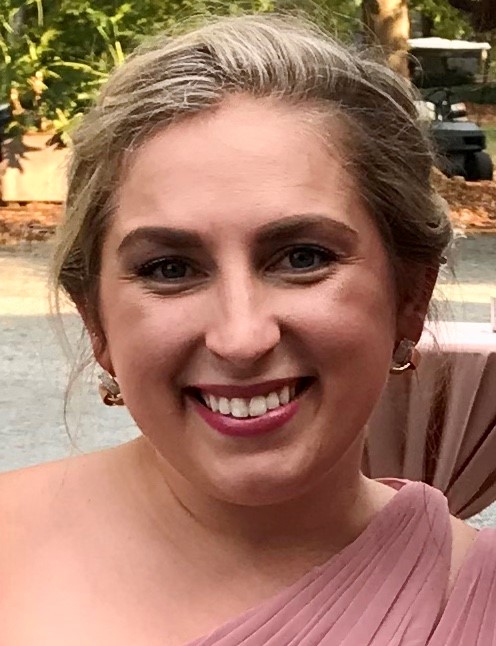 In January 2020, my mom had not been feeling well and decided to go to the doctor before attending my twin nieces' first birthday party, thinking her symptoms, including a rash on her abdomen, might be shingles and didn't want to expose them. Well, it wasn't shingles – it was late-stage ovarian cancer. She quickly got in to see an oncologist and on a treatment plan. After several rounds of platinum chemo, plus a surgery, she was considered cancer free. However, her three-month scan showed the cancer was back and even more aggressive than before, and she was indicated as platinum-resistant. Her oncologist tried two more non-platinum drugs, but she didn't respond. She was informed that she could stay on the drug to try to slow her cancer, but there was nothing more she could do to treat it. She'd eventually need to consider getting her affairs in order and palliative care.
I had told my mom all along that we could look into clinical trials if the approved treatments didn't work, and when that time came, she agreed to find a study. I began to scour clinicaltrials.gov, call sites and send off her medical records. We learned about a Phase 1 targeted therapy trial in ovarian cancer; she proved to be a good candidate, and after screening, she enrolled, receiving her first dose in May 2021.
About a year out from her first dose, her tumor markers – which had been off the charts – are now within normal range and her tumor has shrunk by 80 percent. In August 2021, the drug was granted Fast Track designation by the FDA due to both the unmet need in the indication and the promising data shown so far. I cannot express the importance of what we do in this industry. We don't know if this drug will eradicate my mom's cancer or how much longer we may have with her, but I can say that this trial has not only given us more time together but also given our family hope, which is something we did not have before.
Here is a picture of our family taken this past Thanksgiving. Because of the efforts of this industry, we got to spend another holiday season with our mom and hopefully many more to come!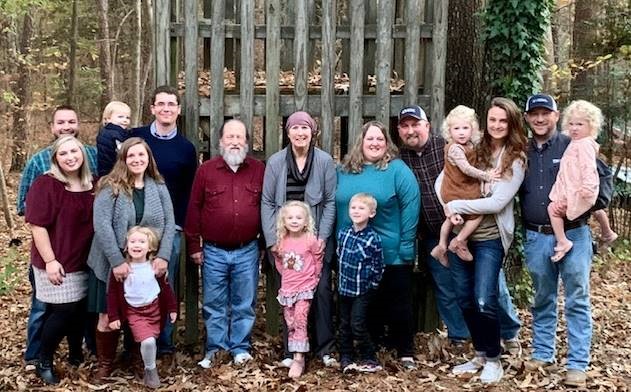 Cathy, far left (in dark red), poses with her family and her mother (center).