Phase I Clinical Trials: Why Strong Pharmacy Support of Early Phase Protocols Matters – Part 1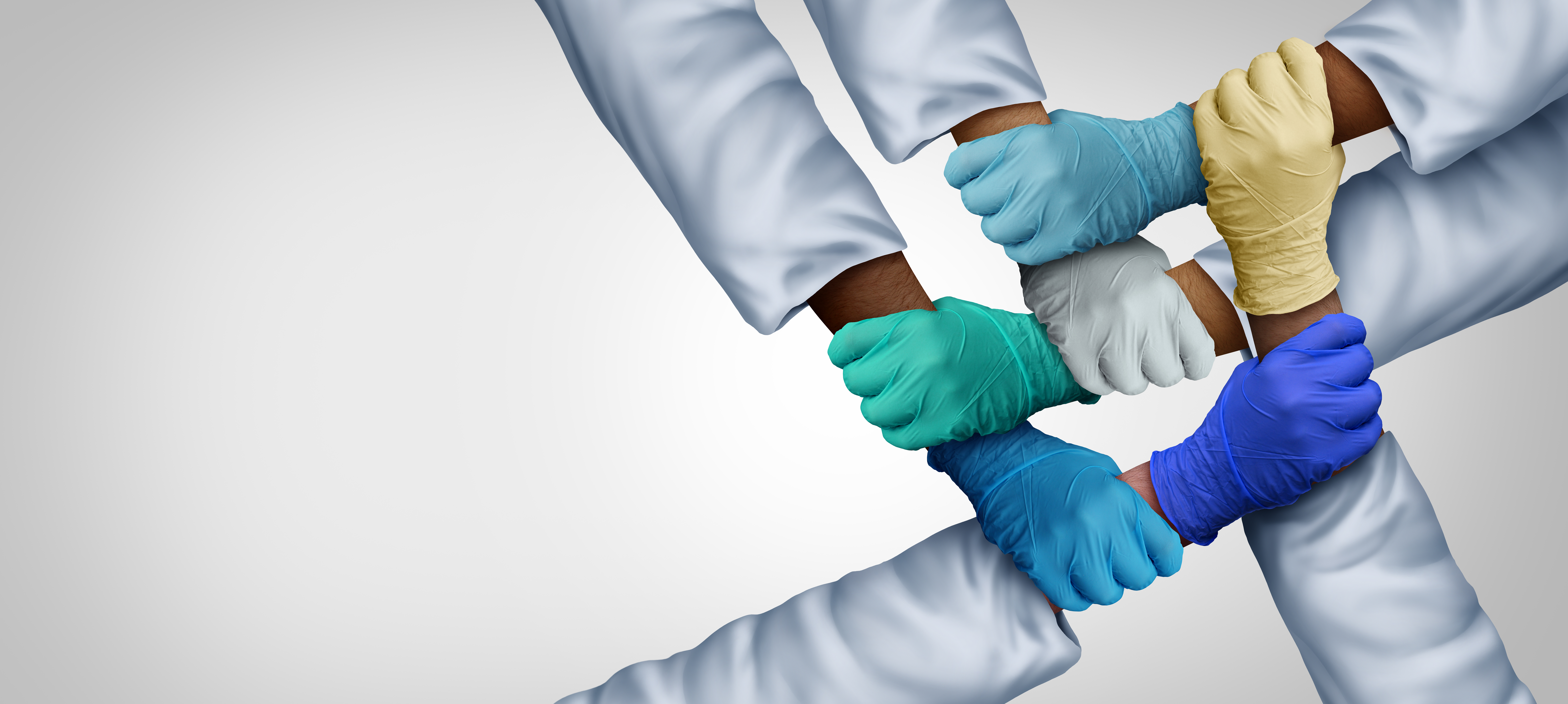 Phase I clinical trials form an important foundation for drug development and eventual approval of lifesaving therapies. This two-part blog will review the role of the pharmacy in a state-of-the-art Phase I clinical pharmacology unit (CPU) and discuss best practices. Part 1 will consider suggestions for integrating CPU pharmacy staff with Phase I clinical trial teams for streamlined processes and accelerated timelines.
The purpose of early phase clinical trials is to bridge the gap between the scientific properties of a novel therapy and its medical efficacy. Patient safety is of paramount importance, and a patient-centric approach to study design brings an extra level of accountability to the process, as we seek to reduce the burden of participation through seamless processes and thoughtful protocol design.
Bridging Science and Medicine
In effect, the clinical pharmacology unit (CPU) that conducts your Phase I trial is your investigational product's bridge from science to medicine. Your choice of CPU will take into account a number of factors:
Staff experience and availability
Bed capacity
Cost
Risk management processes
Vendor relationships
But one of your primary considerations needs to be your CPU's access to pharmaceutical services. With on-site compounding pharmacy services, study timelines can be accelerated, dose flexibility can be offered and consistency of formulations can be better controlled. When pharmacy processes are in alignment with clinical trial operations, you have the opportunity to incorporate strategies to streamline study processes and optimize costs associated with dosage formulations.
Pharmacy as Study Stakeholder
Pharmacy staffing is crucial. Ideally, stand-alone, on-site, Phase I CPU pharmacies should be staffed by full-time licensed pharmacists and pharmacy technicians with significant research, compounding, and specialized drug delivery experience. There should be a clear management structure in place so that pharmacy team members have direct access to study investigators. This relationship between pharmacy and investigators should begin at study feasibility assessment and remain in play through study closeout and final investigational drug disposition. This engagement will ensure that issues can be resolved quickly with minimal obstacles and mitigate the risk of protocol violations related to investigational product that might undermine the study goals. A lead pharmacist should be assigned to each protocol, and a pharmacist should also attend all study initiation and study progress meetings.
The pharmacy team can also play an important role in reviewing and contributing to research trials from the earliest stages of protocol development. Once a draft protocol is received, the pharmacist(s), along with other team members, can provide crucial feedback to the Medical Director and study investigators. While pharmacists review the entire protocol and other relevant documentation such as the Investigator's Brochure and Informed Consent Document, they should focus their expertise on sections pertaining to safe dose selection, dose preparation, blinding procedures, dose administration, and drug storage. They should also be able to make recommendations regarding subject training when necessary, as well as complete Abbreviated New Drug Application (ANDA) and FDA product information tables for the final study report. Given that the investigational drug is the very central core of the protocol, it is crucial that this information be reviewed and commented on by the pharmacist.
After a protocol has been finalized and approved by the Institutional Review Board (IRB), the pharmacy should initiate the creation of drug accountability forms. Pharmacy manages all aspects of drug accountability and study-related tasks while also tracking inventory. To optimize the efficiency and reduce documentation errors, the pharmacy should have centralized entry to create multiple documents. Other key features of the pharmacy documentation include protocol-specific summary report capabilities and form generation – both standard and customized – for drug accountability, dispensation, retention, inventory, and destruction tasks. Inventory tracking is particularly important as all test articles must be accounted for, not only throughout the life of the study conduct from Phase I to Phase IV but also after the study is completed. For example, as per 21 CFR 320.38 and 320.63, retention samples for bioavailability/ bioequivalence studies must be retained for at least five years following the approval of the application or supplemental application, or if not approved, at least five years following the completion of the study.[i] [ii]
Tell Us About Your Early Phase Trial
Worldwide Clinical Trials is ranked top among CROs by customers for our staff, services, and accessibility in early phase clinical trial development. Our full-service, fit-for-purpose clinical pharmacology unit in San Antonio, Texas, features an on-site pharmacy that adheres to Phase I cGMP guidelines and site standard operating procedures. Contact an expert today to discuss your Phase I study needs.
[i] CFR – Code of Federal Regulations Title 21: Sec. 320.38 Retention of bioavailability samples.; Available from: https://www.accessdata.fda.gov/scripts/cdrh/cfdocs/cfcfr/CFRSearch.cfm?fr=320.38.
[ii] CFR – Code of Federal Regulations Title 21: Sec. 320.63 Retention of bioequivalence samples. Available from: https://www.accessdata.fda.gov/scripts/cdrh/cfdocs/cfcfr/CFRSearch.cfm?fr=320.63.